The 2015 Convention was held in Carlisle. Brian Stalker was President with John Hillson assisting with many of the local arrangements.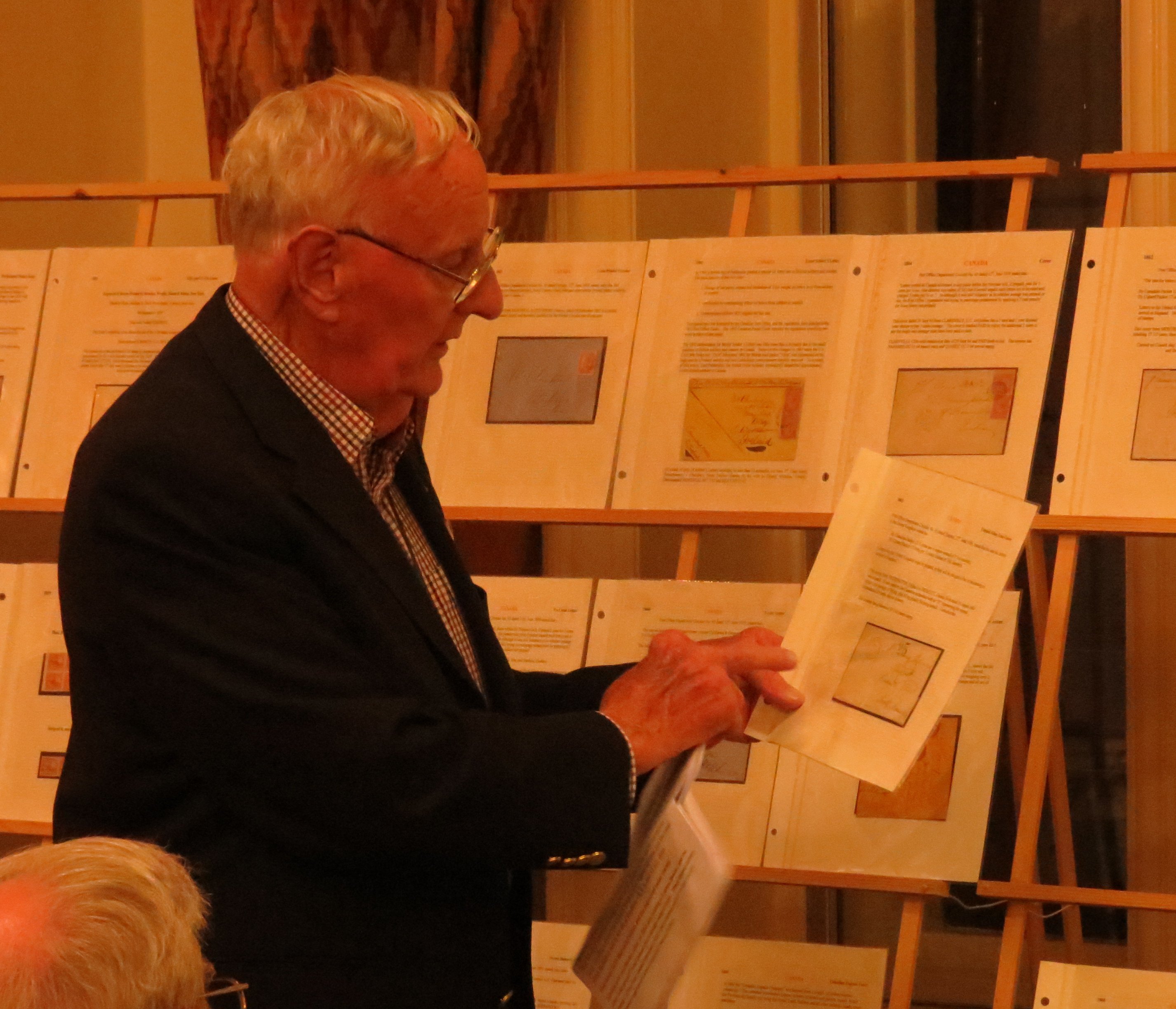 Jim Bisset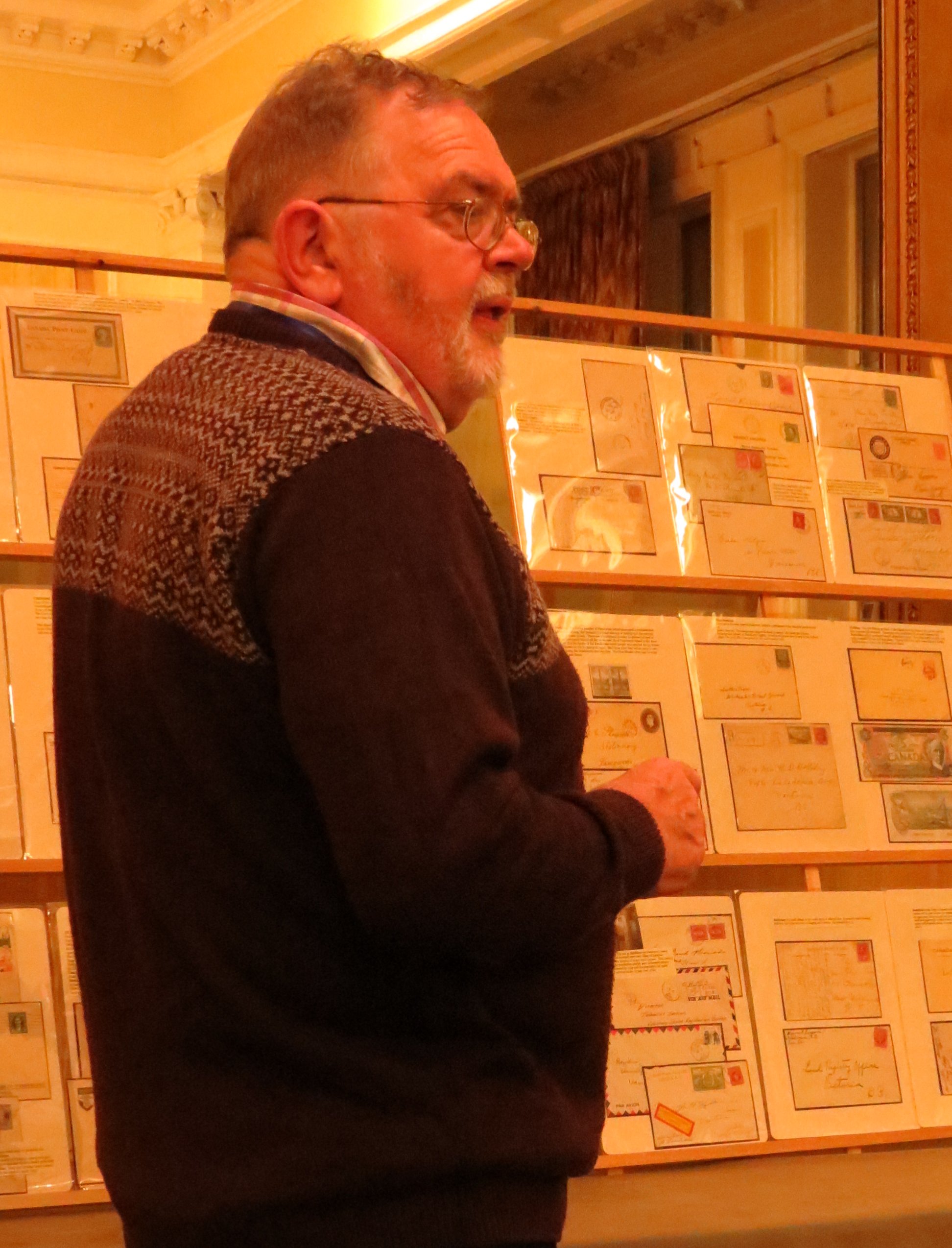 Prof Iain Stevenson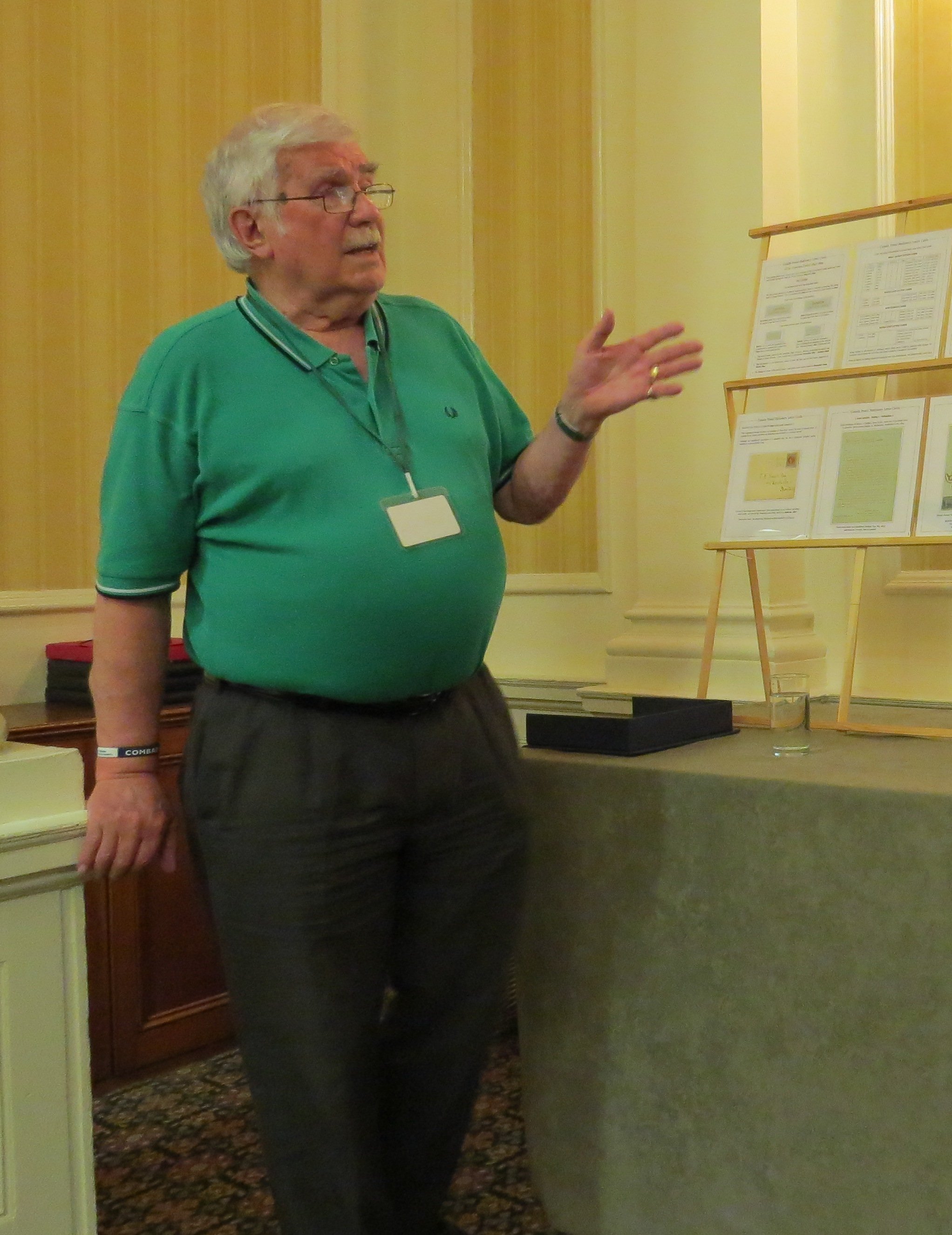 Colin Banfield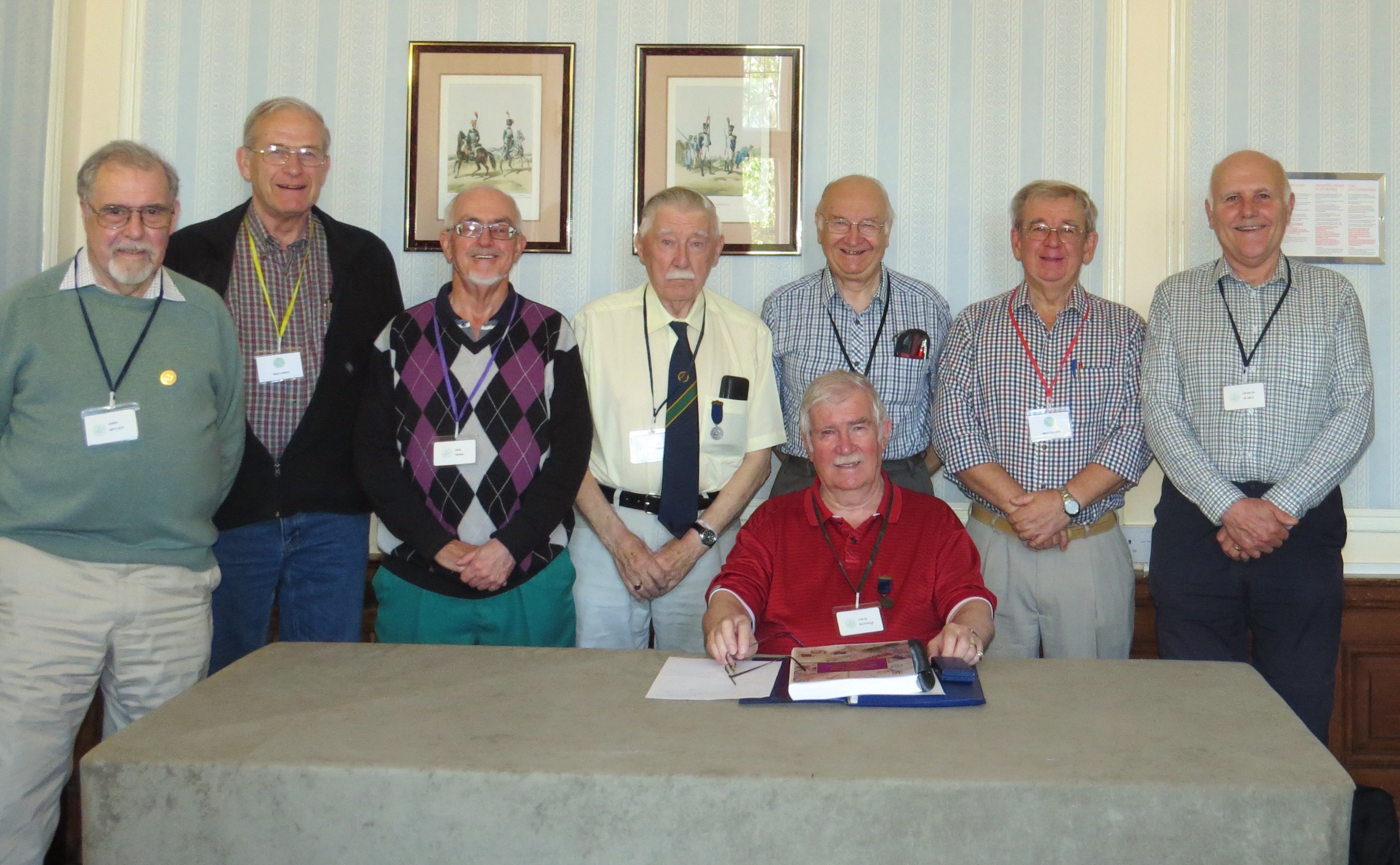 The Fellows meeting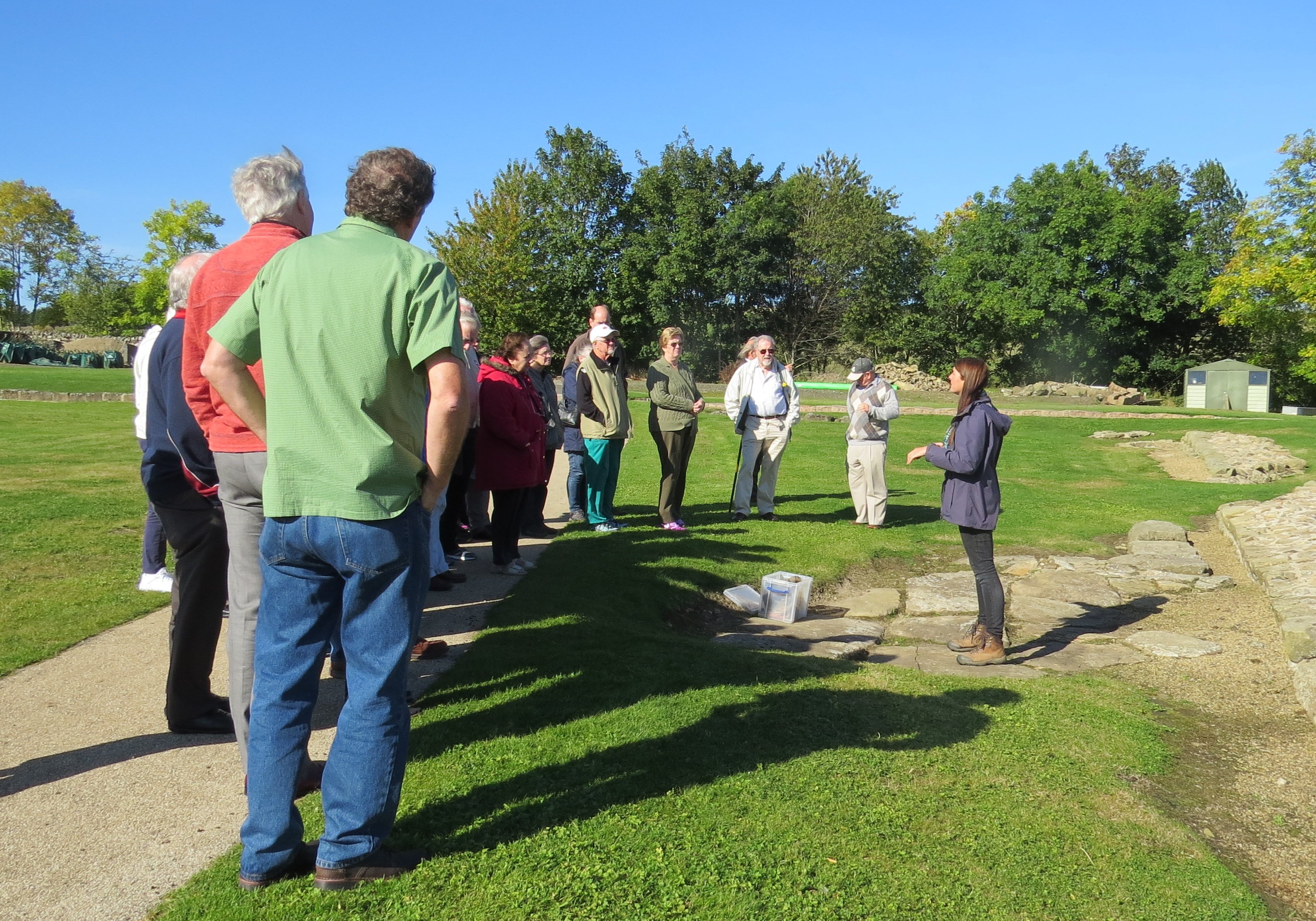 The CPSGB team visiting a very sunny Vindalandum roman fort near Hadrians Wall.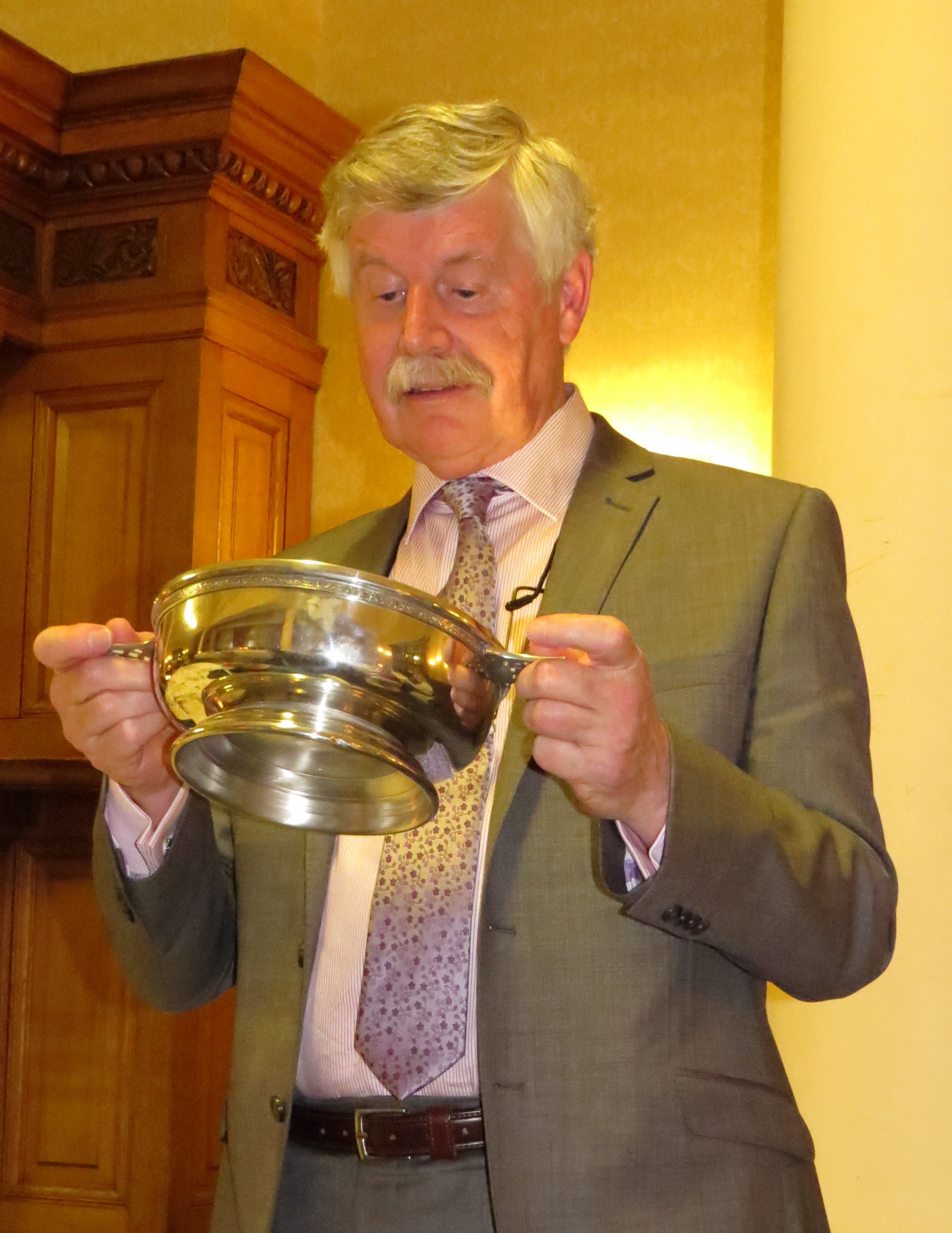 Prize winner Malcolm Montgomery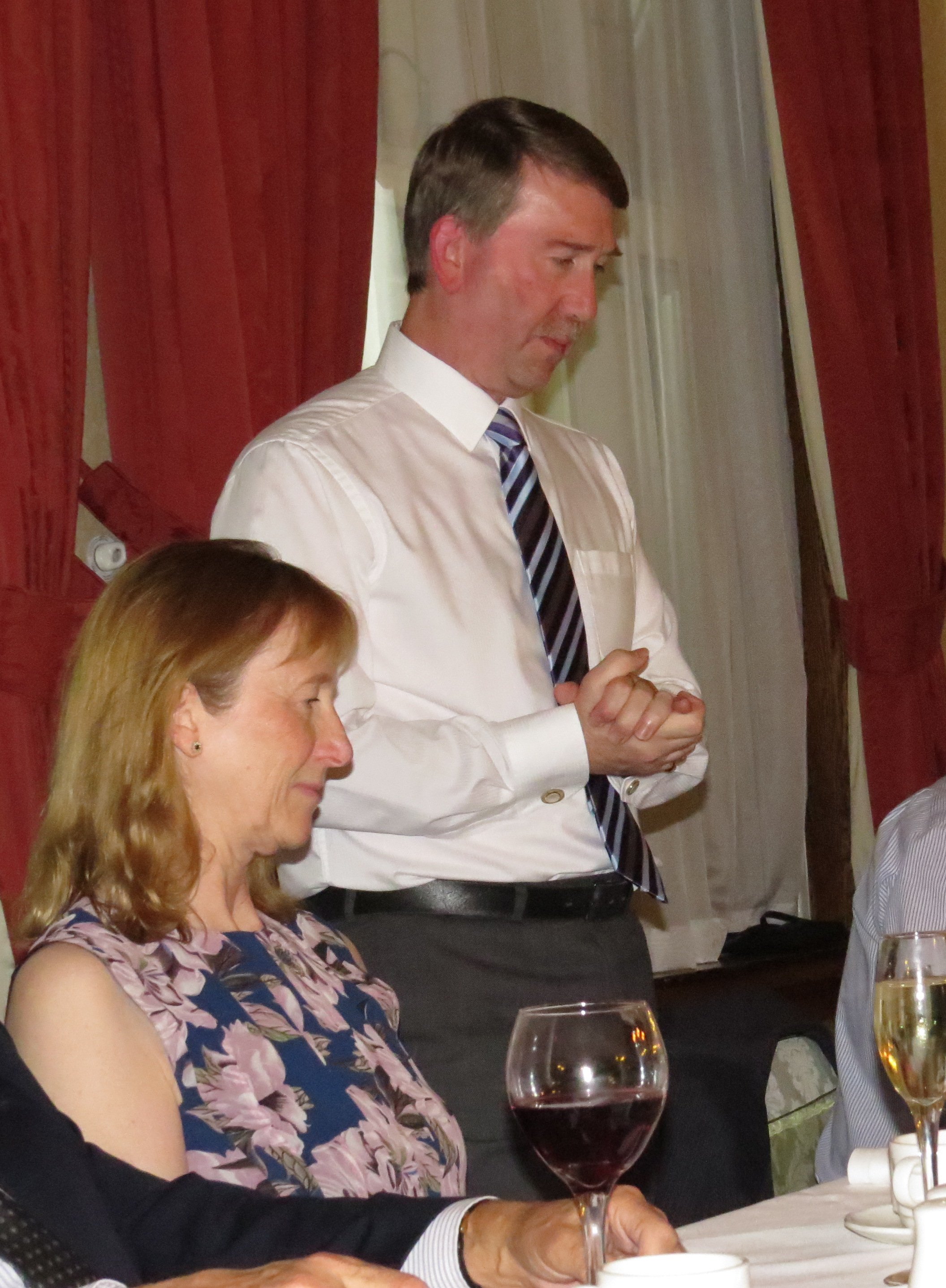 Guest of Honour, Stephen Parkin, dishing the dirt on his dad.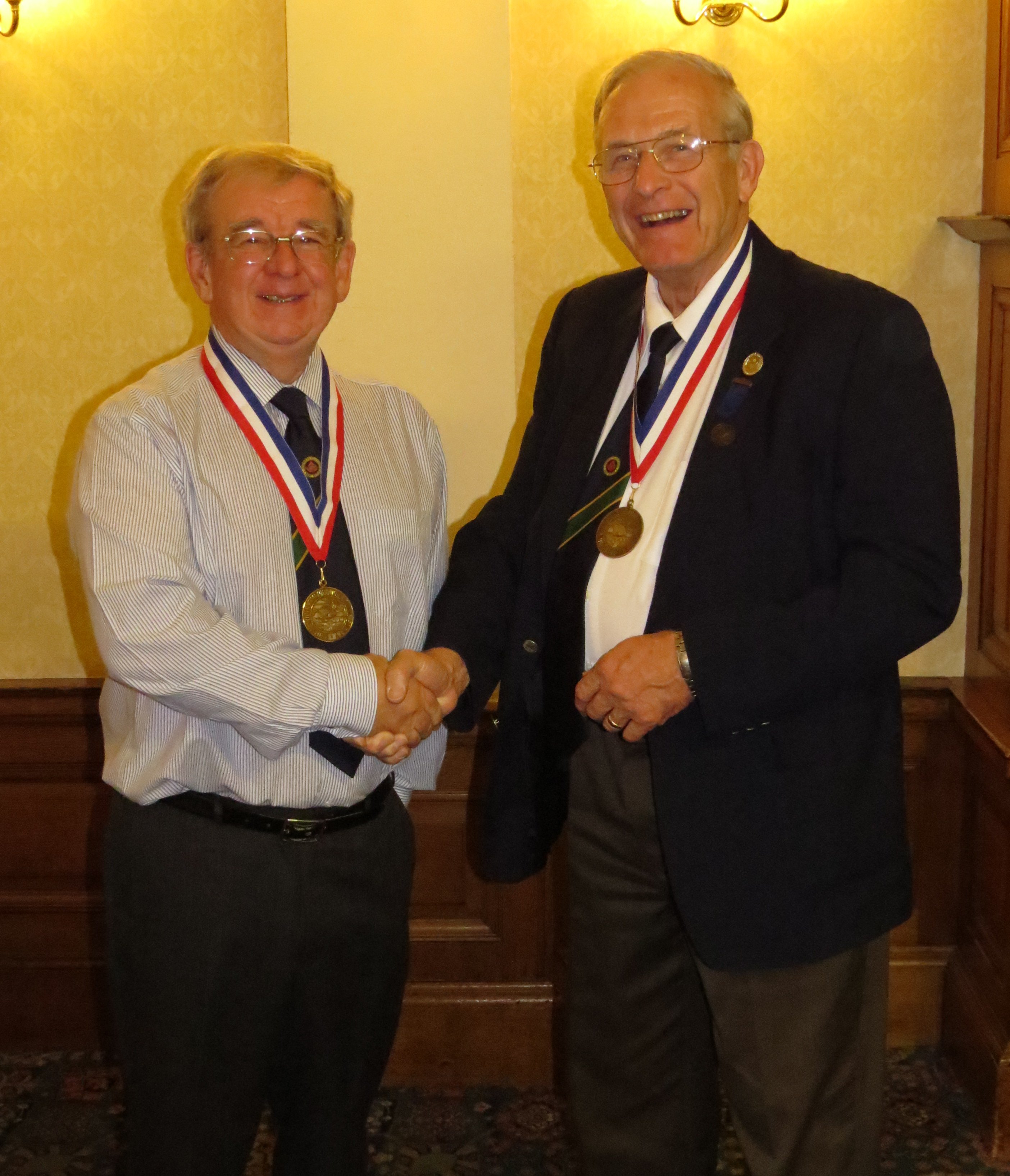 President, Brian Stalker, becomes the first UK based member of BNAPS to receive the 'Order of the Beaver' presented by Mike Street.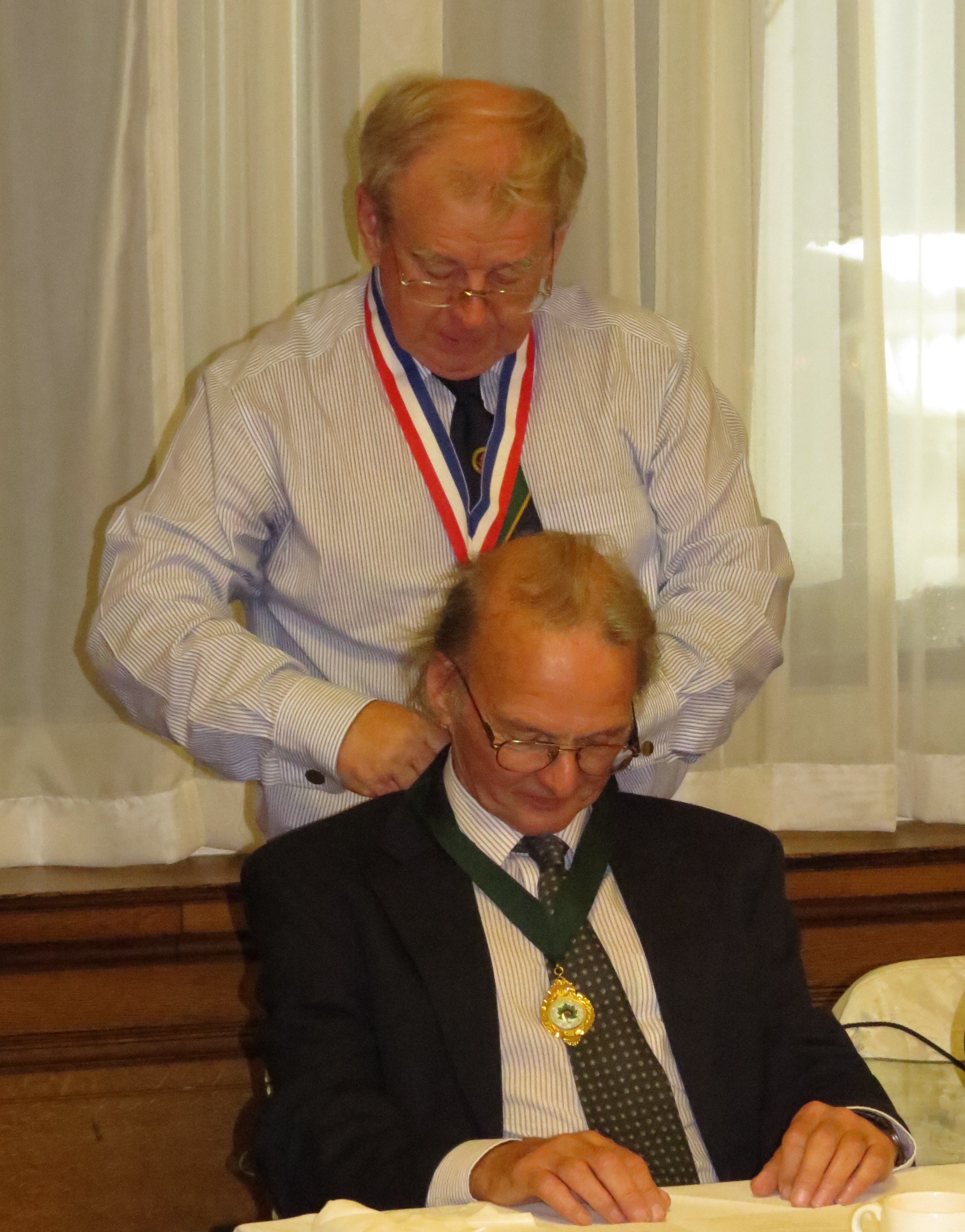 Brian Stalker hands on the badge of office to new president, Ken Flint.
RETURN TO THE CONVENTION ARCHIVE PAGE