The 2014 Convention was held in Edinburgh. Colin Lewis was President.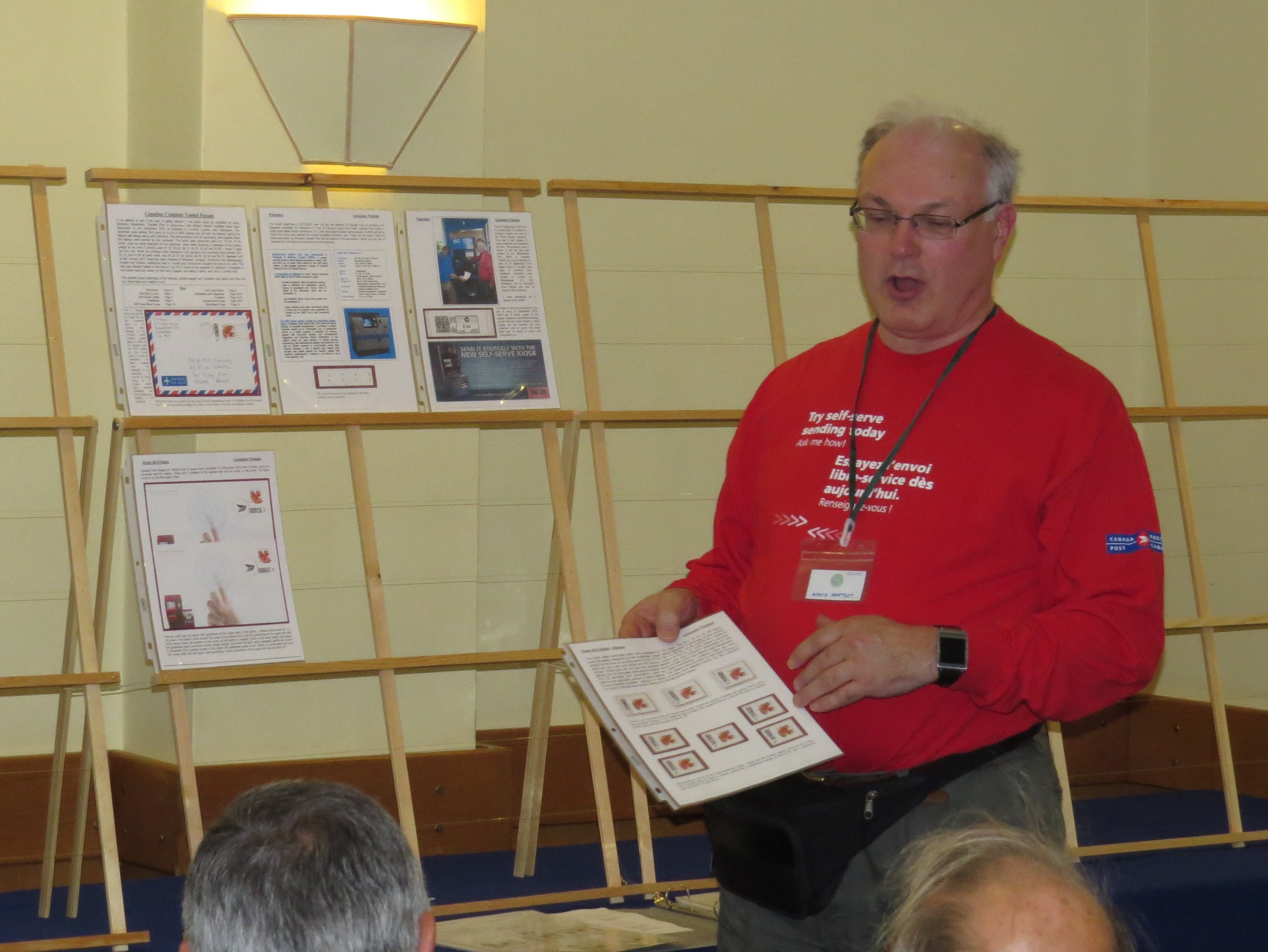 Dave Bartlett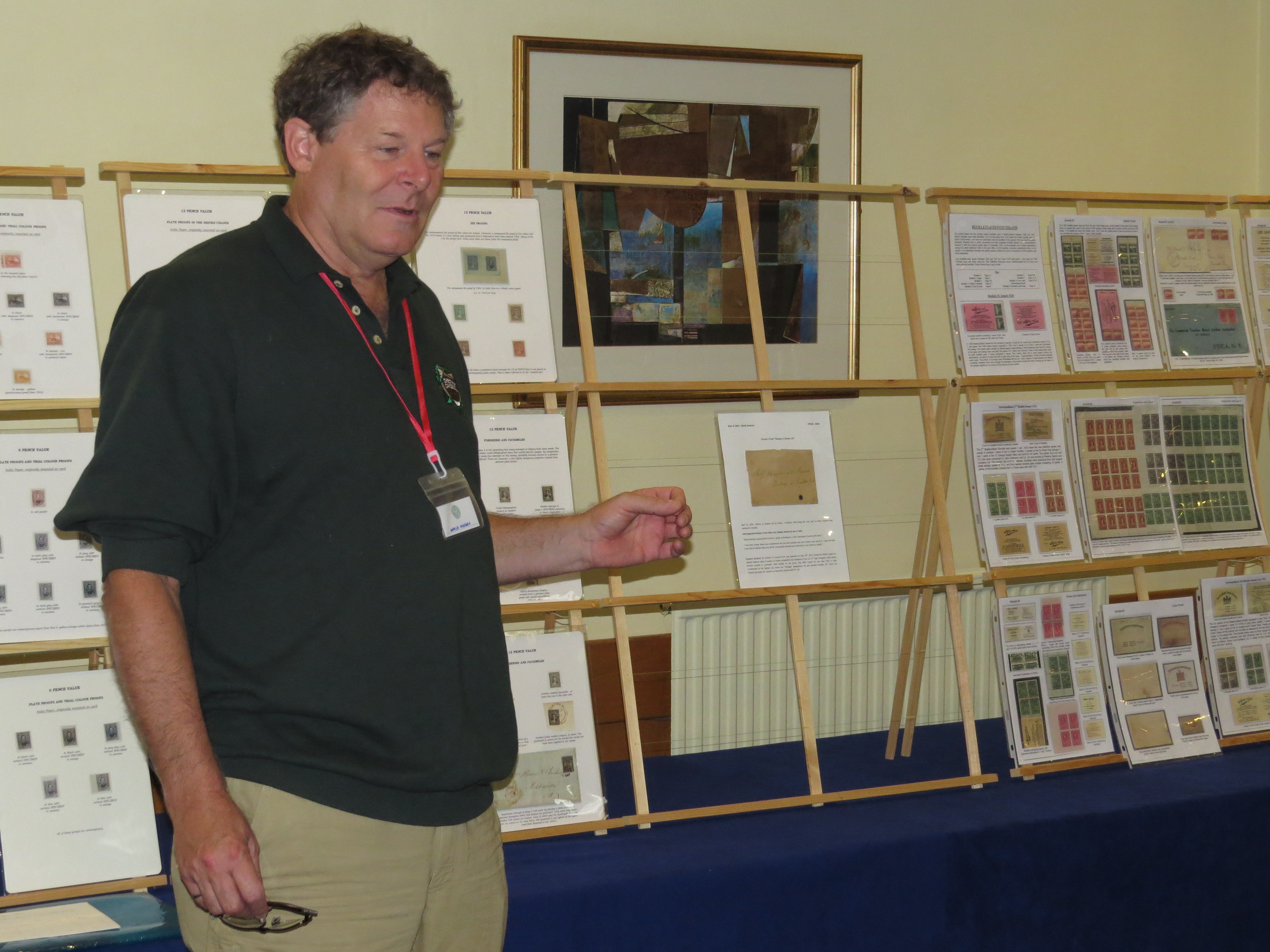 David Hobden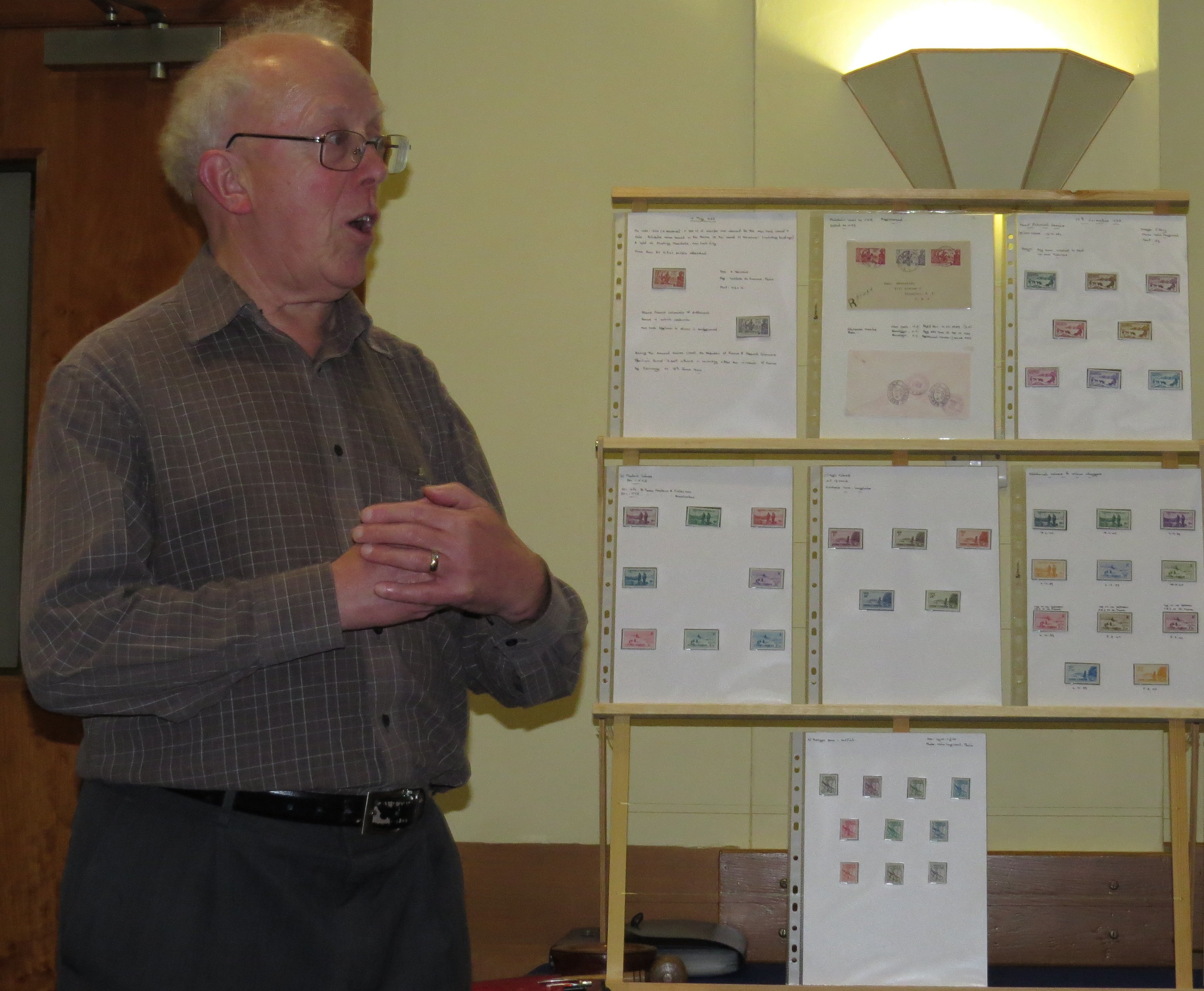 Mike Slamo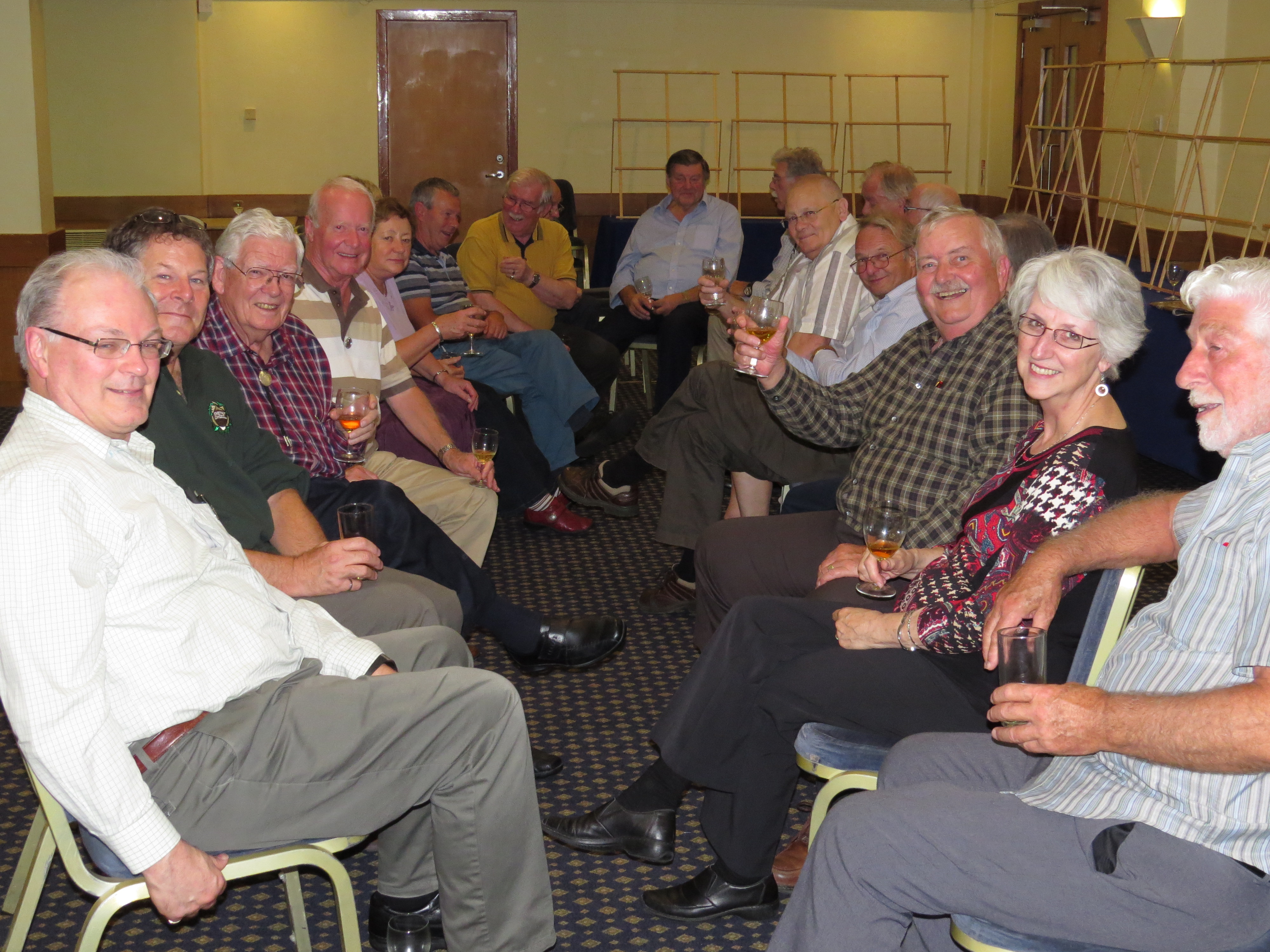 The massed ranks of the philaholic study group.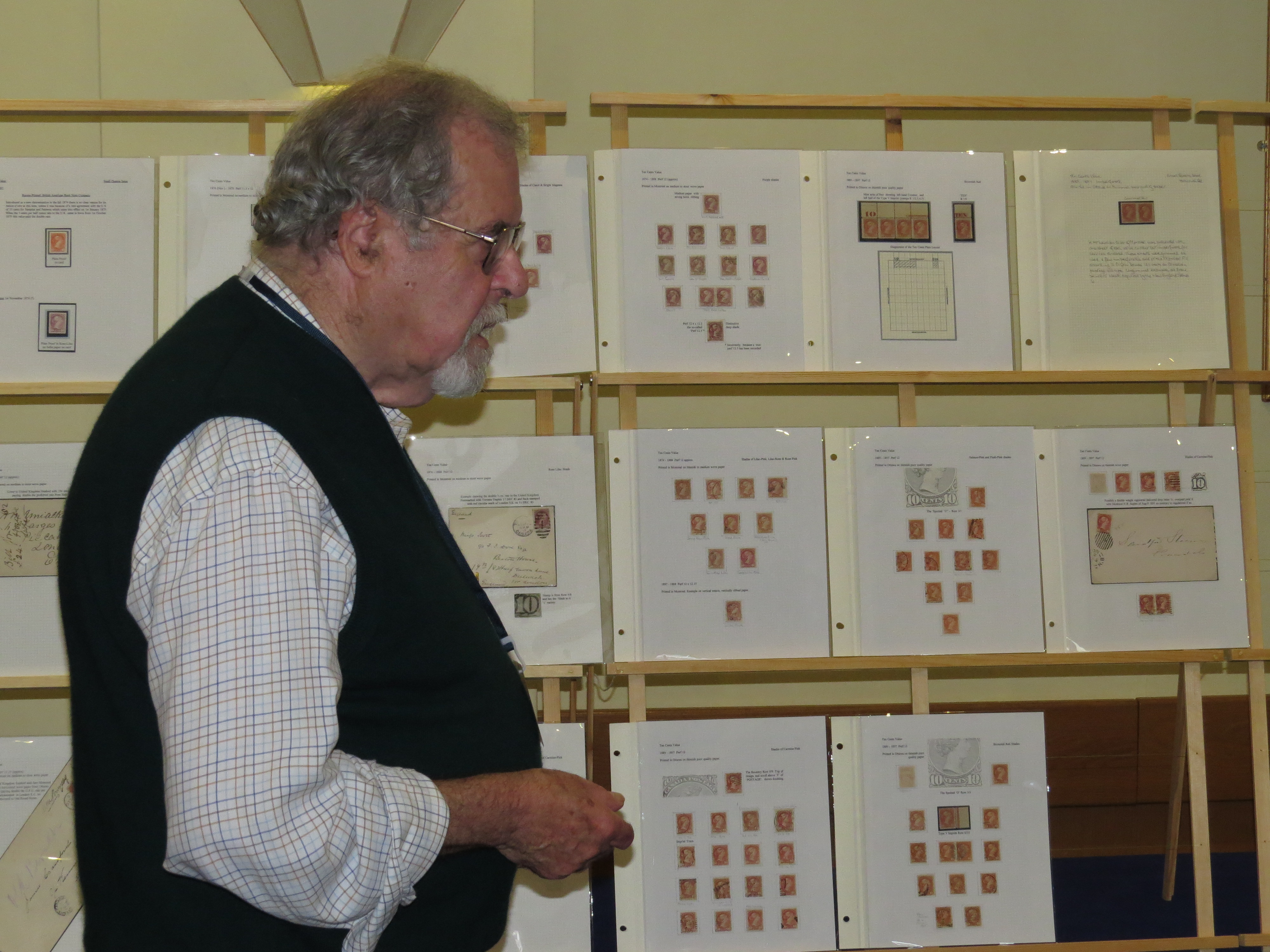 John Hillson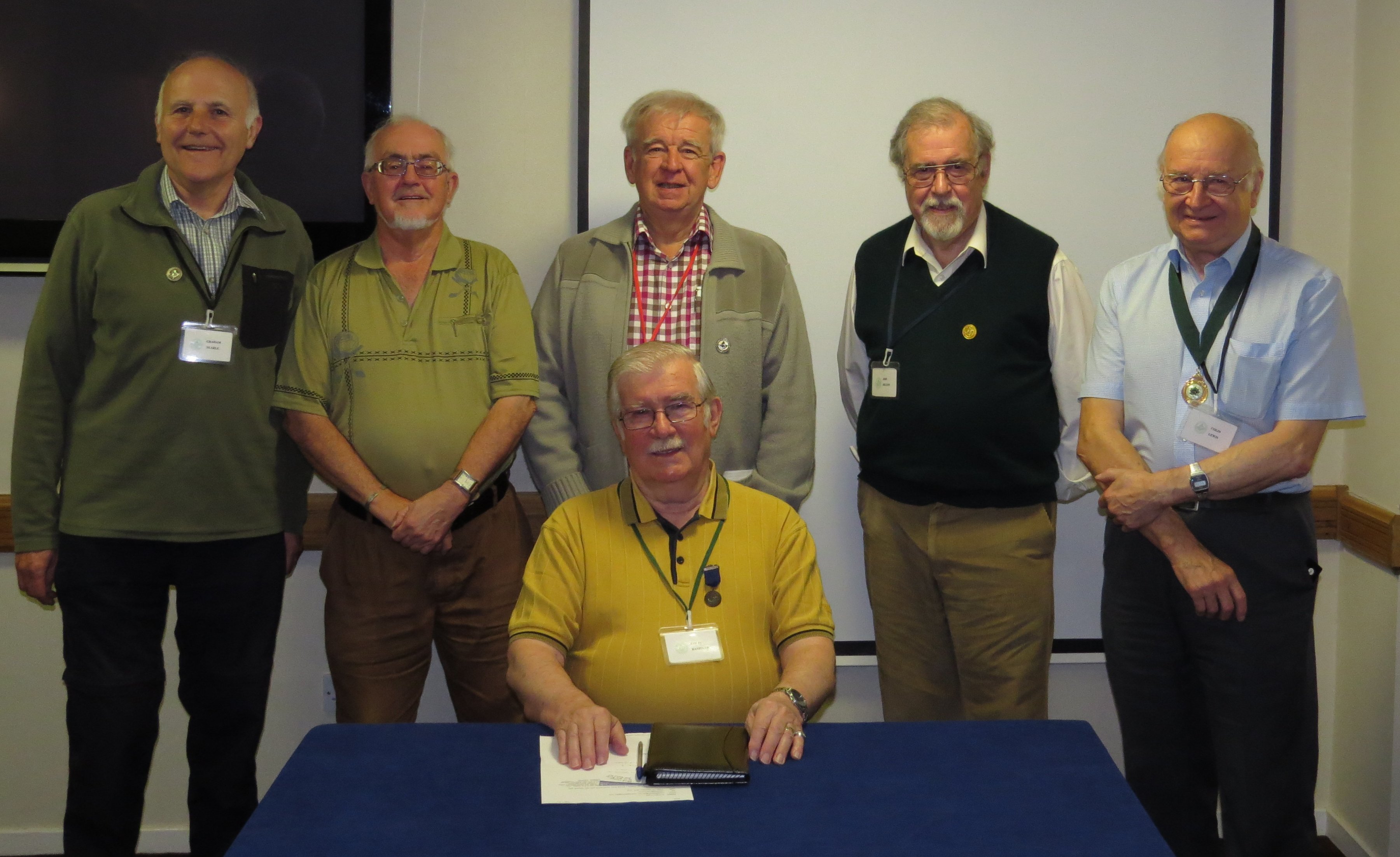 A gathering of fellows; from left to right: Graham Searle, Neil Prior, Brian Stalker, John Hillson and Colin Lewis with Colin Banfield seated.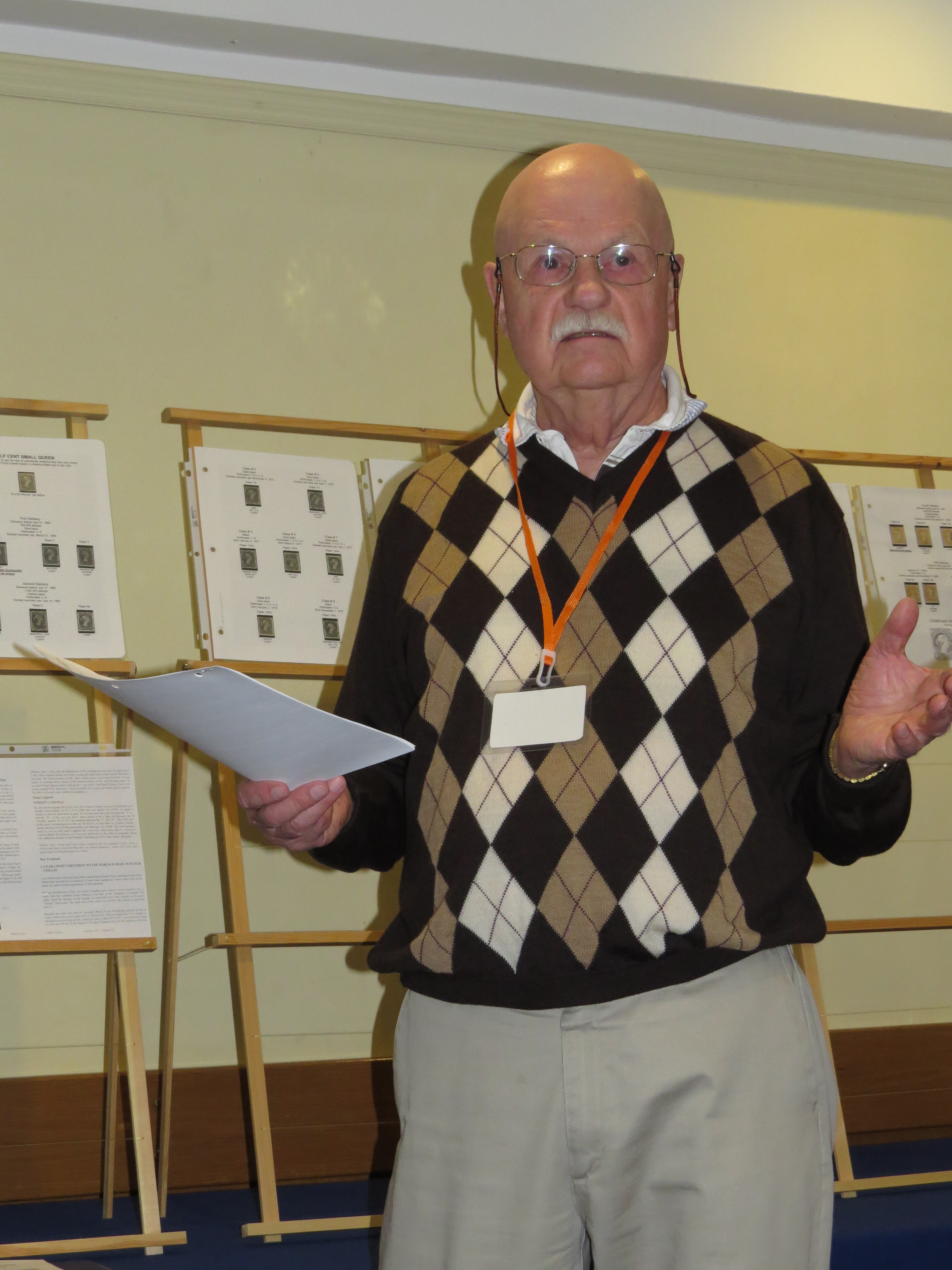 Richard Thompson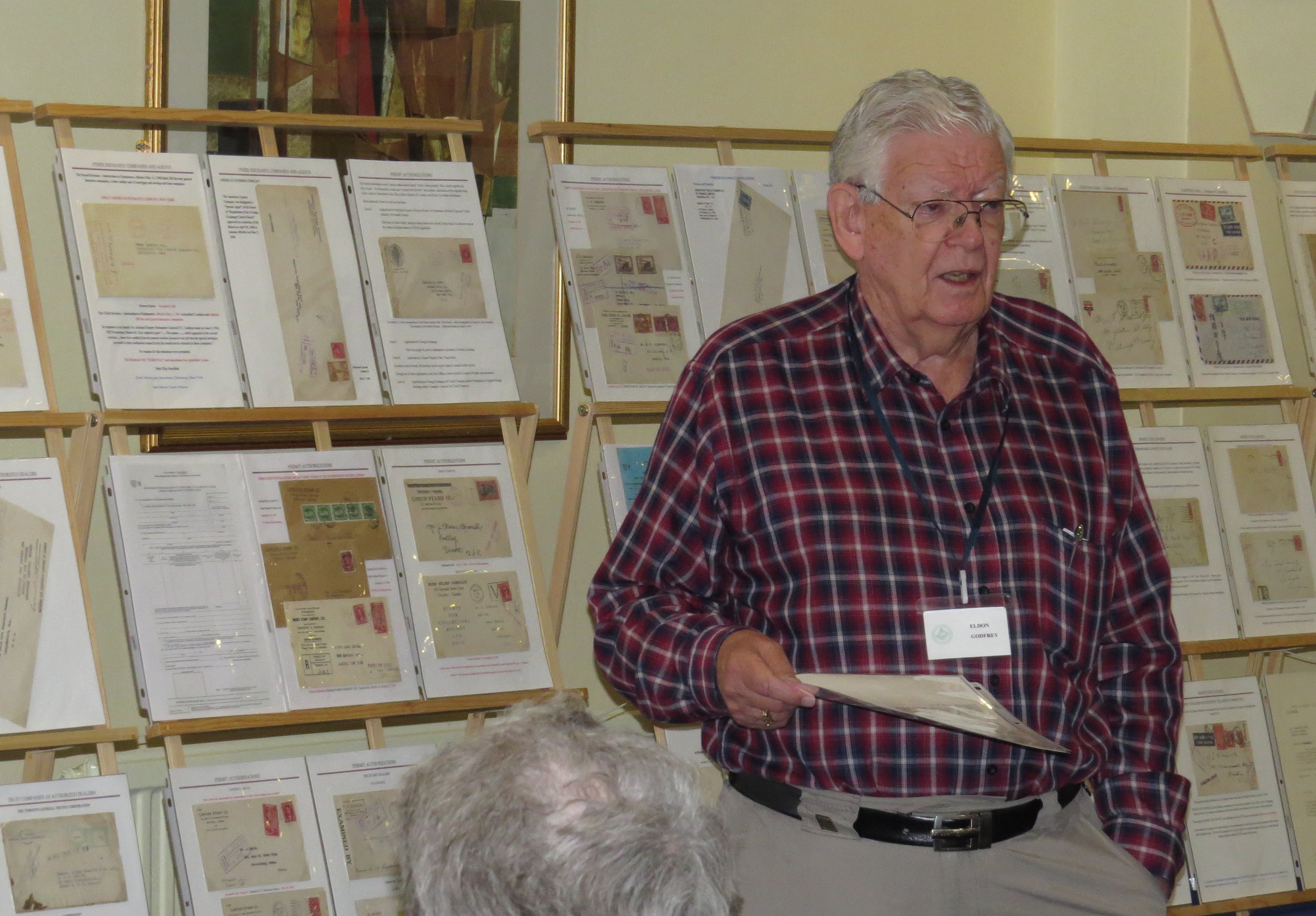 Eldon Godfrey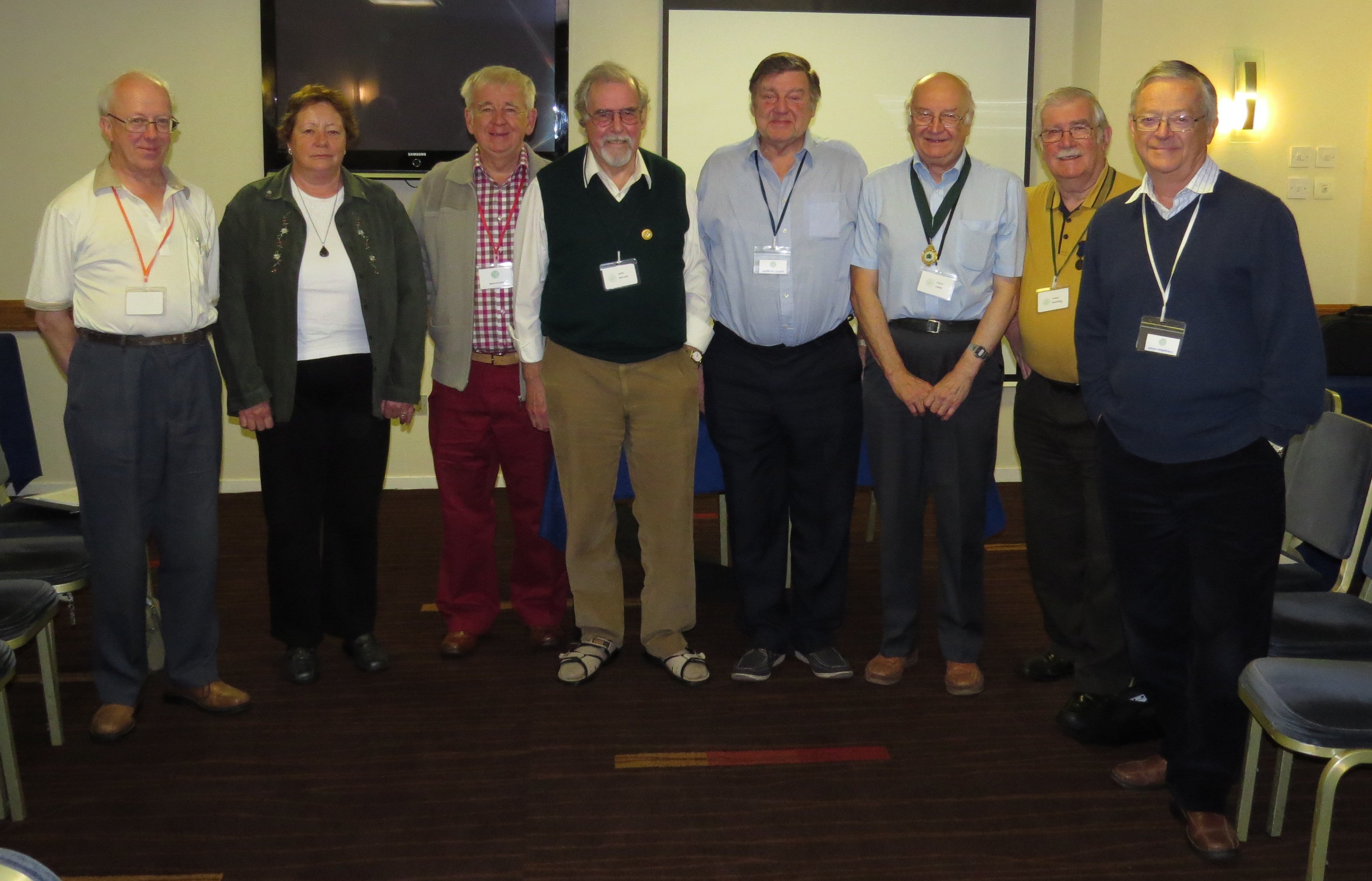 Some of the Committee, from left to right: Mike Slamo, Karen Searle, Brian Stalker, John Hillson, Derrick Scoot, Colin Lewis, Colin Banfield and Brian Hargreaves.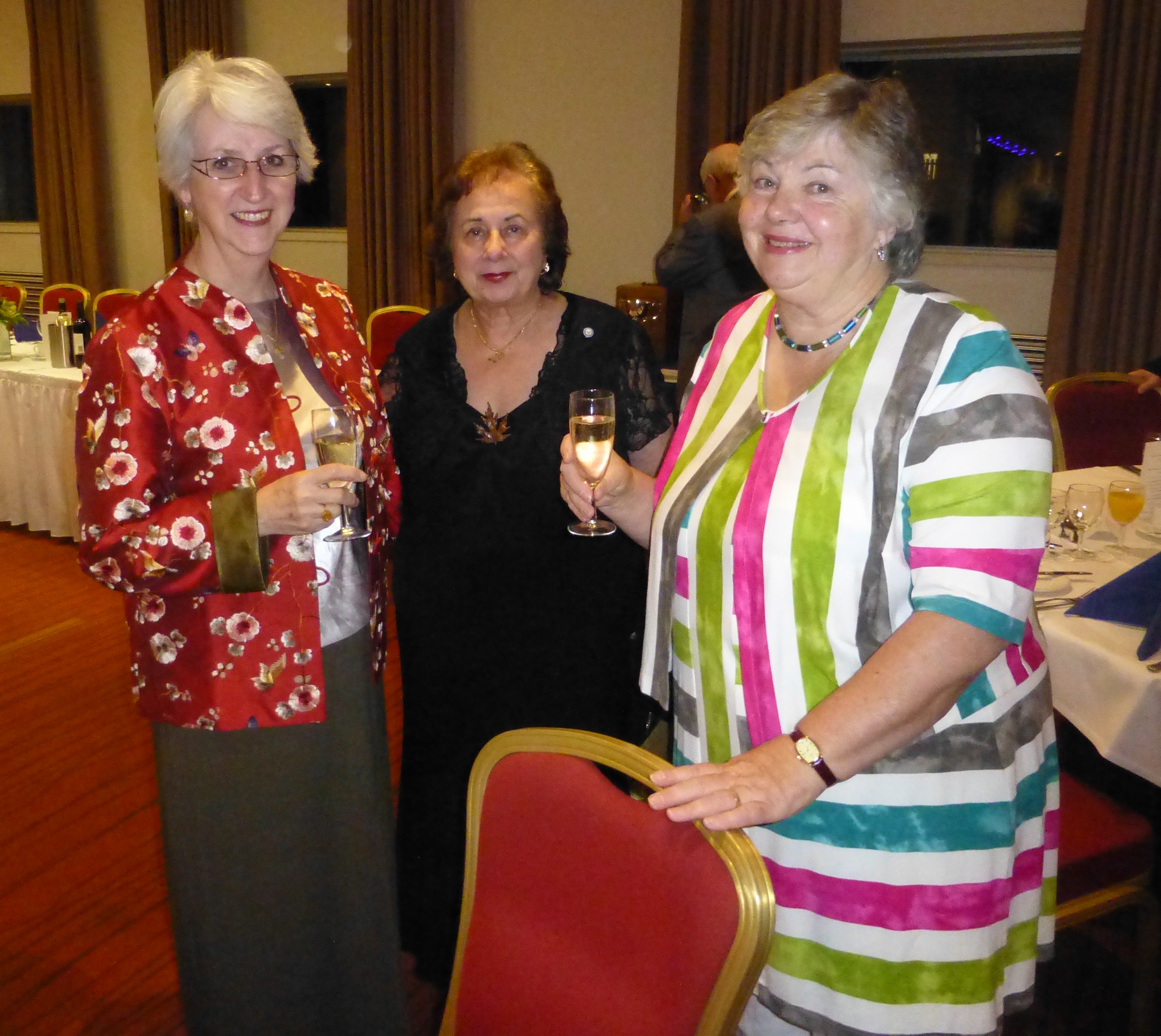 Susan Upham, June Banfield and Anne Newton.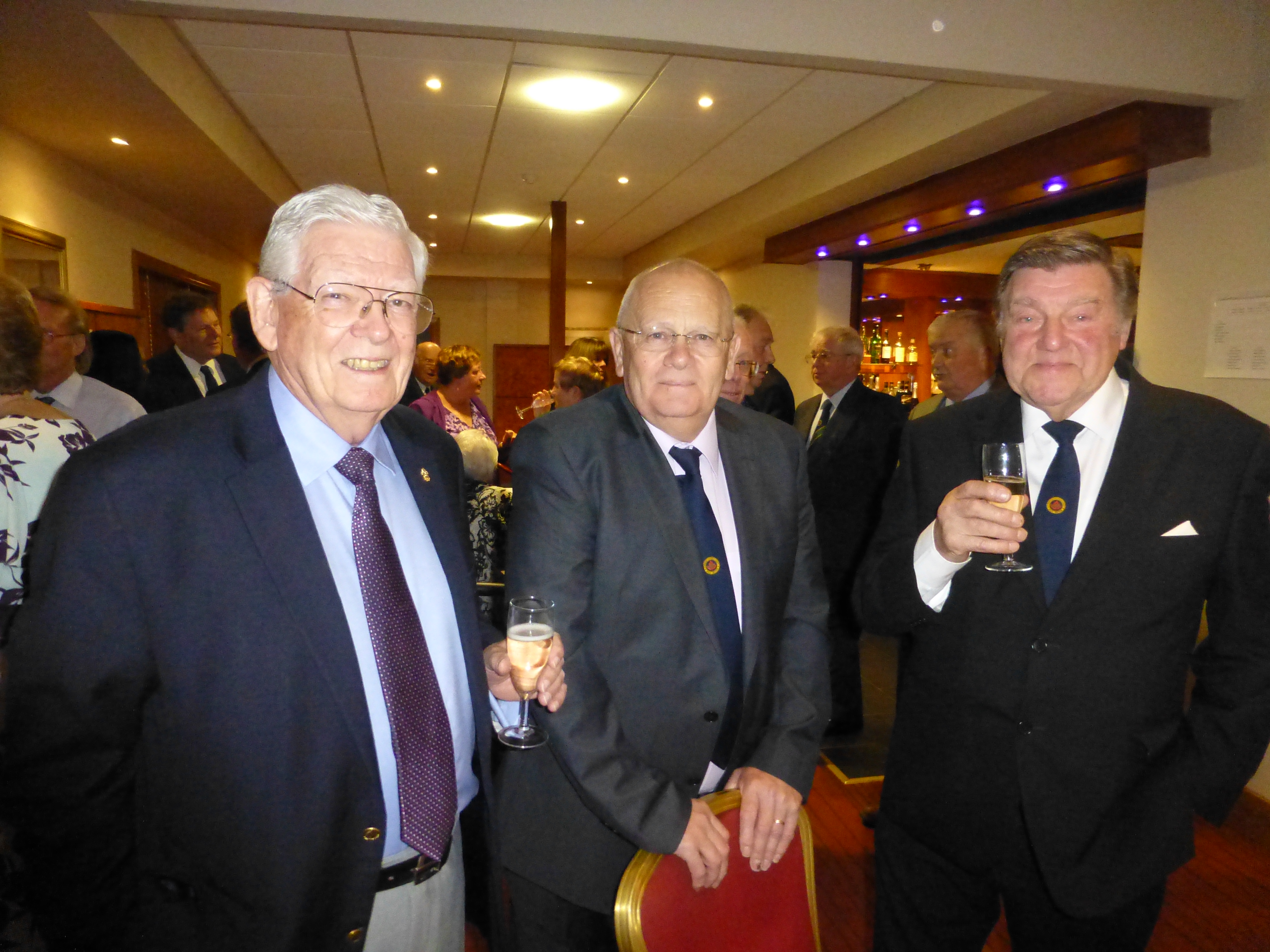 Eldon Godfrey, Peter Edwards and Derrick Scoot.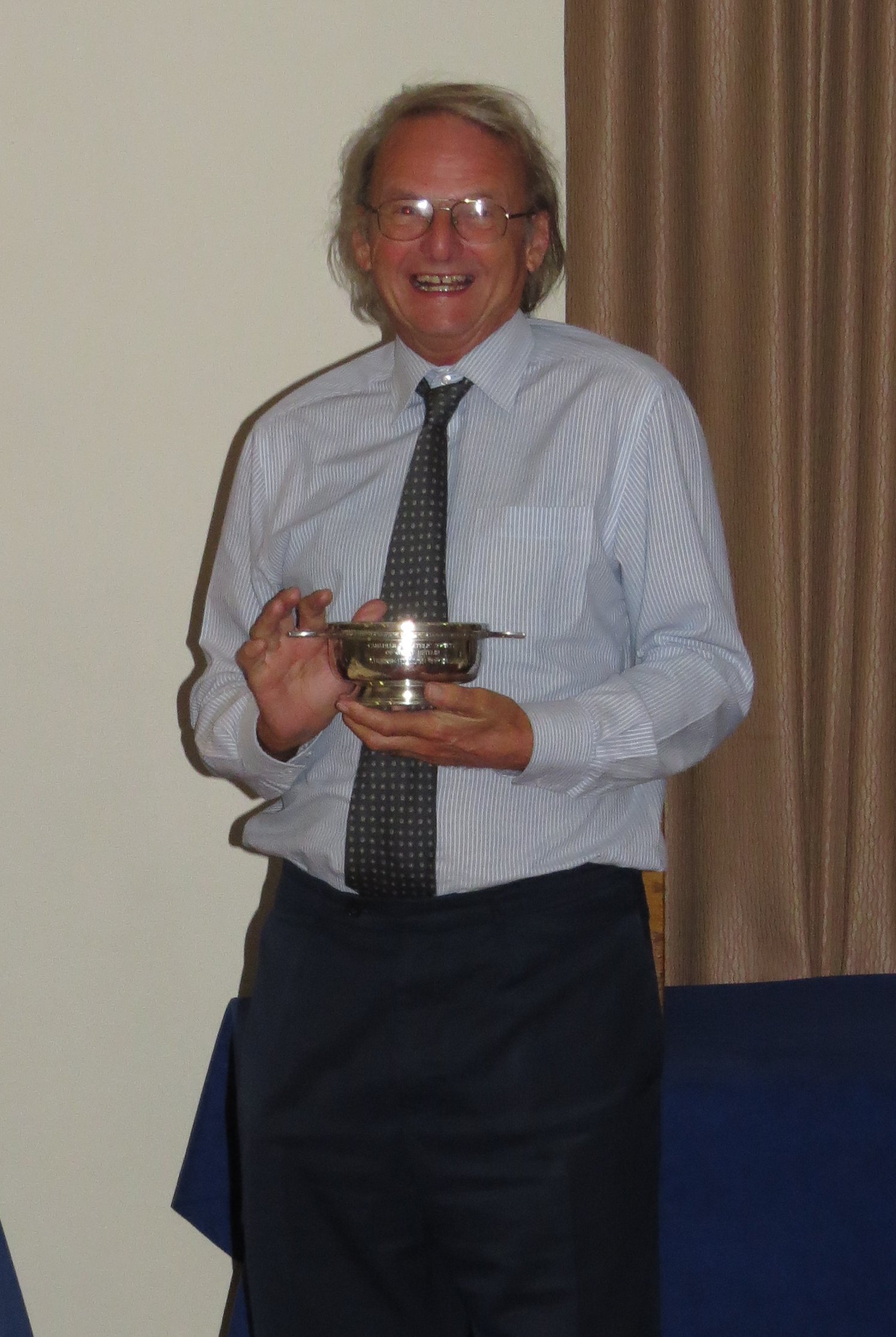 Ken Flint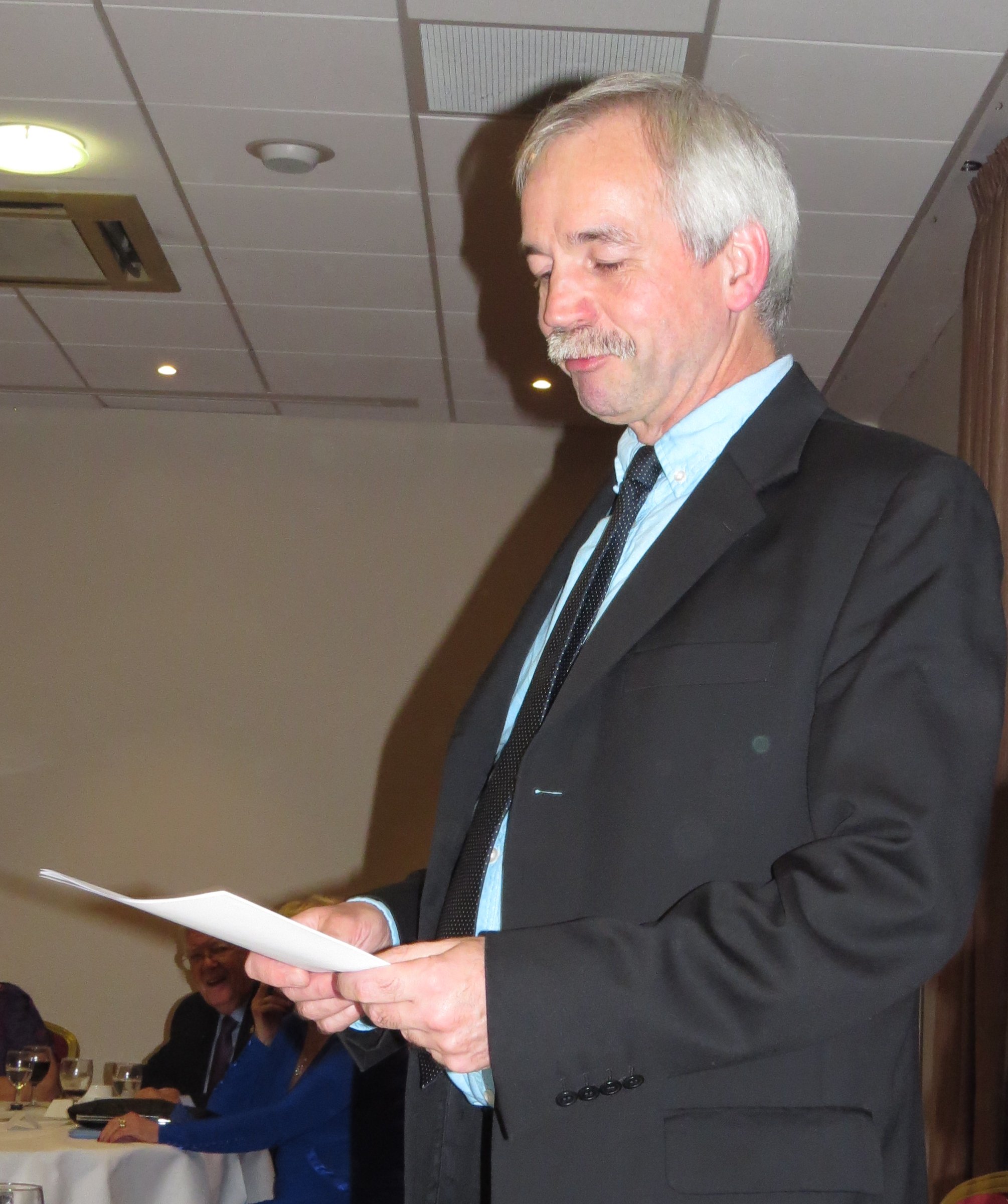 Guest of Honour, Bob Murray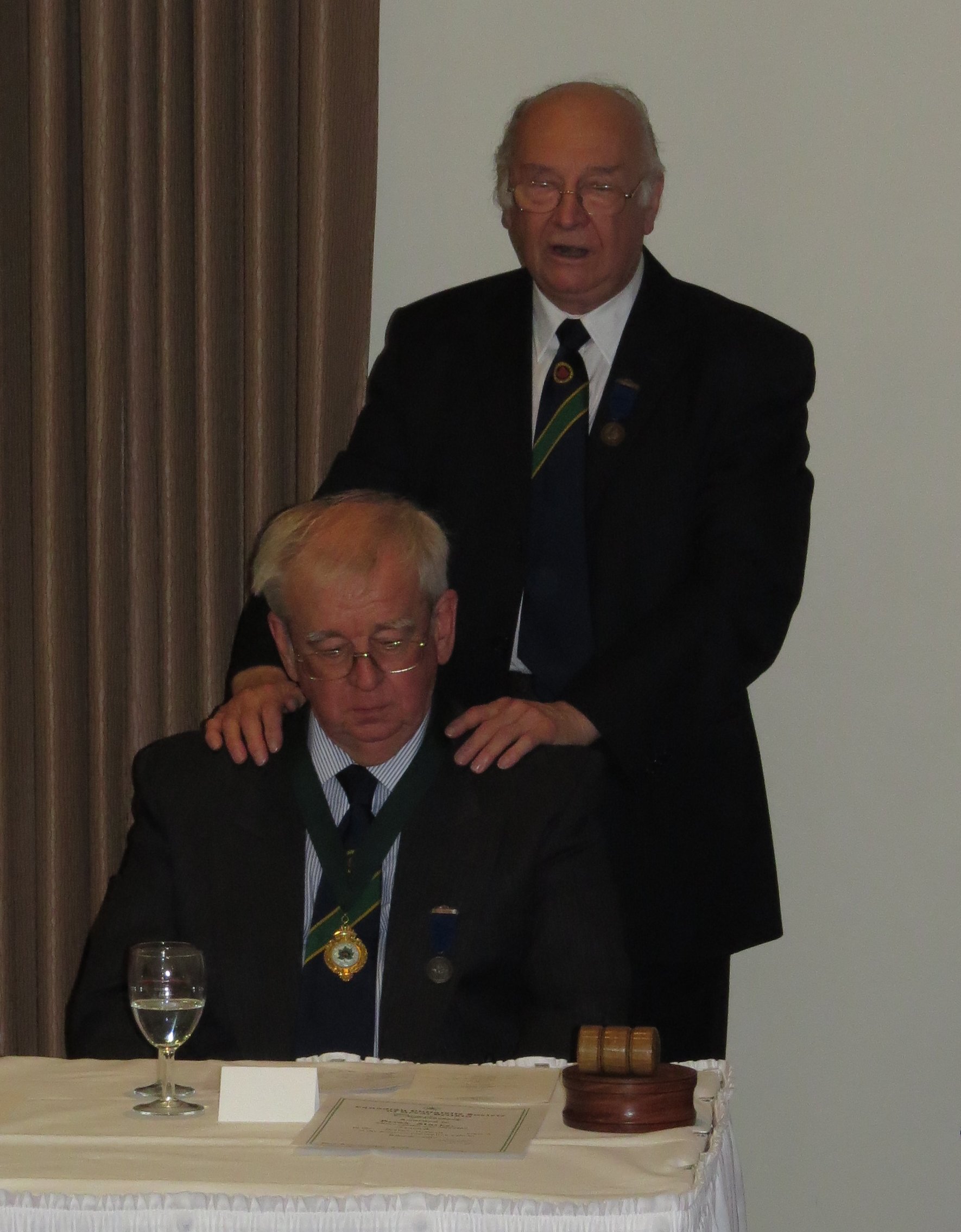 Colin Lewis hands on the badge of office to incoming President, Brian Stalker.
RETURN TO THE CONVENTION ARCHIVE PAGE