The 2010 Convention was held in Eastbourne, the President was Mike Slamo. Convention was held in the Spring of 2010 a week ahead of the London 2010 International Exhibition.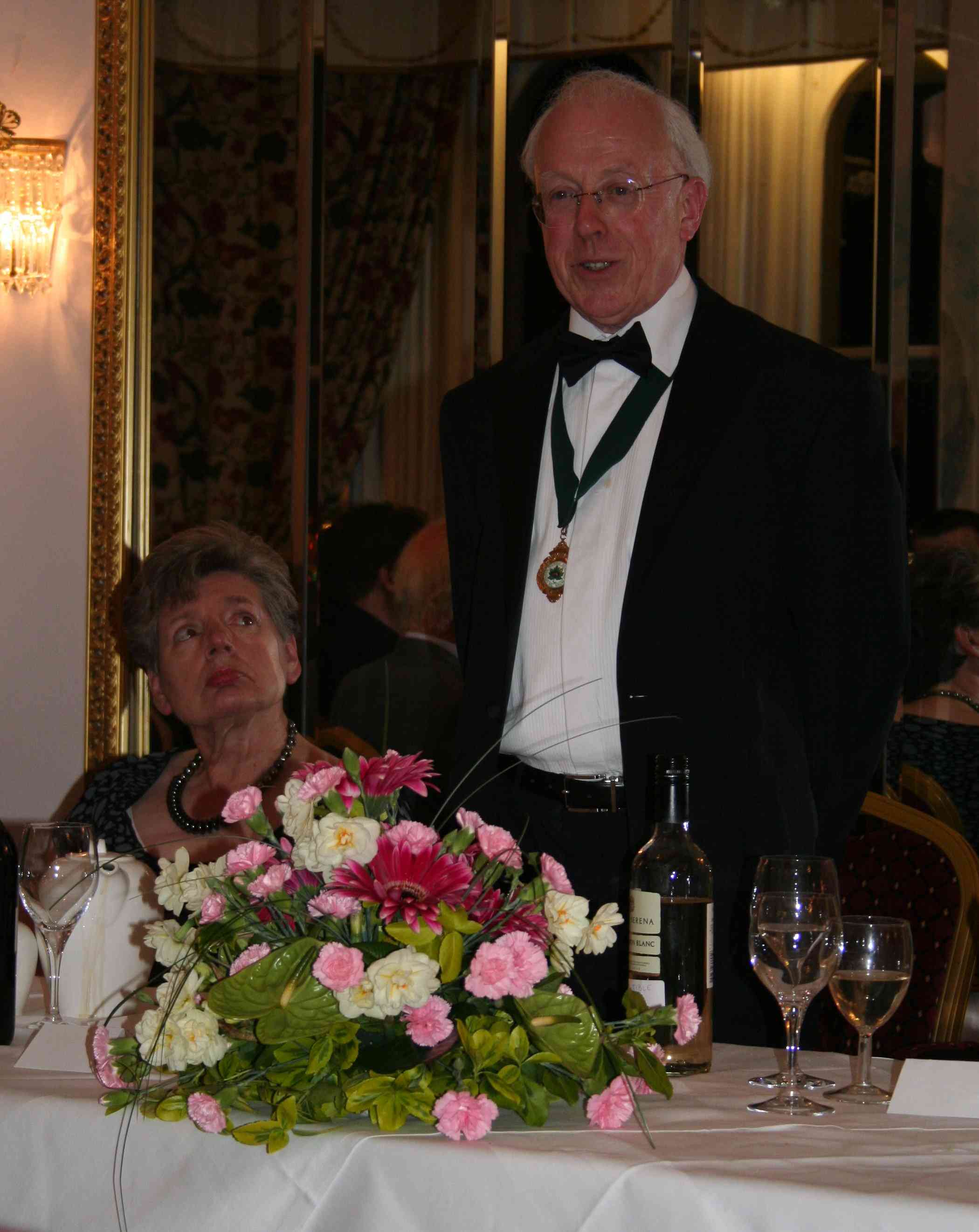 President, Mike Slamo with wife, Sue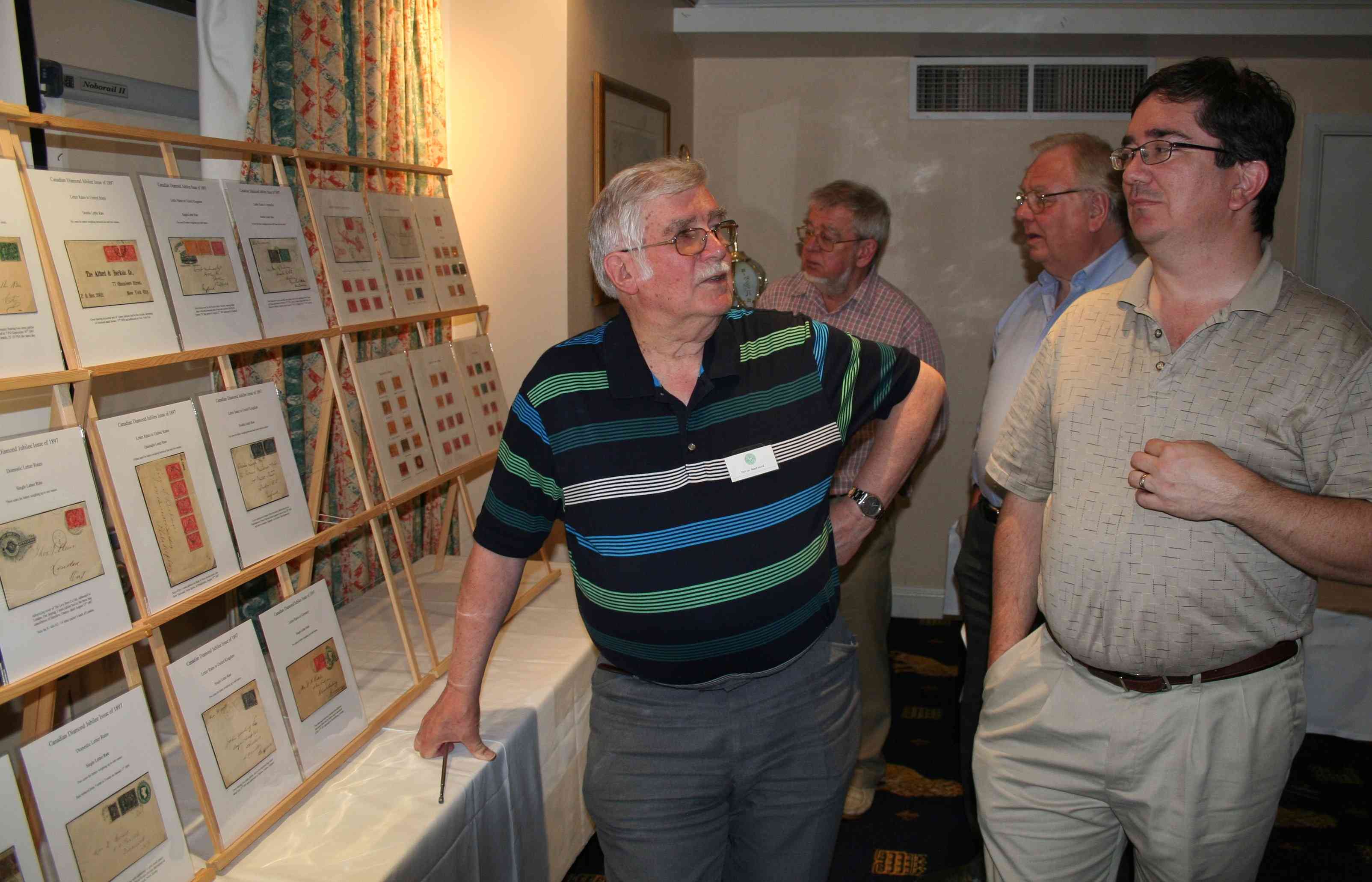 Colin Banfield explains the true value of his Jubilees to a sceptical dealer, Bill Longley.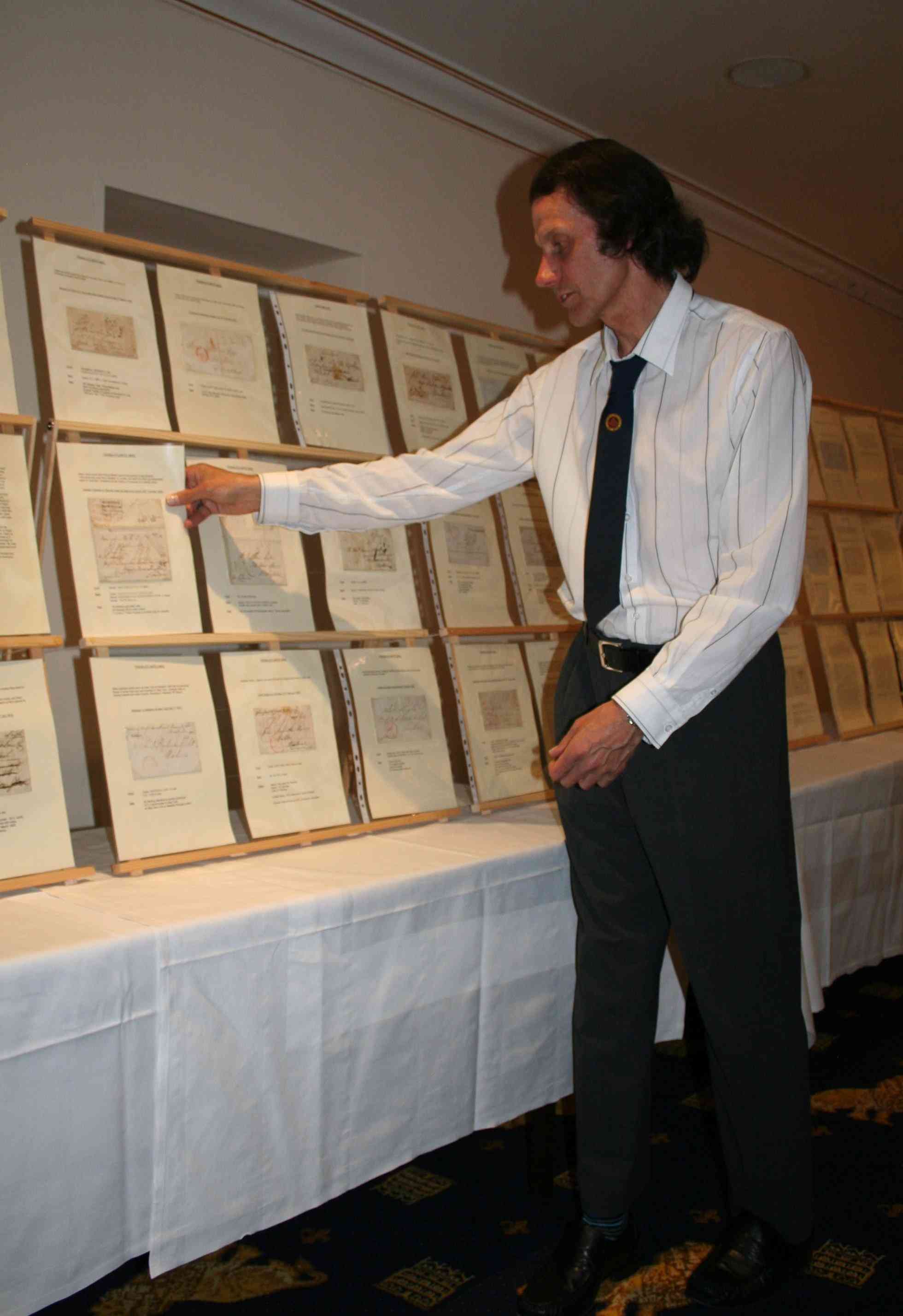 Hugh Johnson entertains.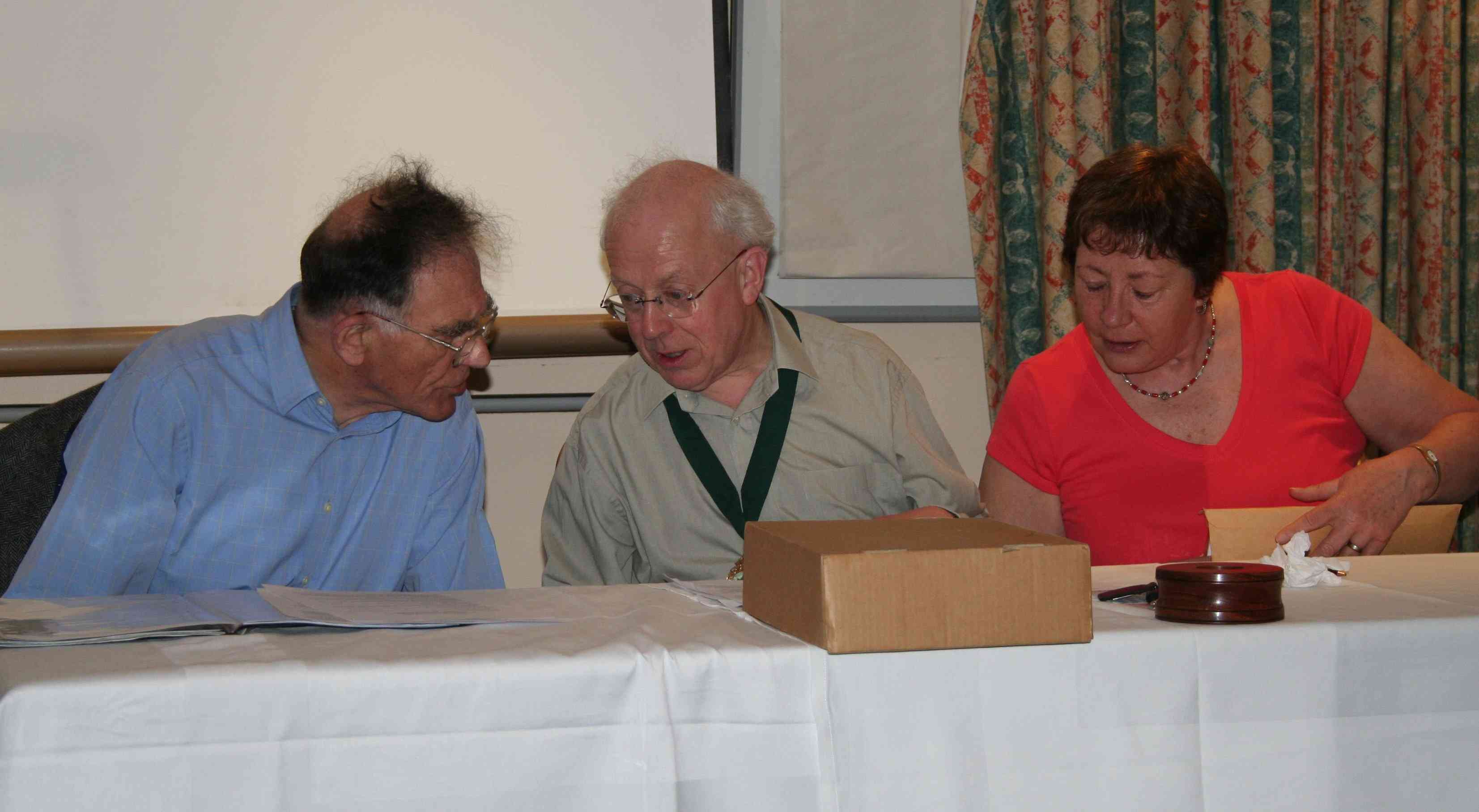 Secretary, John Wright, President, Mike Slamo and Treasurer, Karen Searle prepare for the AGM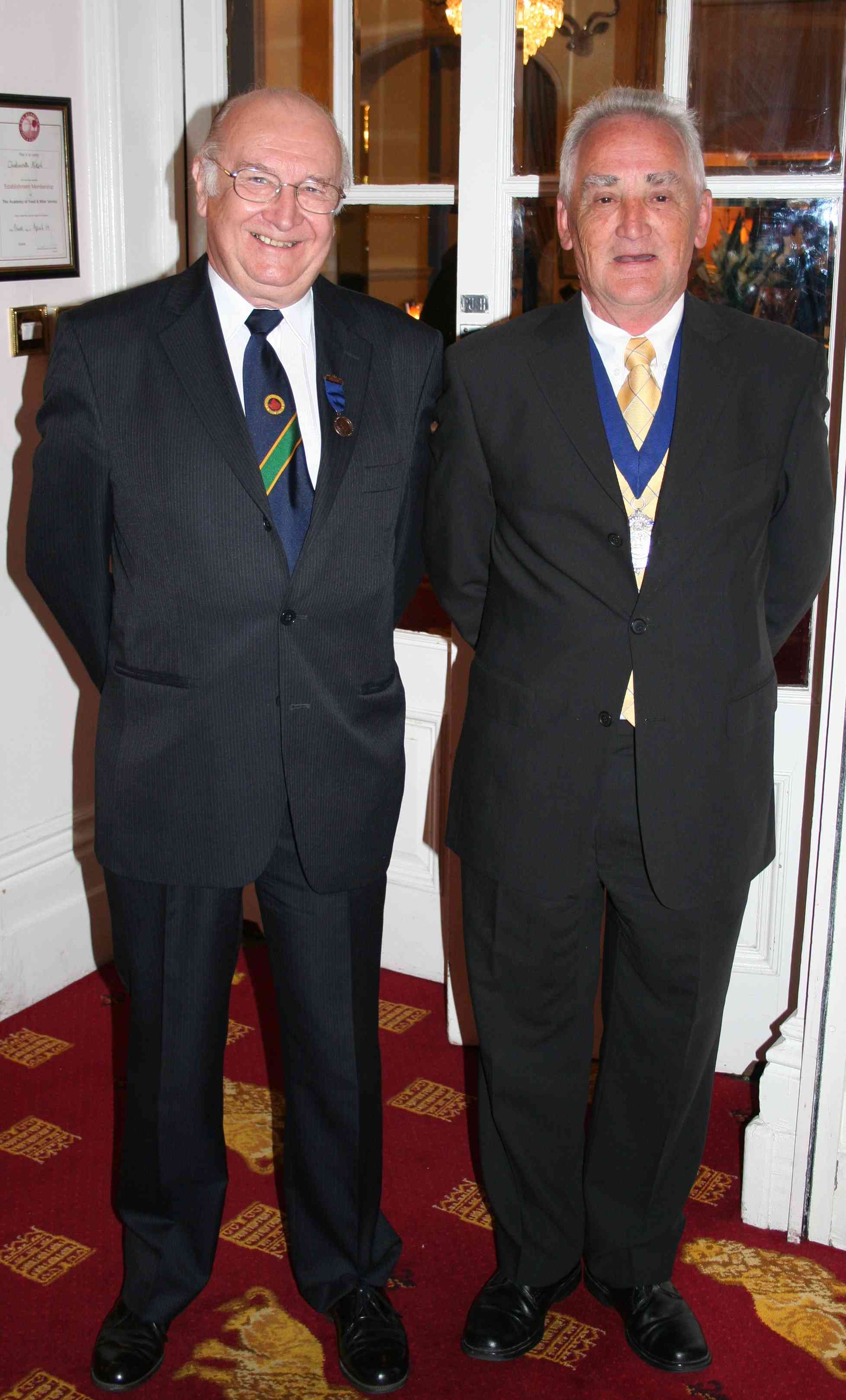 Moment of shock as we discover there are two 'Colin Lewis's' - the one on the right is Guest of Honour Colin. the President of the Assosication of Sussex Philatelic Societies.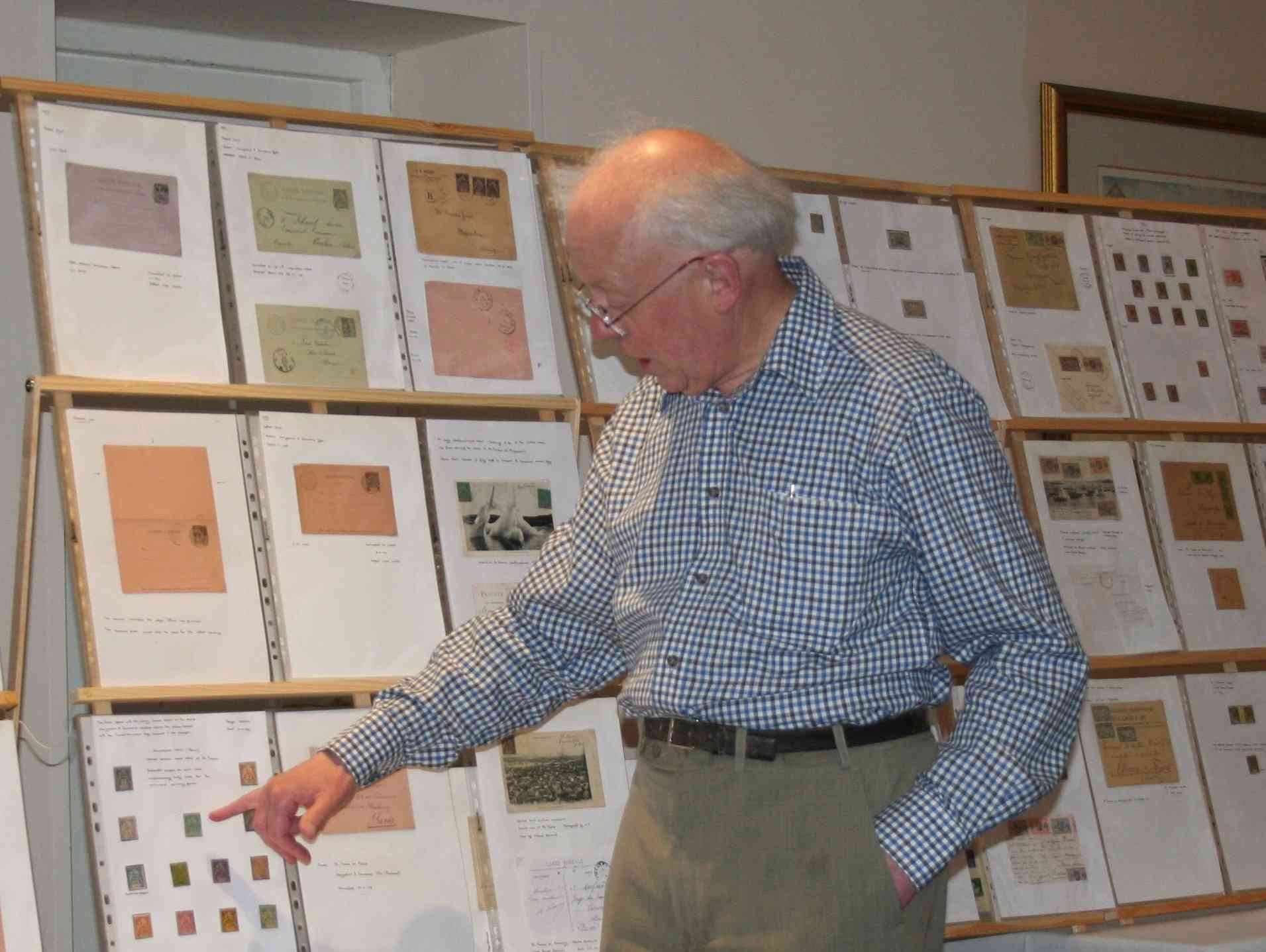 President, Mike Slamo shows his St Pierre and Miquelon material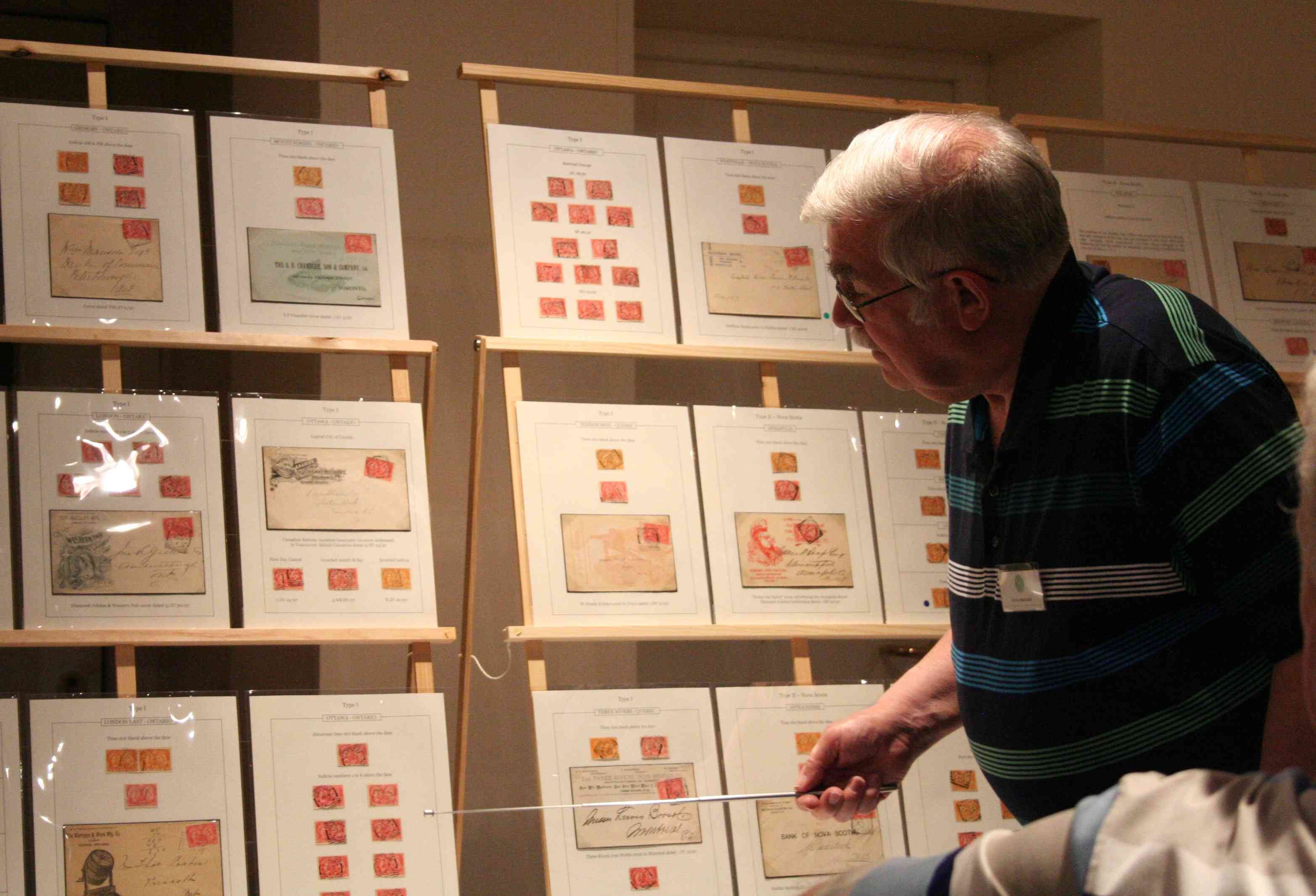 Colin Banfield and some Squared Circle cancels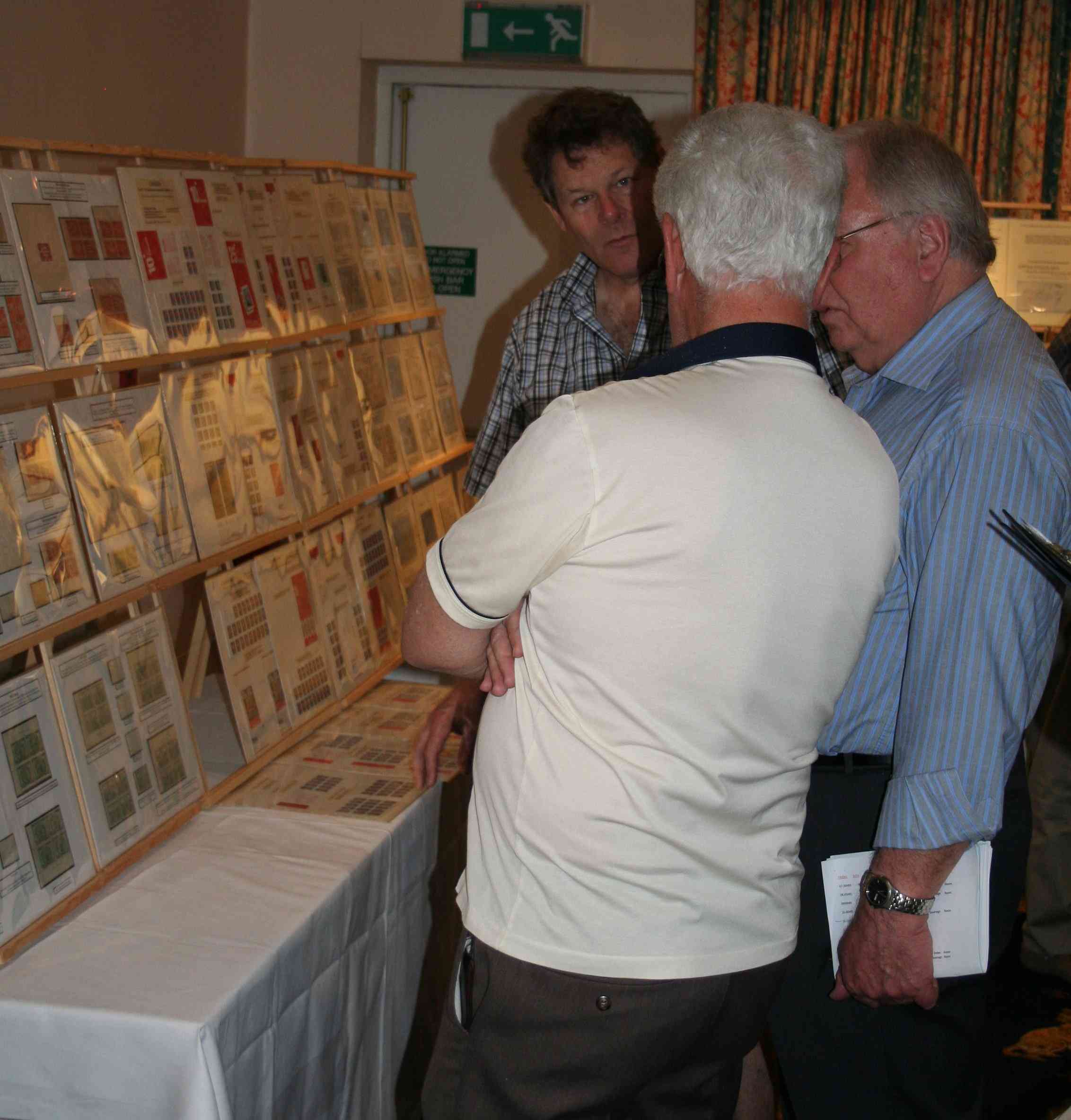 Peter Motson, David Armitage and David Hobden review the competition entries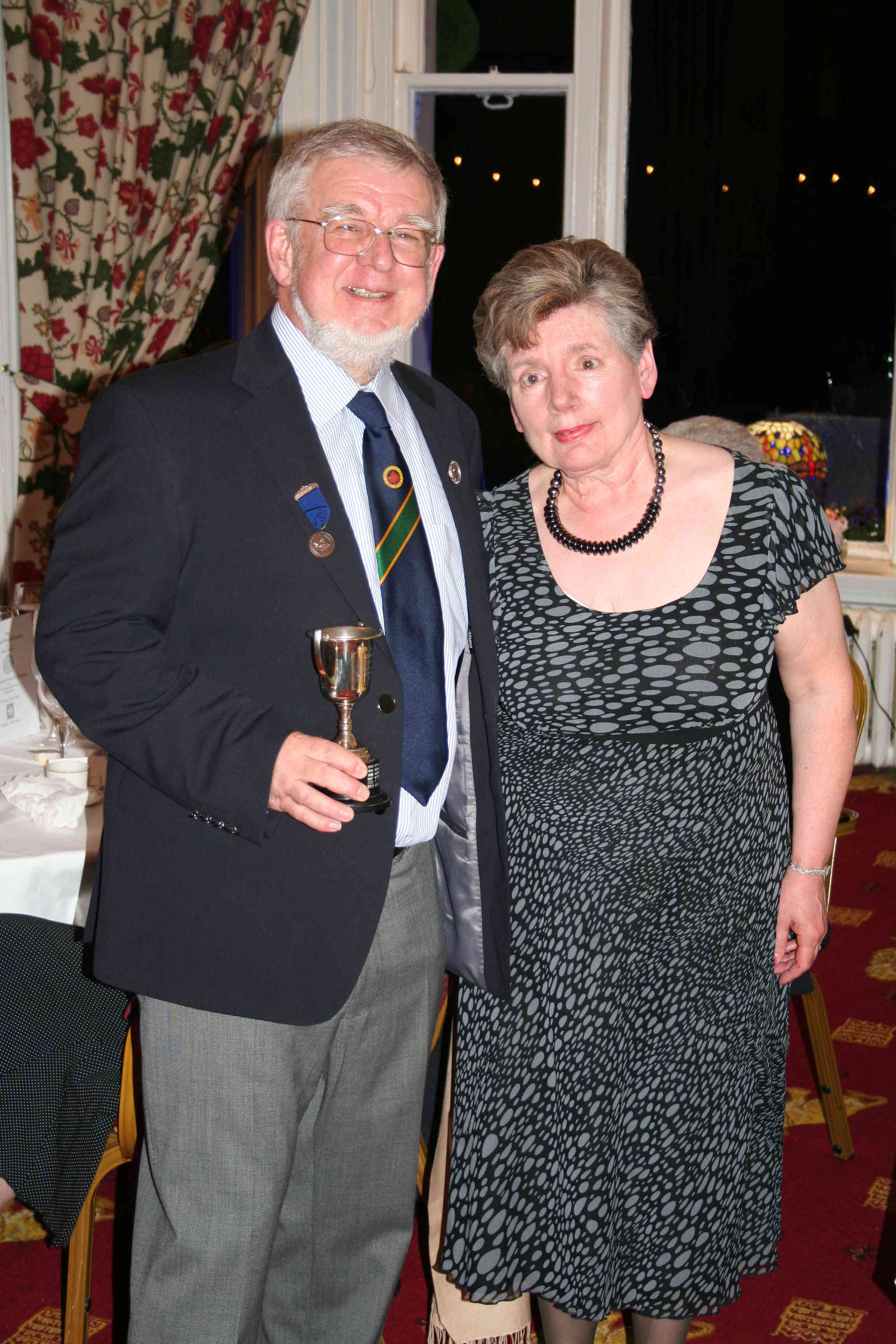 Brian Stalker receives the Aikens Trophy from Sue Slamo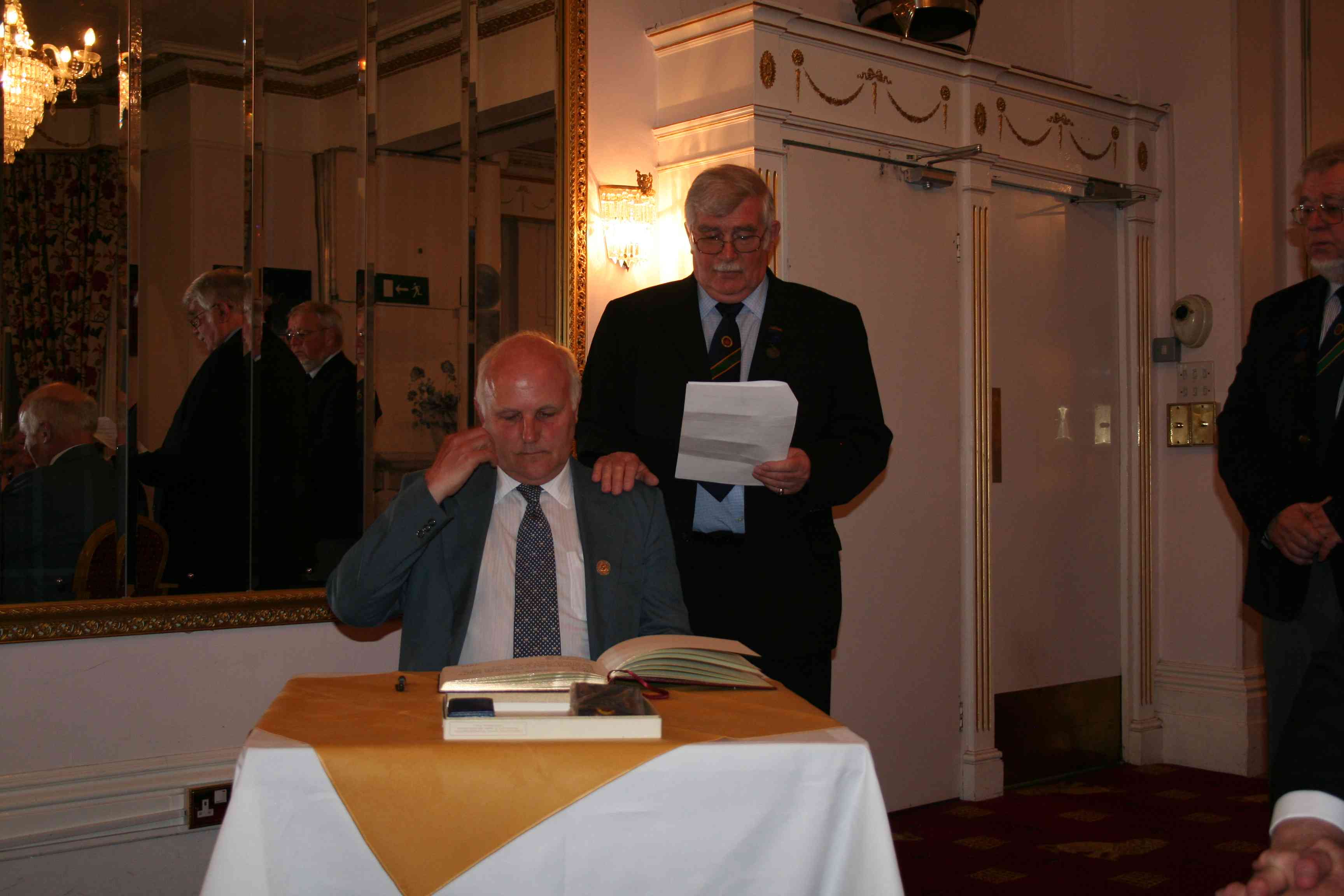 Colin Banfield introduces Graham Searle as a new Fellow of the Society.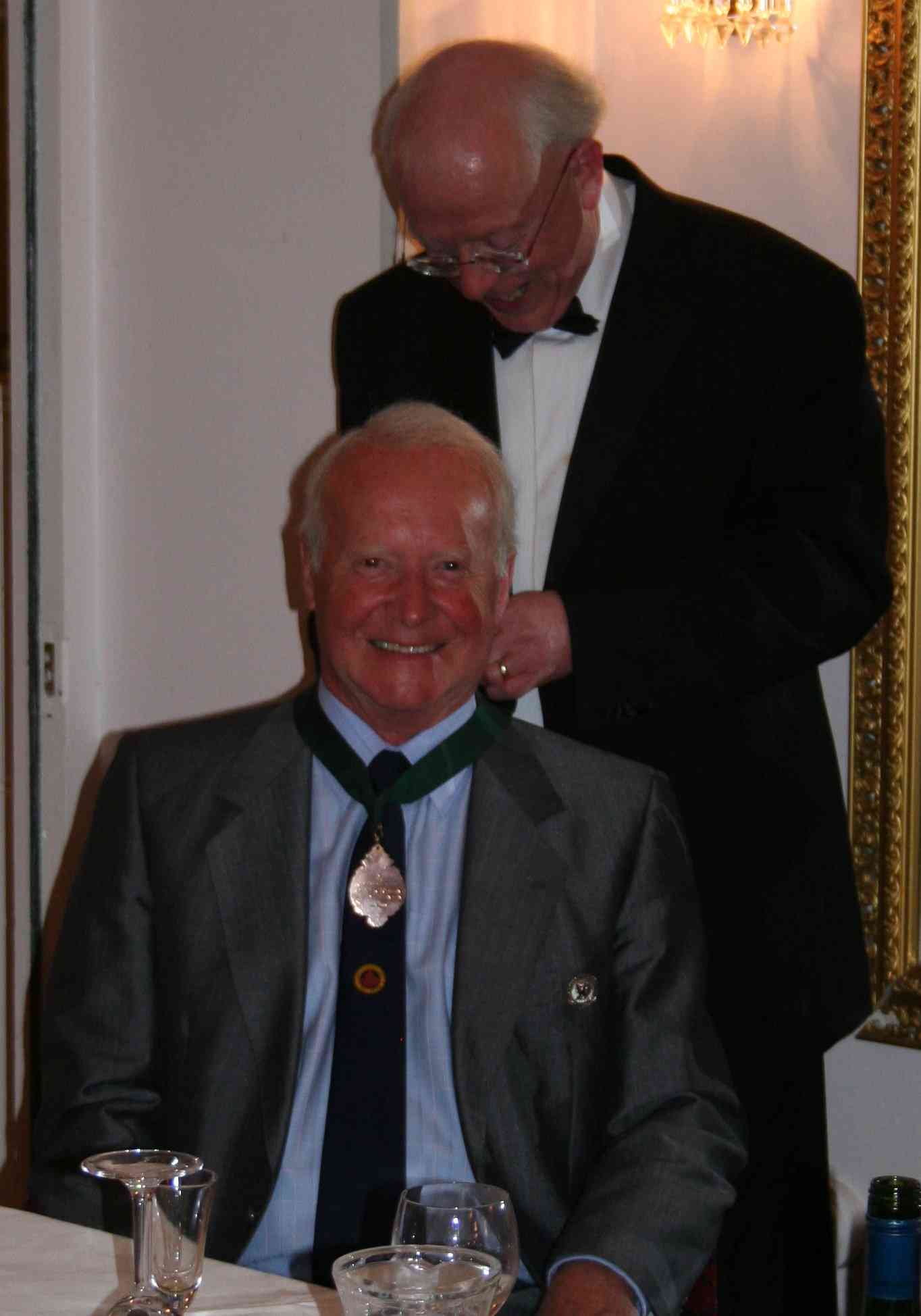 Mike Slamo passes the badge of office to Malcolm Newton
RETURN TO THE CONVENTION ARCHIVE PAGE