The 2006 Convention was held in Llandrindod Wells, the President was Neil Prior.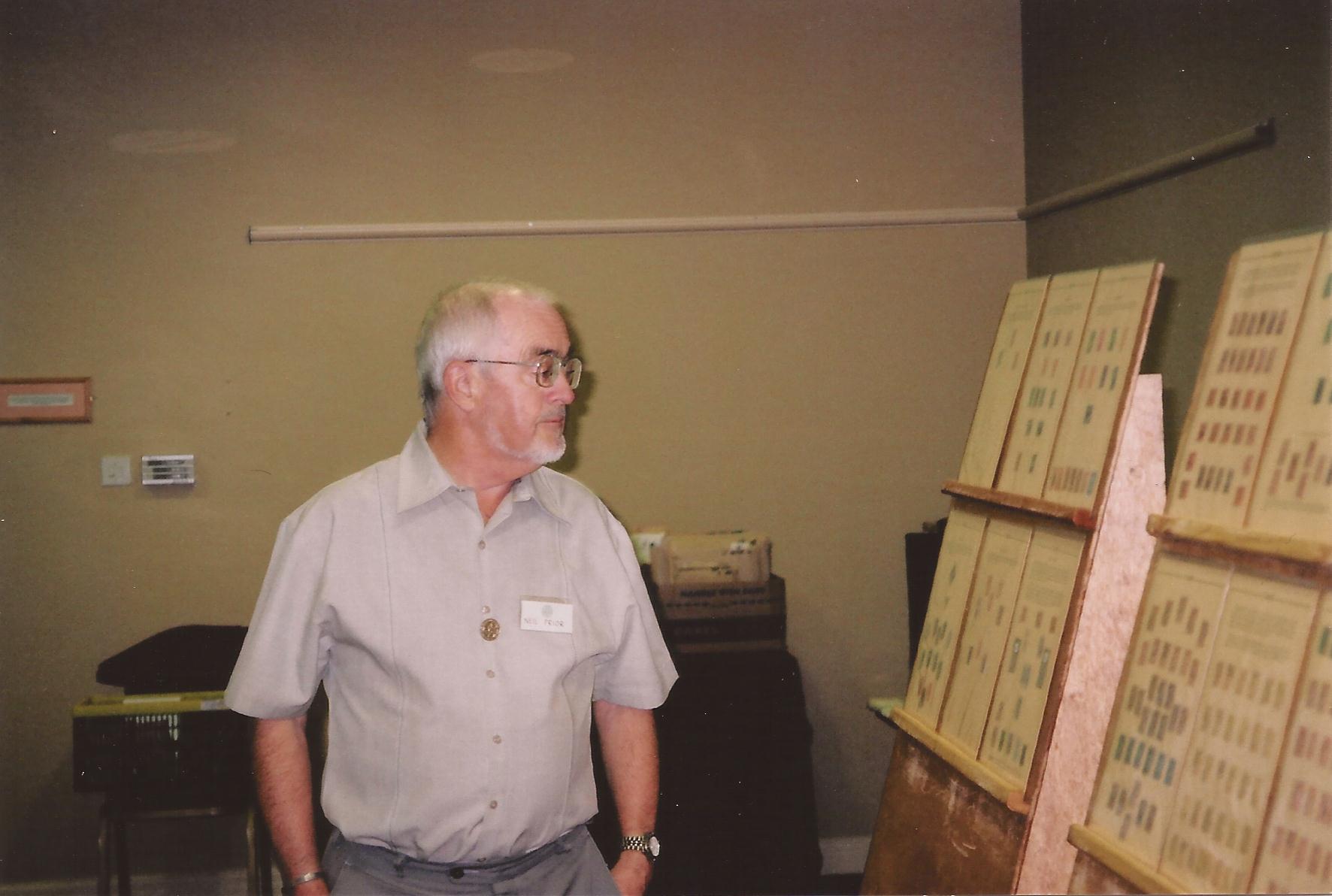 President, Neil Prior, shows there is more in his collection than Yukon!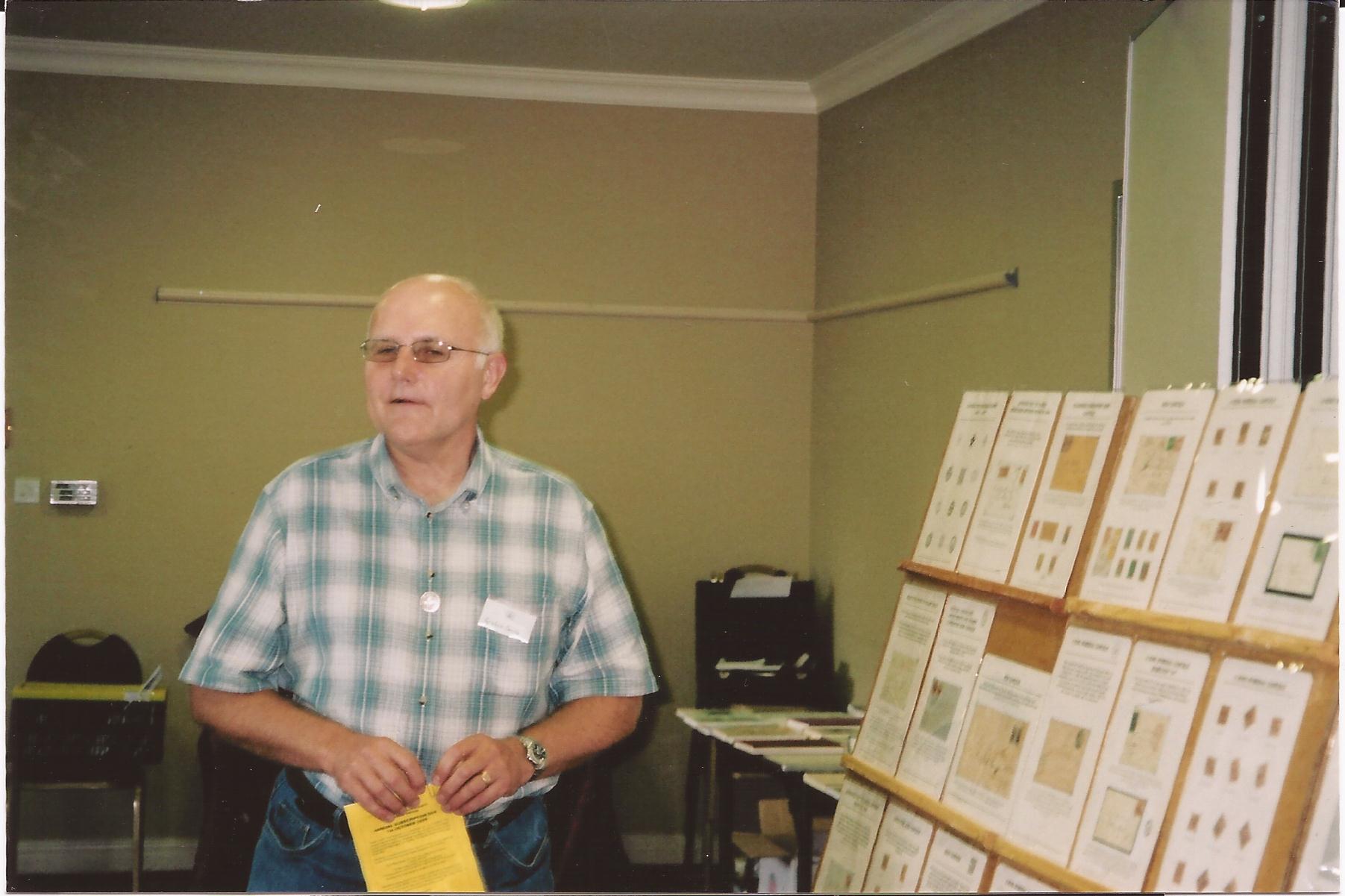 Graham Searle shows Fancy Cancels .........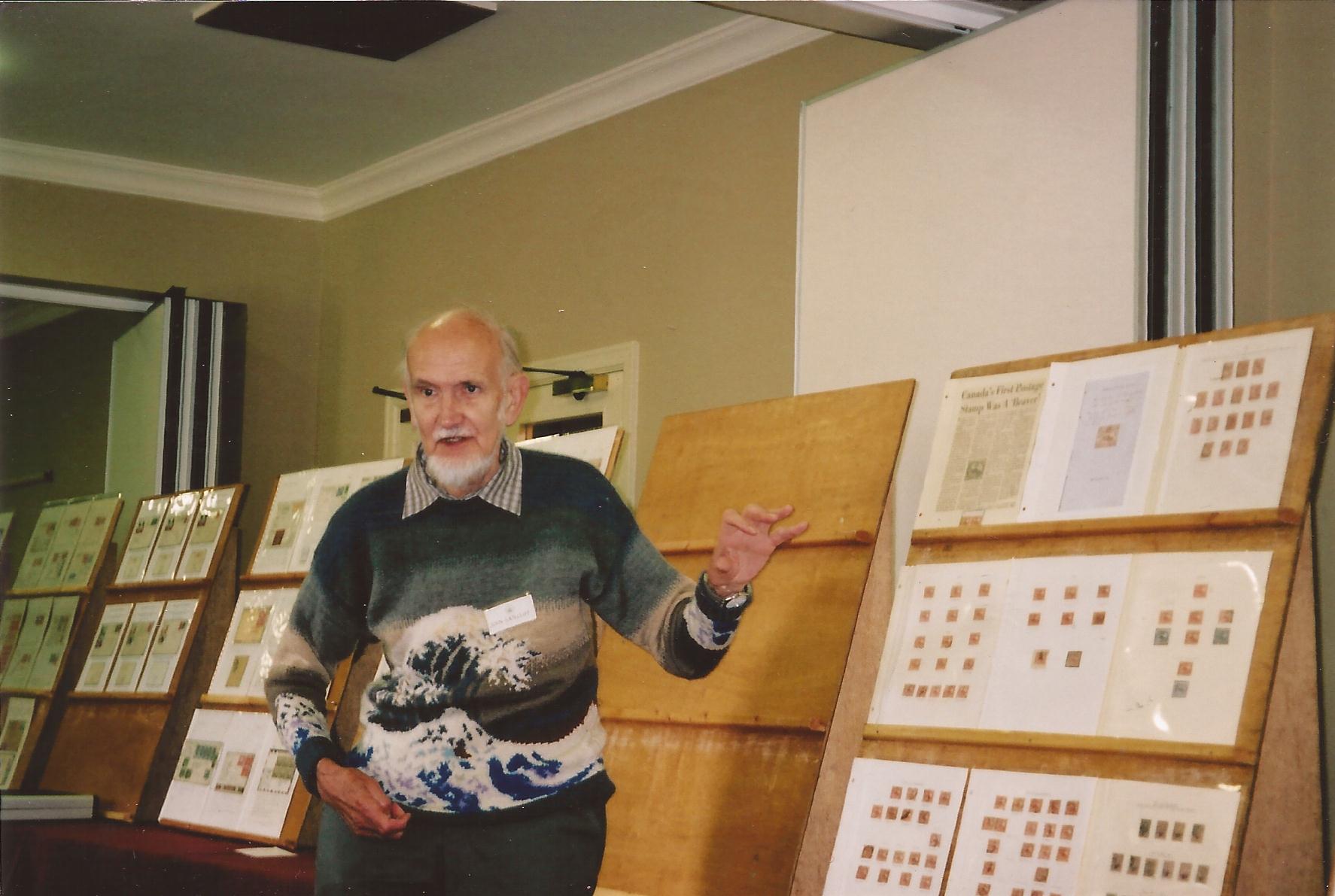 .... whilst John Gatecliff shows a natty line in jumpers.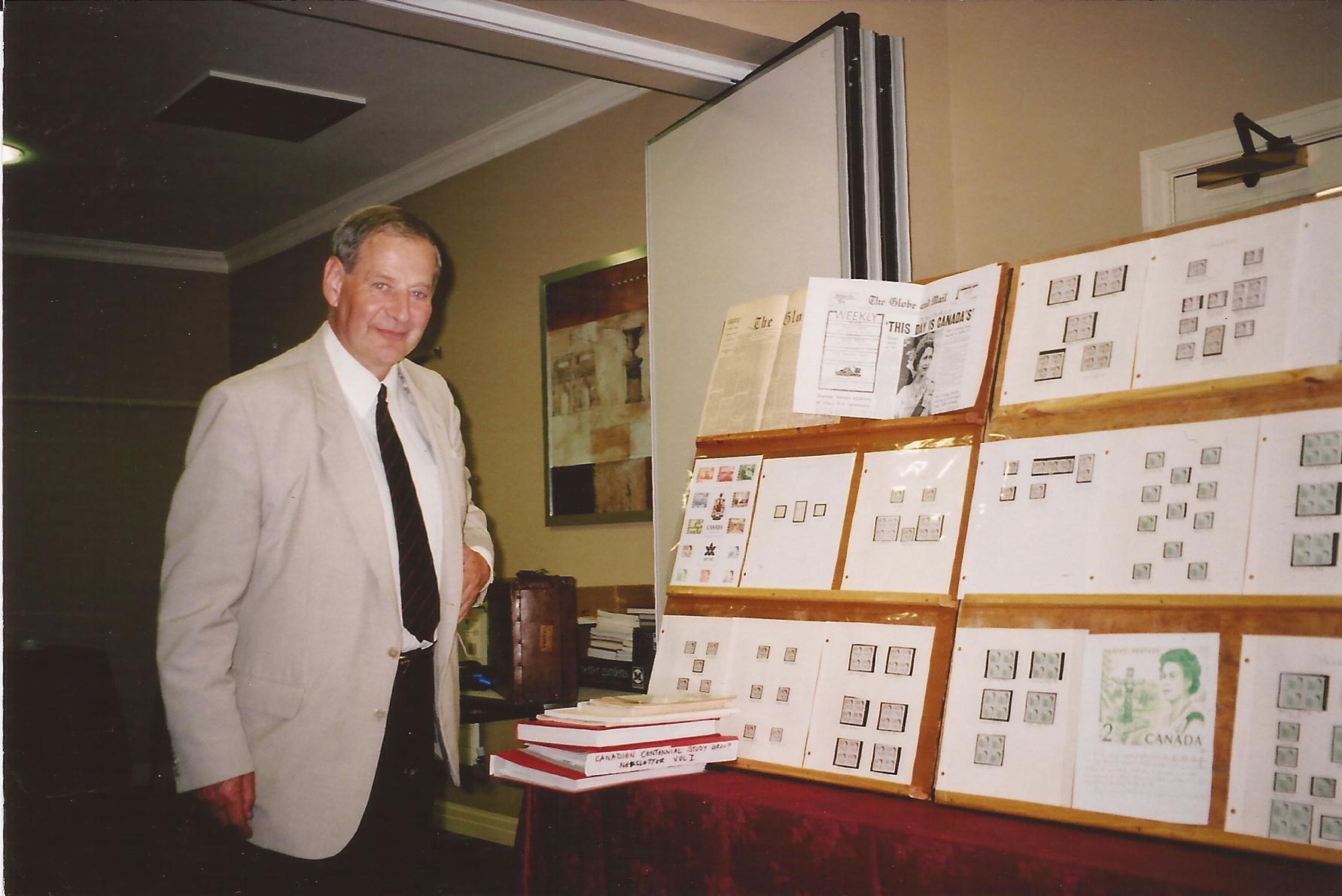 Dr. Colin Bulloch surrounded by 'blinkies' and 'hibrites' explains the Centennial issue........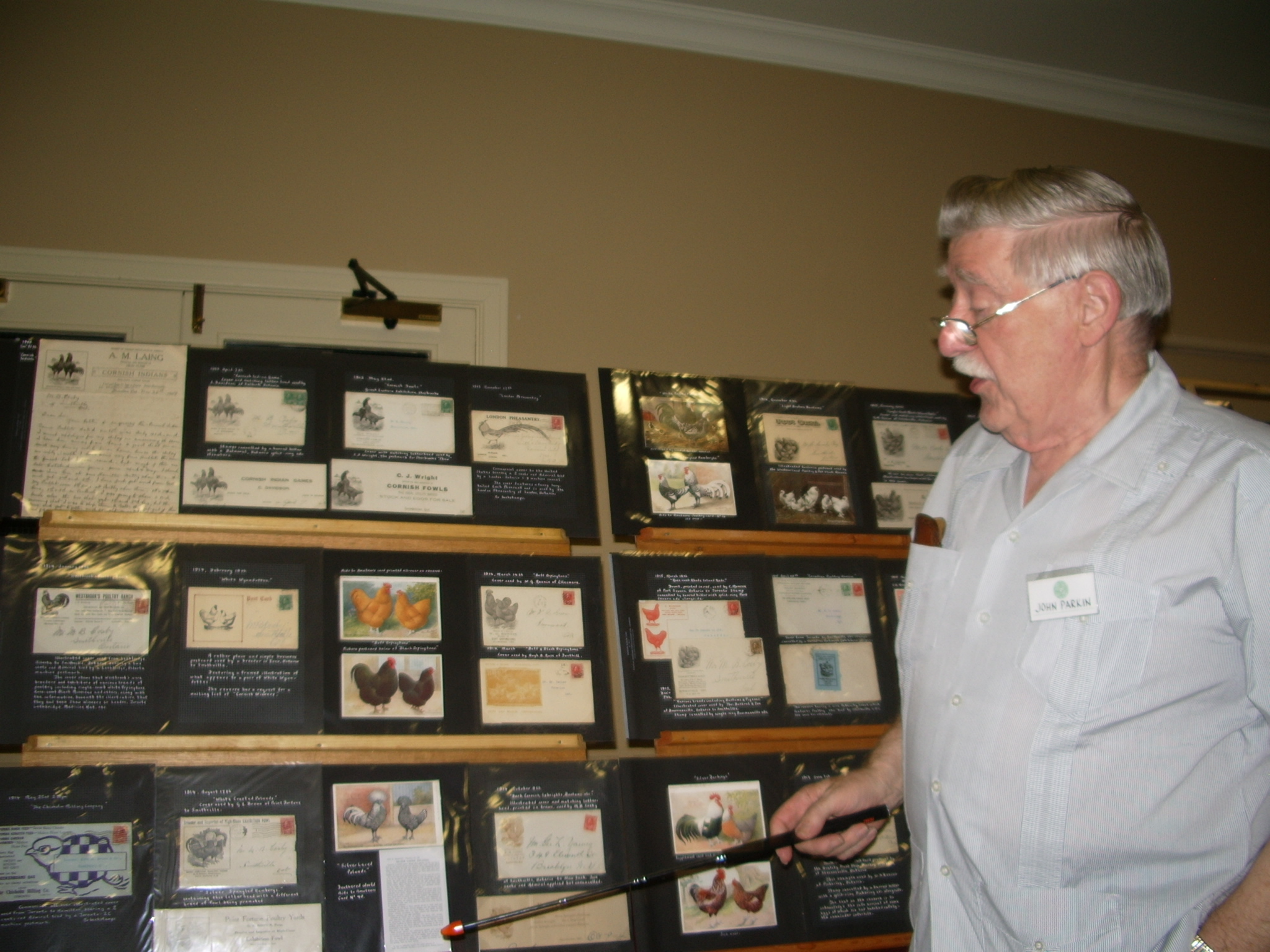 .... whilst John Parkin shows his 'chicken' collection.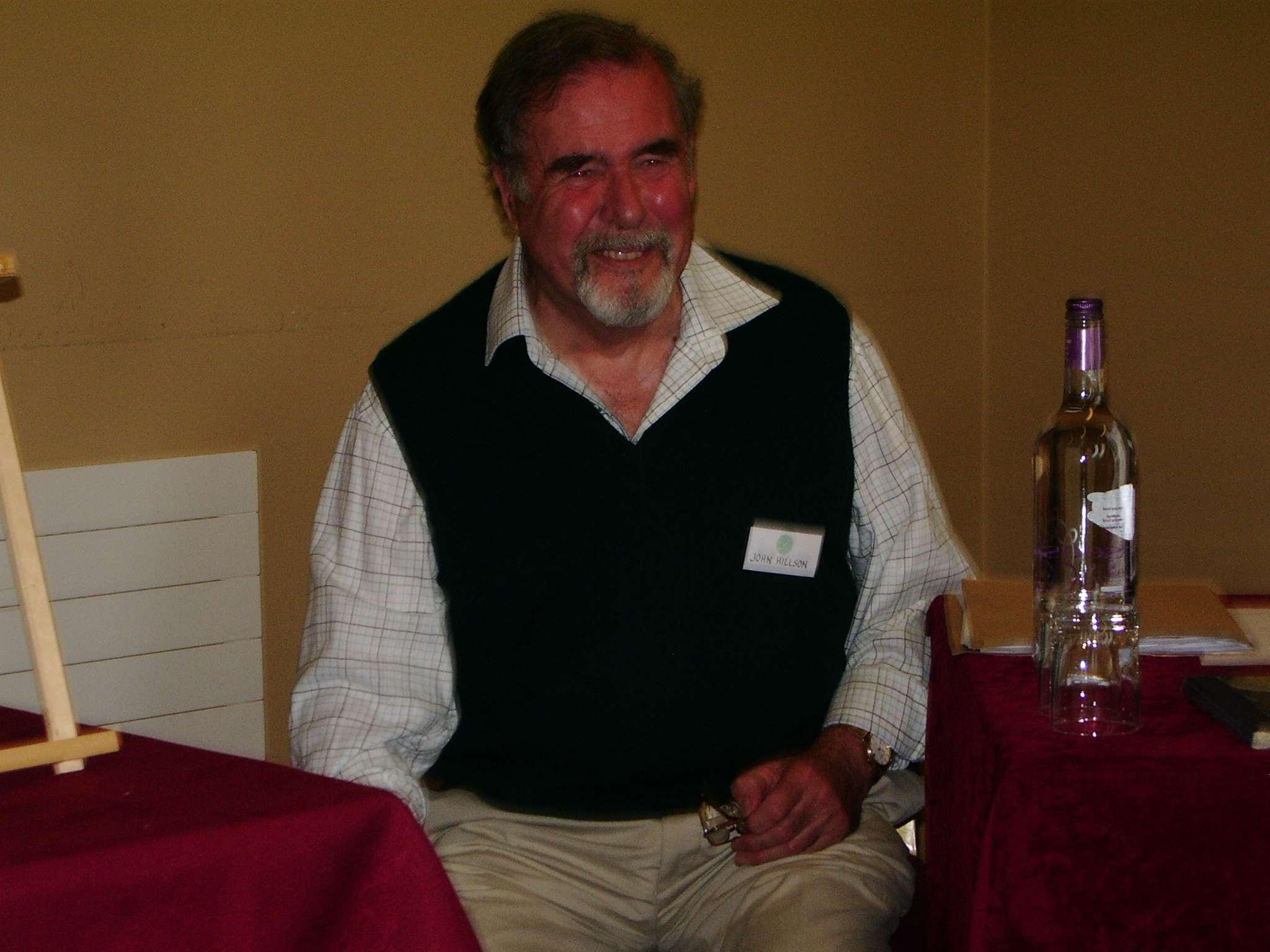 No idea what is in that bottle but it has put a rare smile on the face of the Treasurer, John Hillson.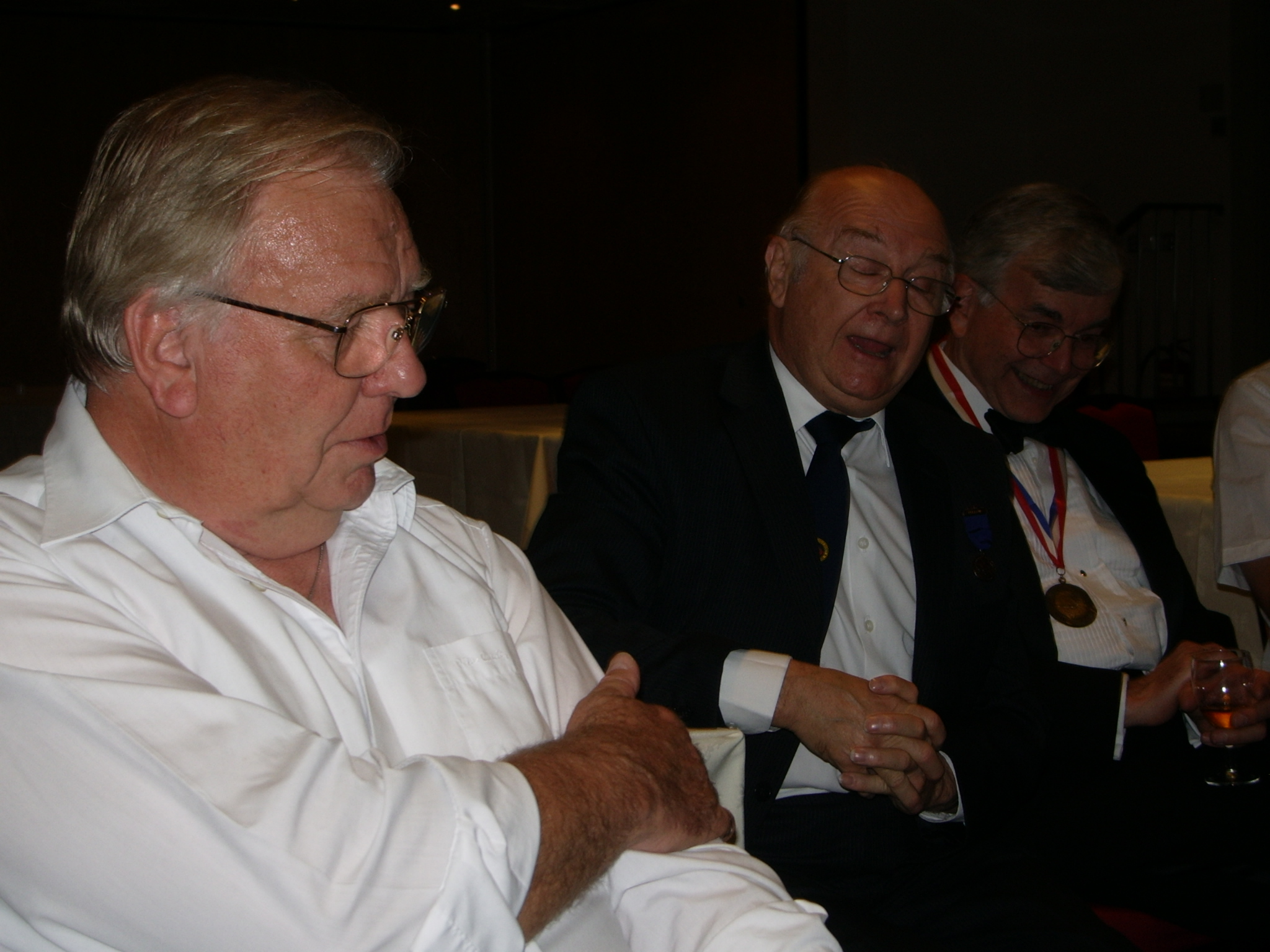 Auction Manager, Colin Lewis breaks into another chorus of Cwm Rhondda as David Armitage (left) and Charles Livermore, BNAPS President, look on.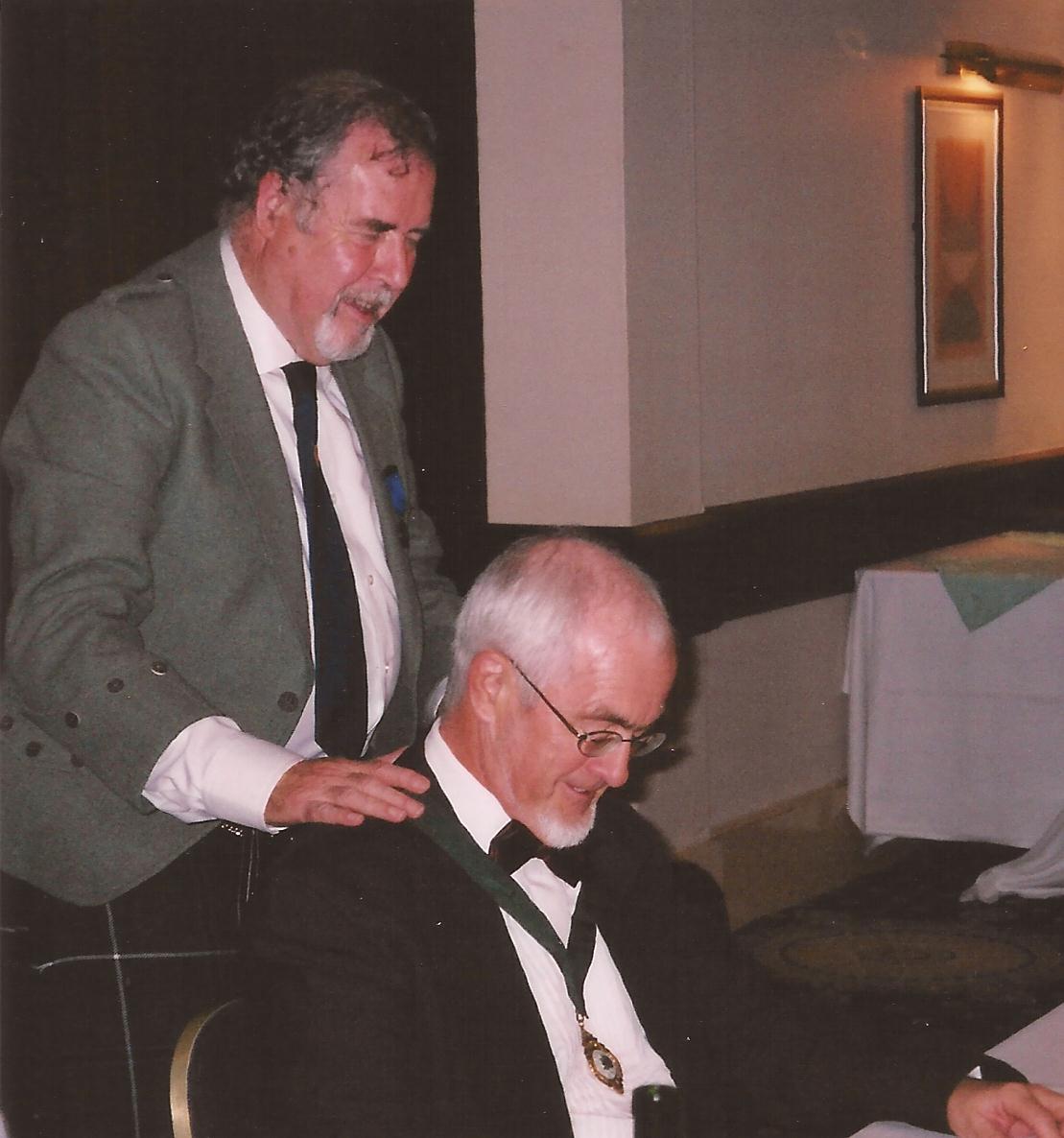 John Hillson introduces a new Fellow..... President Neil Prior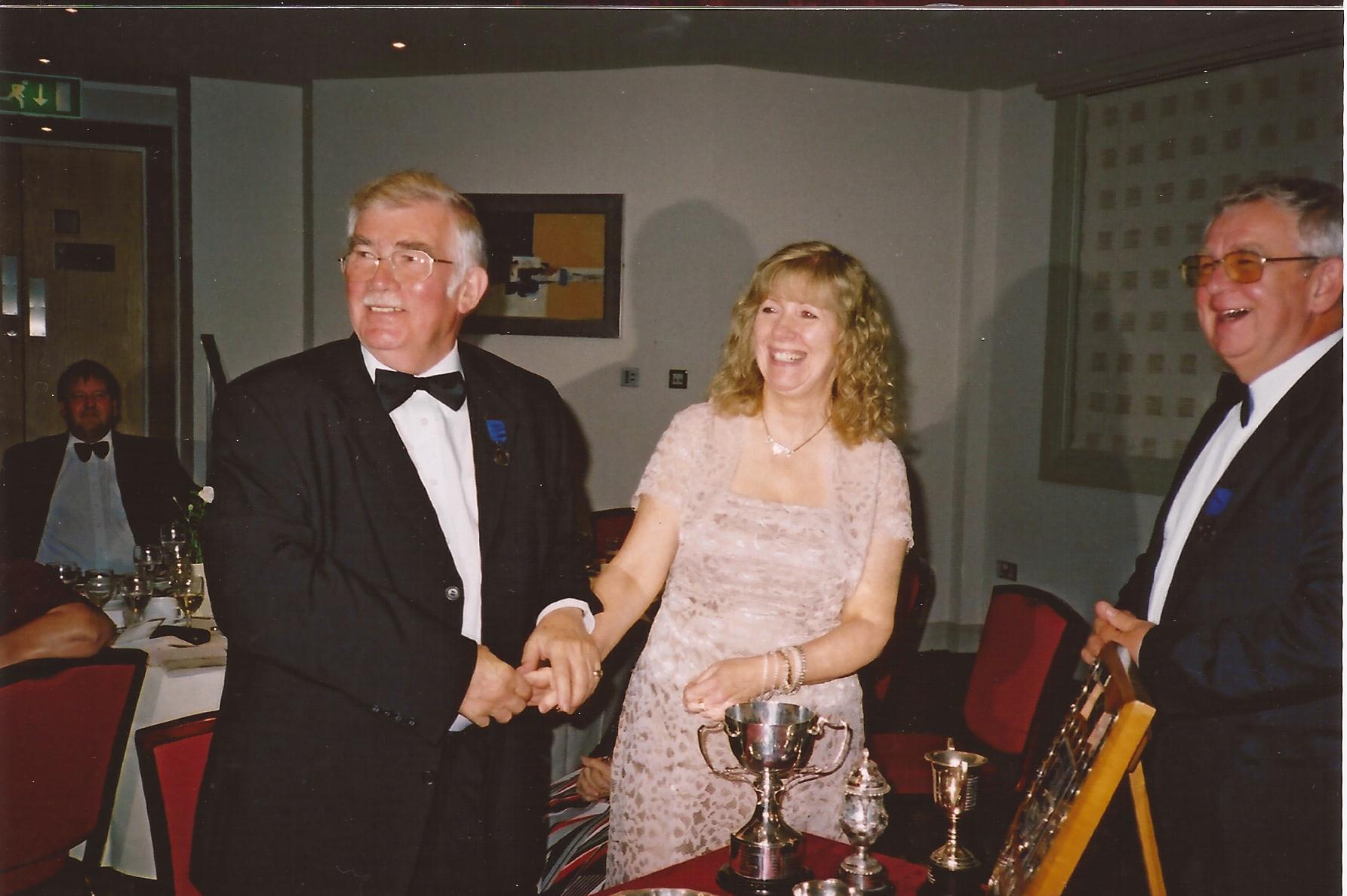 Colin Banfield is one of the prize winners.
RETURN TO THE CONVENTION ARCHIVE PAGE