The 1999 Convention was held in Glasgow, the President was Les Taylor.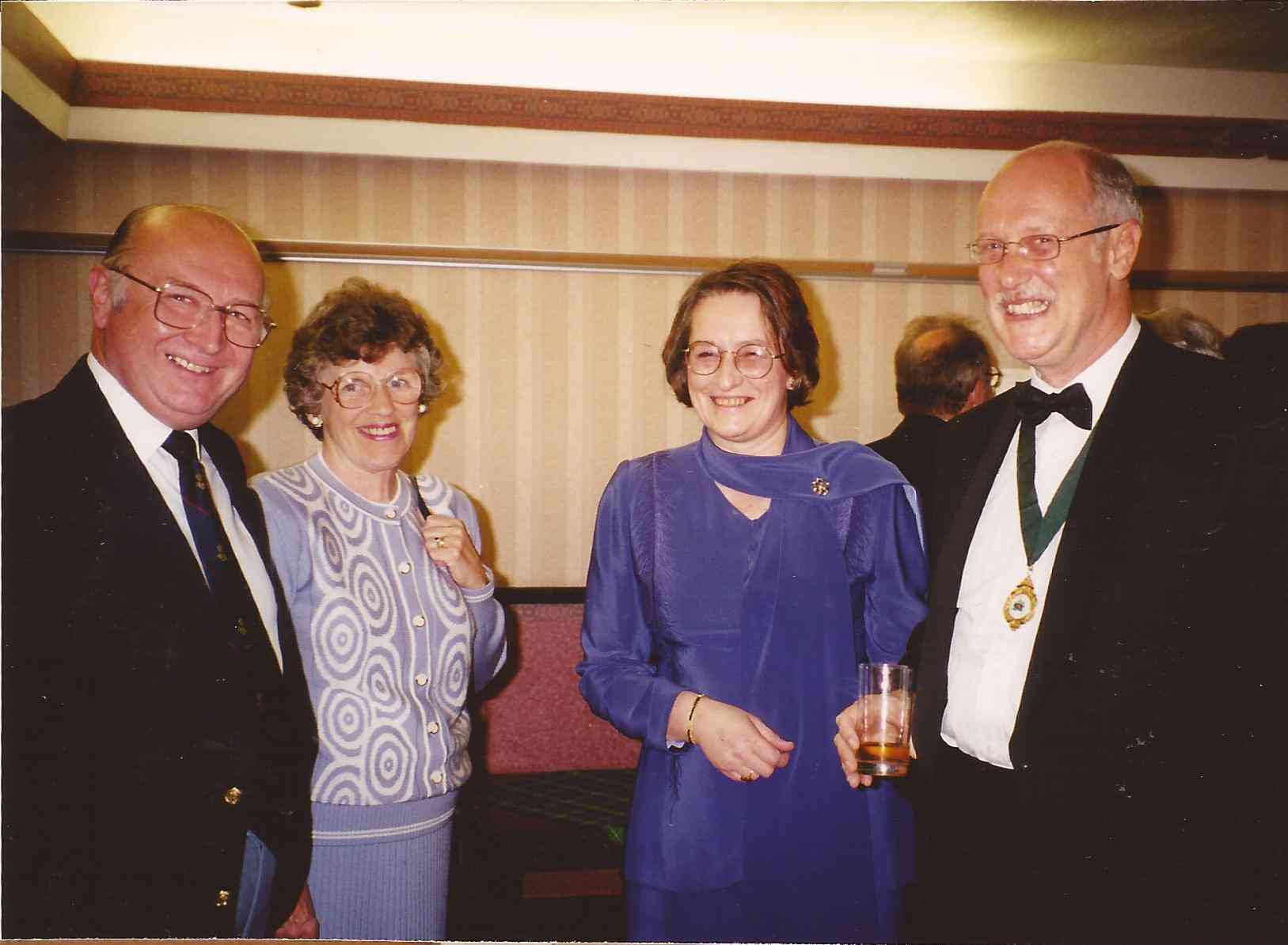 President, Les Taylor and wife Jean (right) welcome Colin and Wendy Lewis.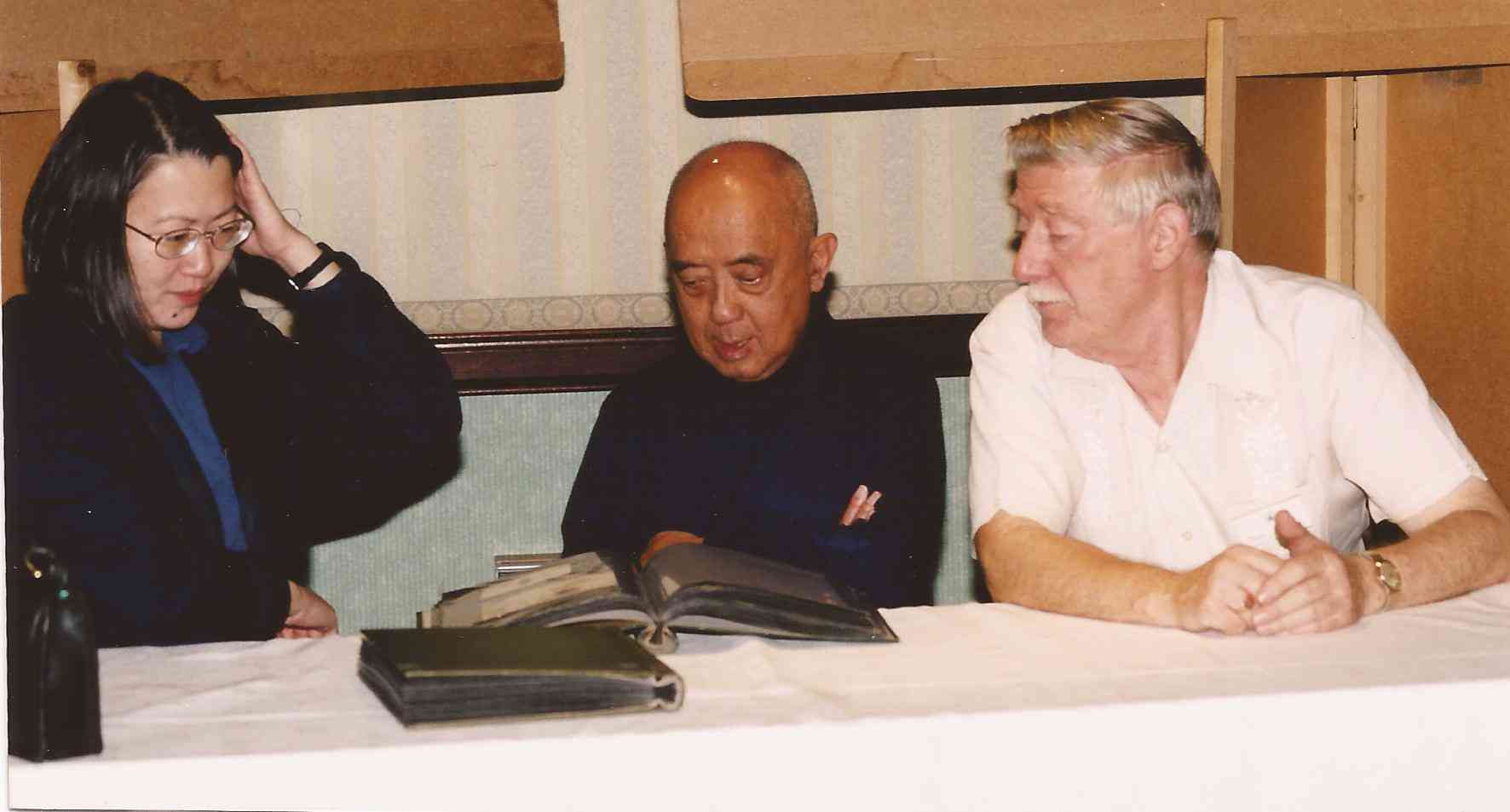 From left to right; Susan So, Stan Lum and John Parkin.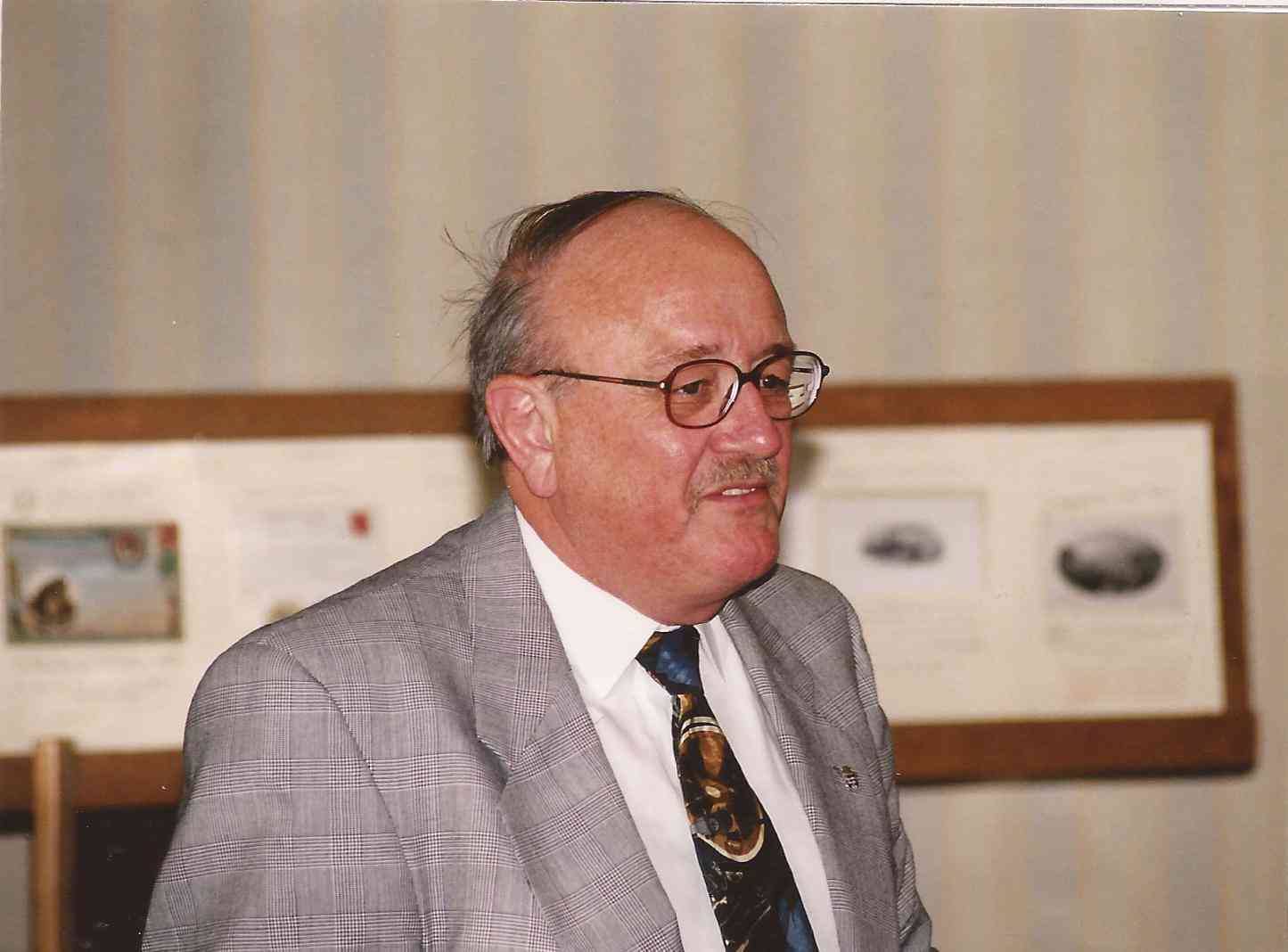 Rodney Baker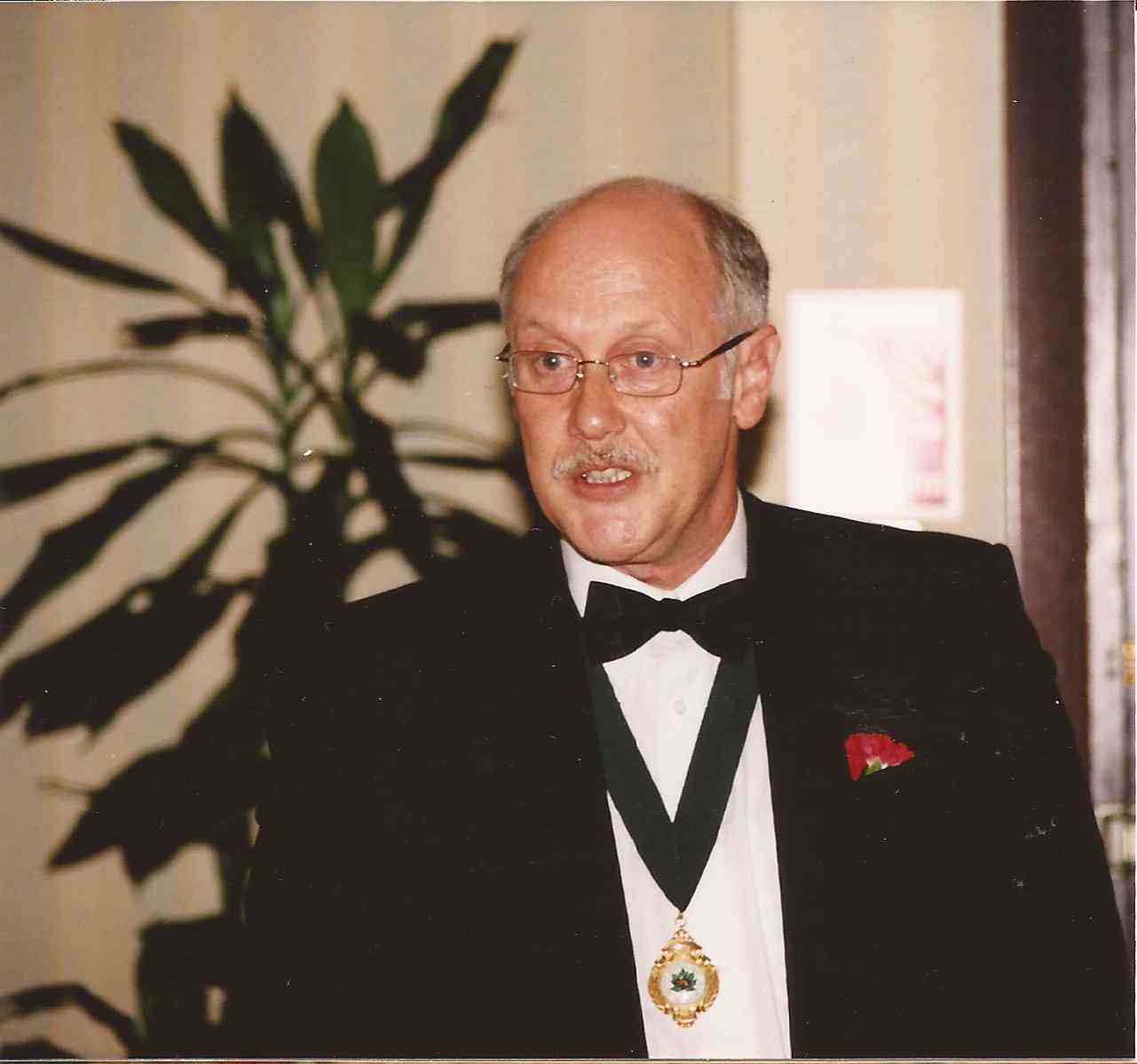 President - Les Taylor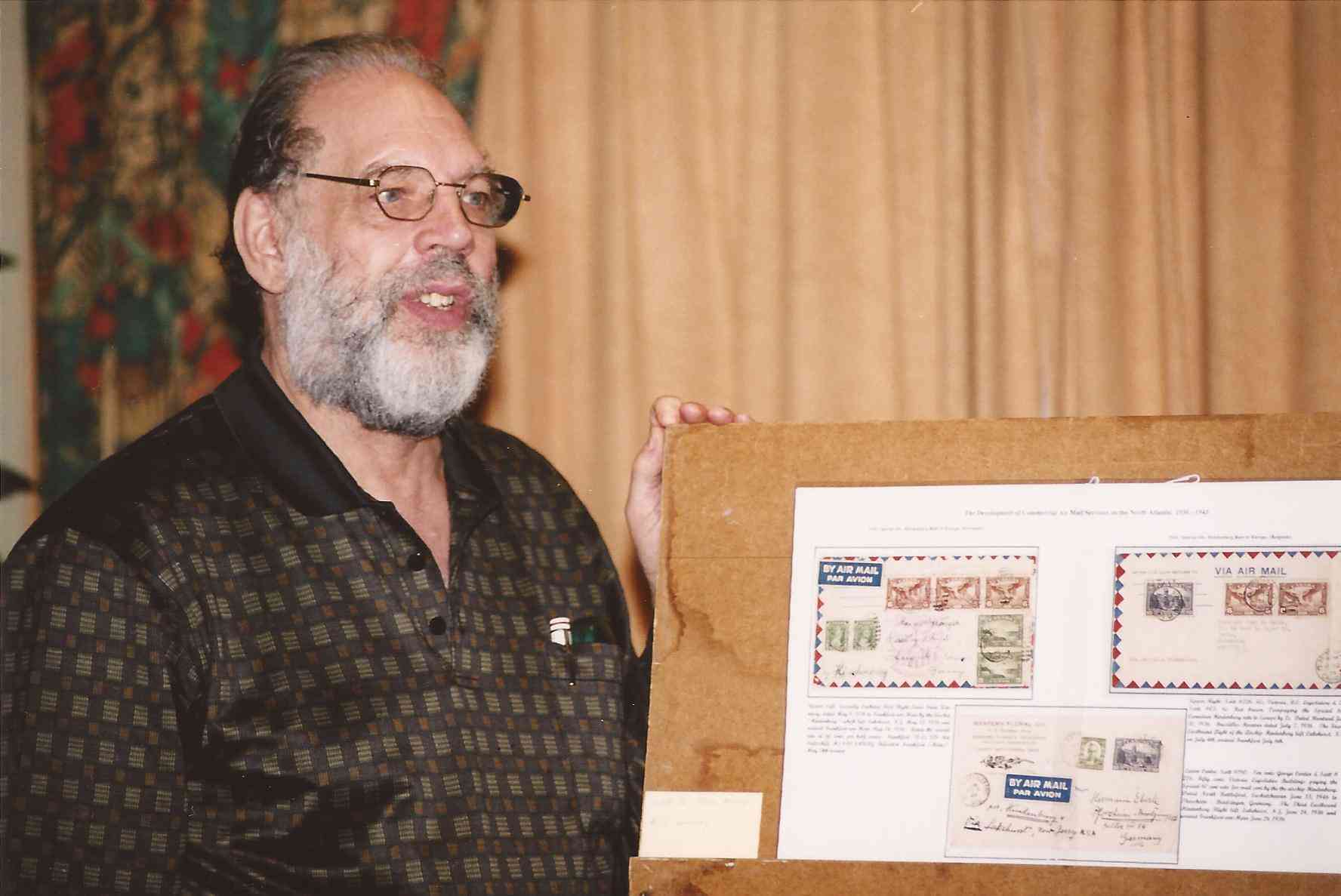 David Whiteley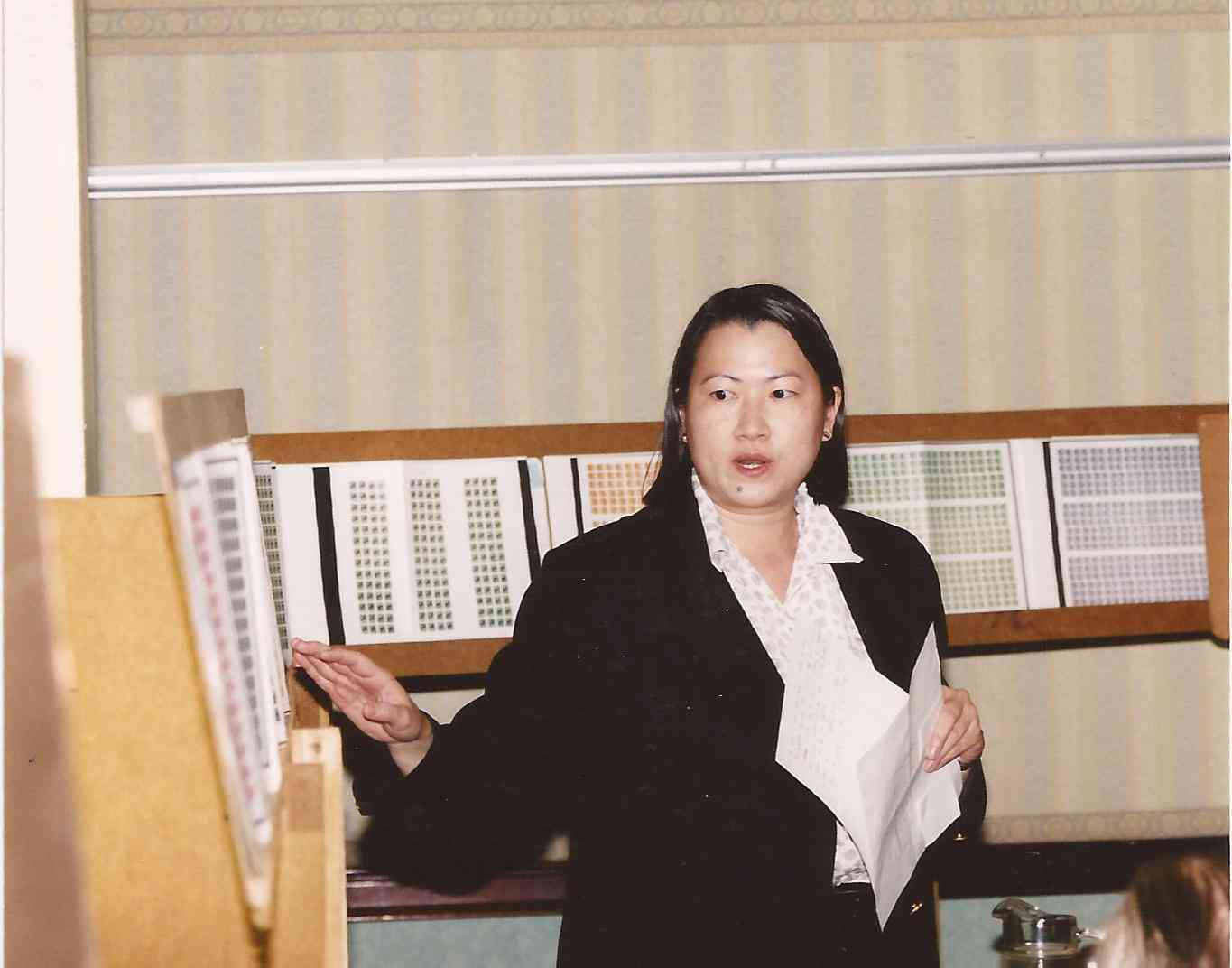 Susan So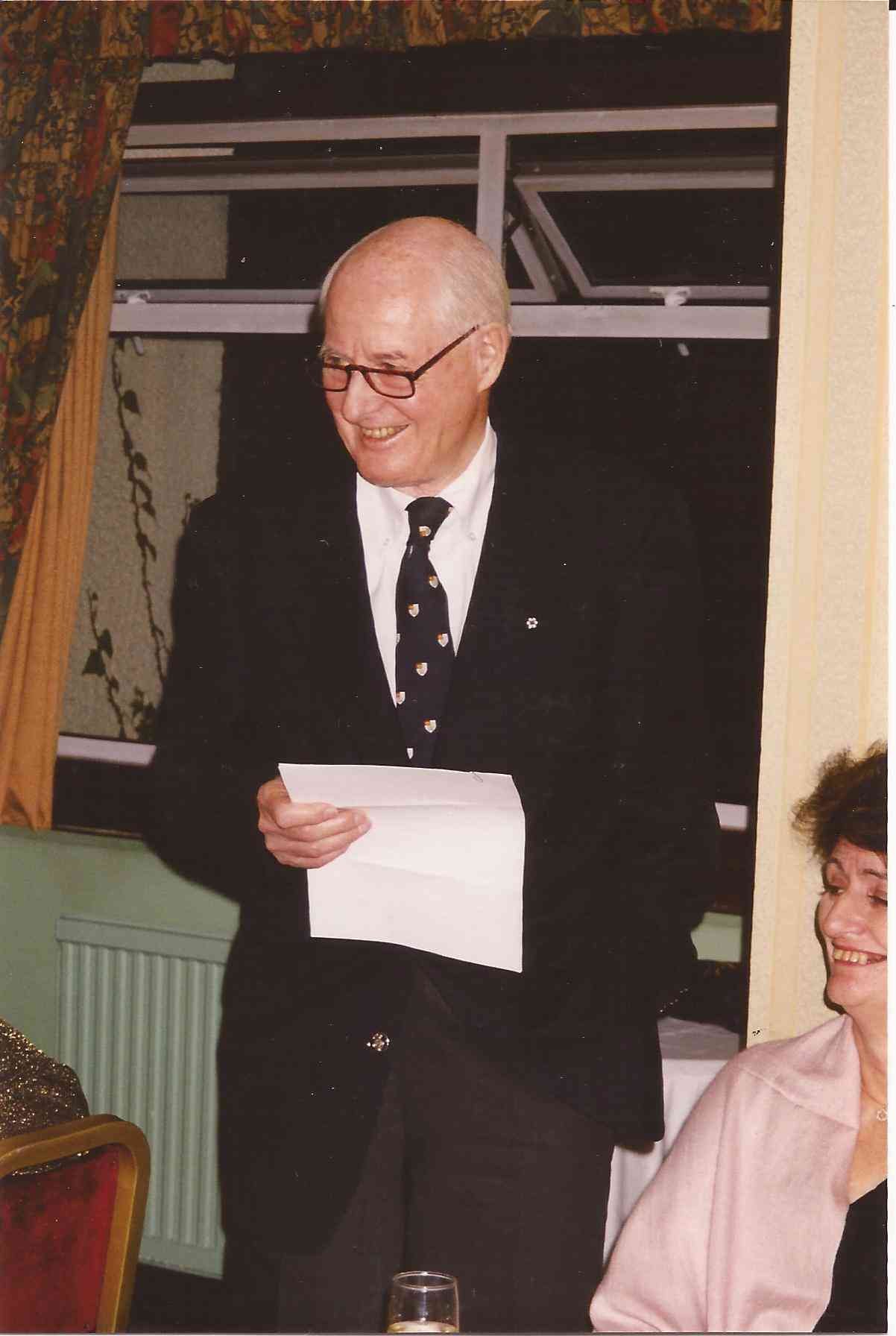 Prof. Harry Duckworth raises a smile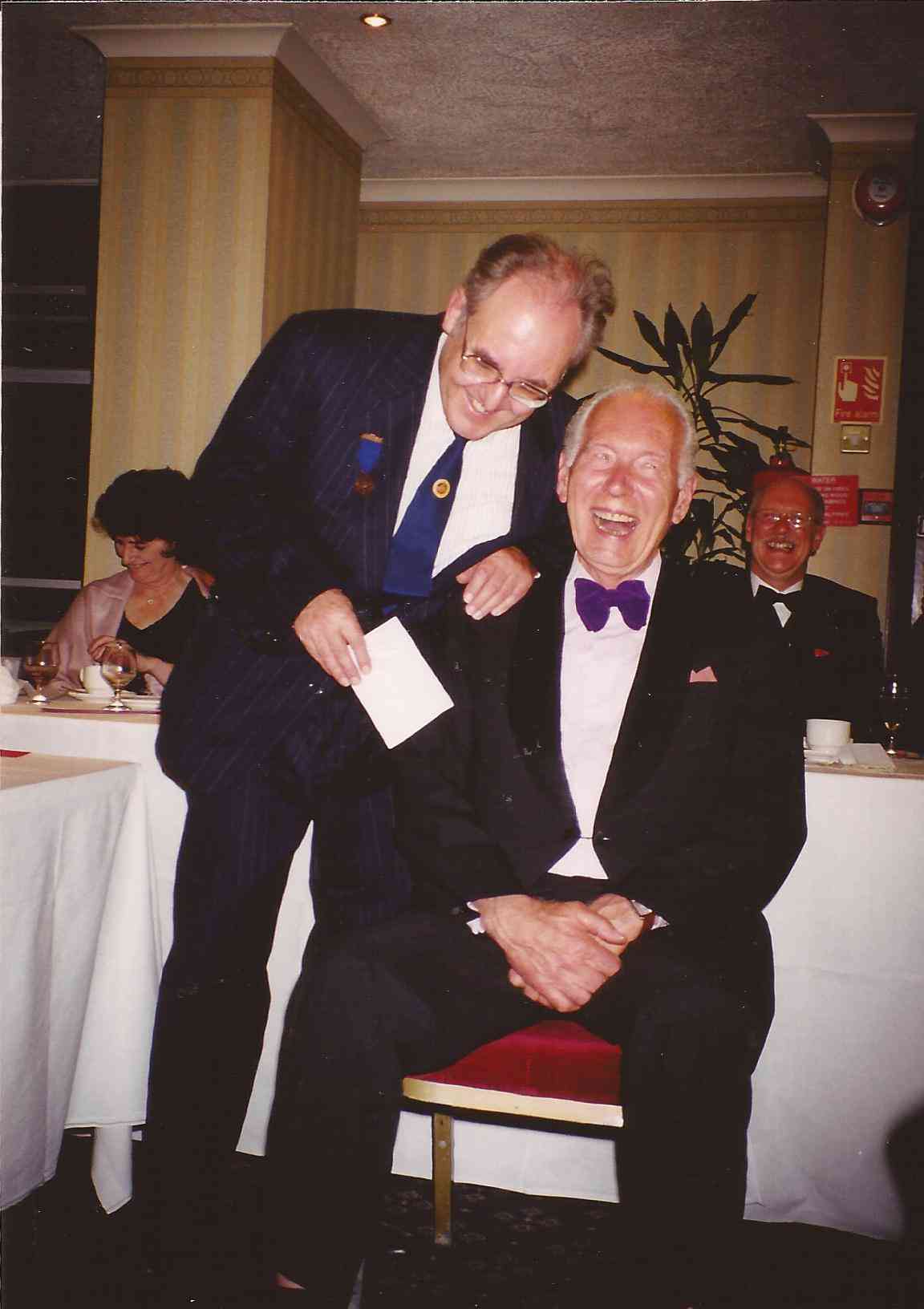 Tom Almond (left) shares a confidence with new Fellow, Dr. Alan Salmon.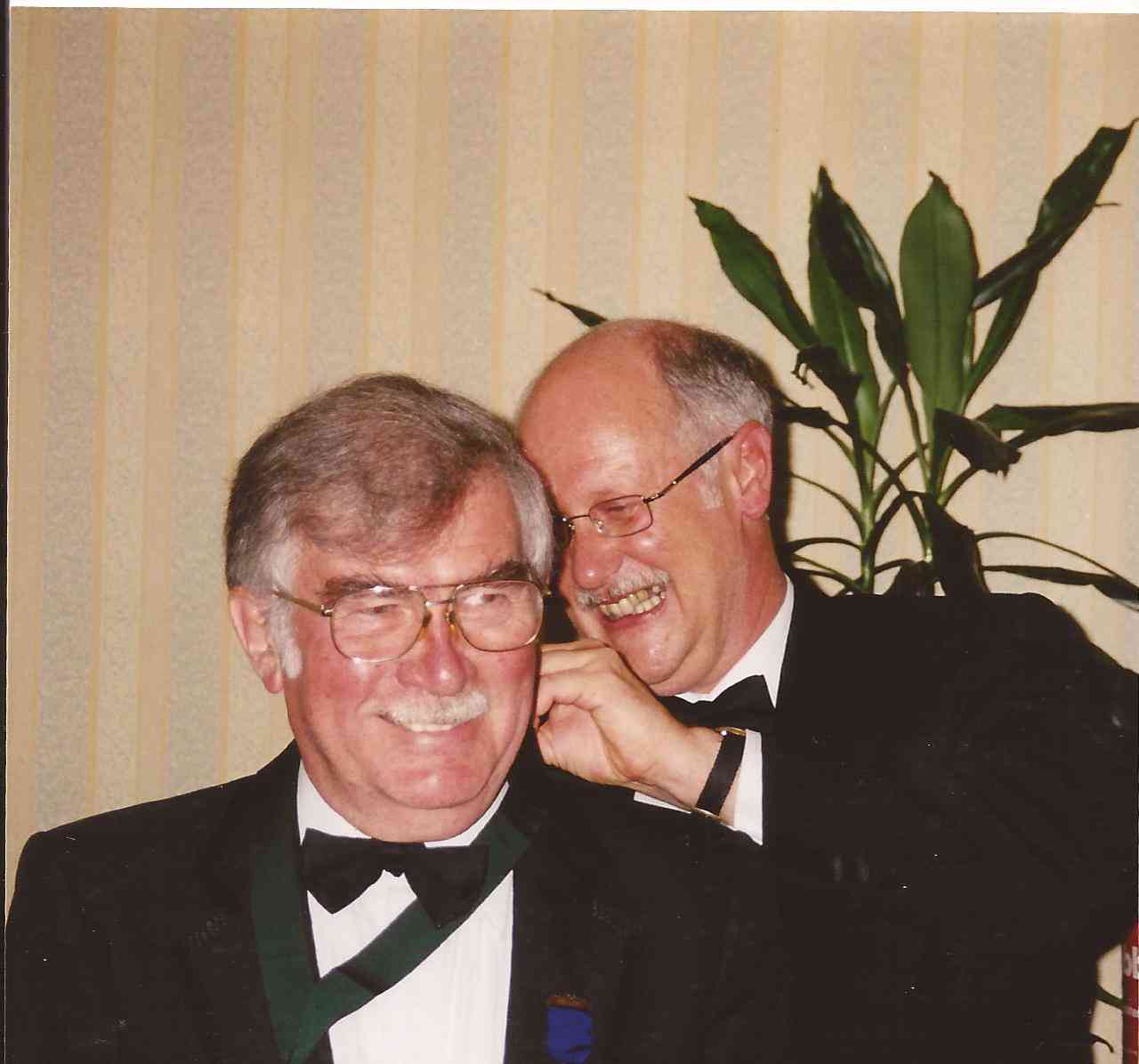 Les Taylor hands over the Presidents badge of office to Colin Banfield - unclear who looks happier!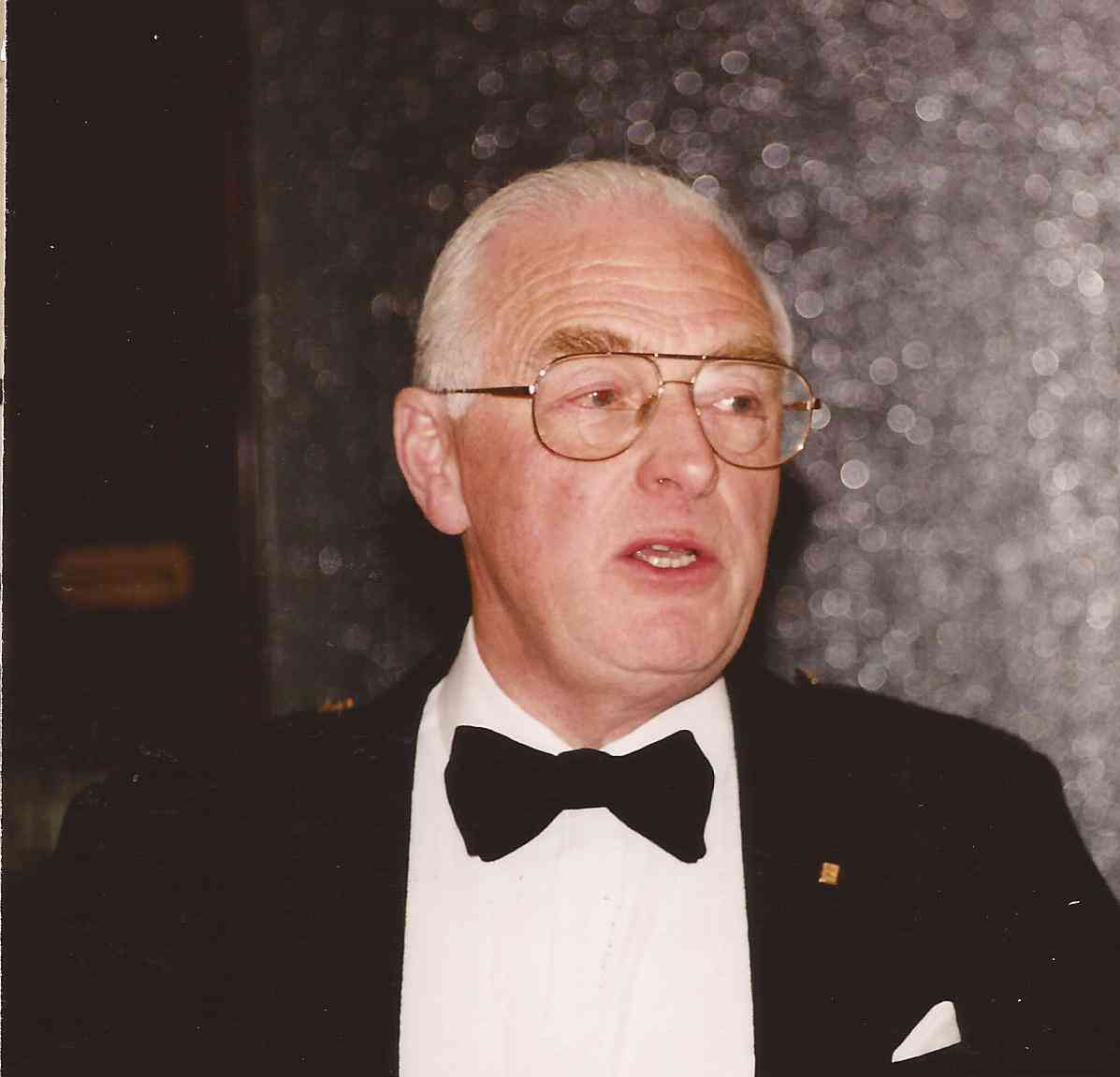 Guest of Honour, Tom Reilly
RETURN TO THE CONVENTION ARCHIVE PAGE