The 1998 Convention was held at Carmarthen, the President was Neil Prior.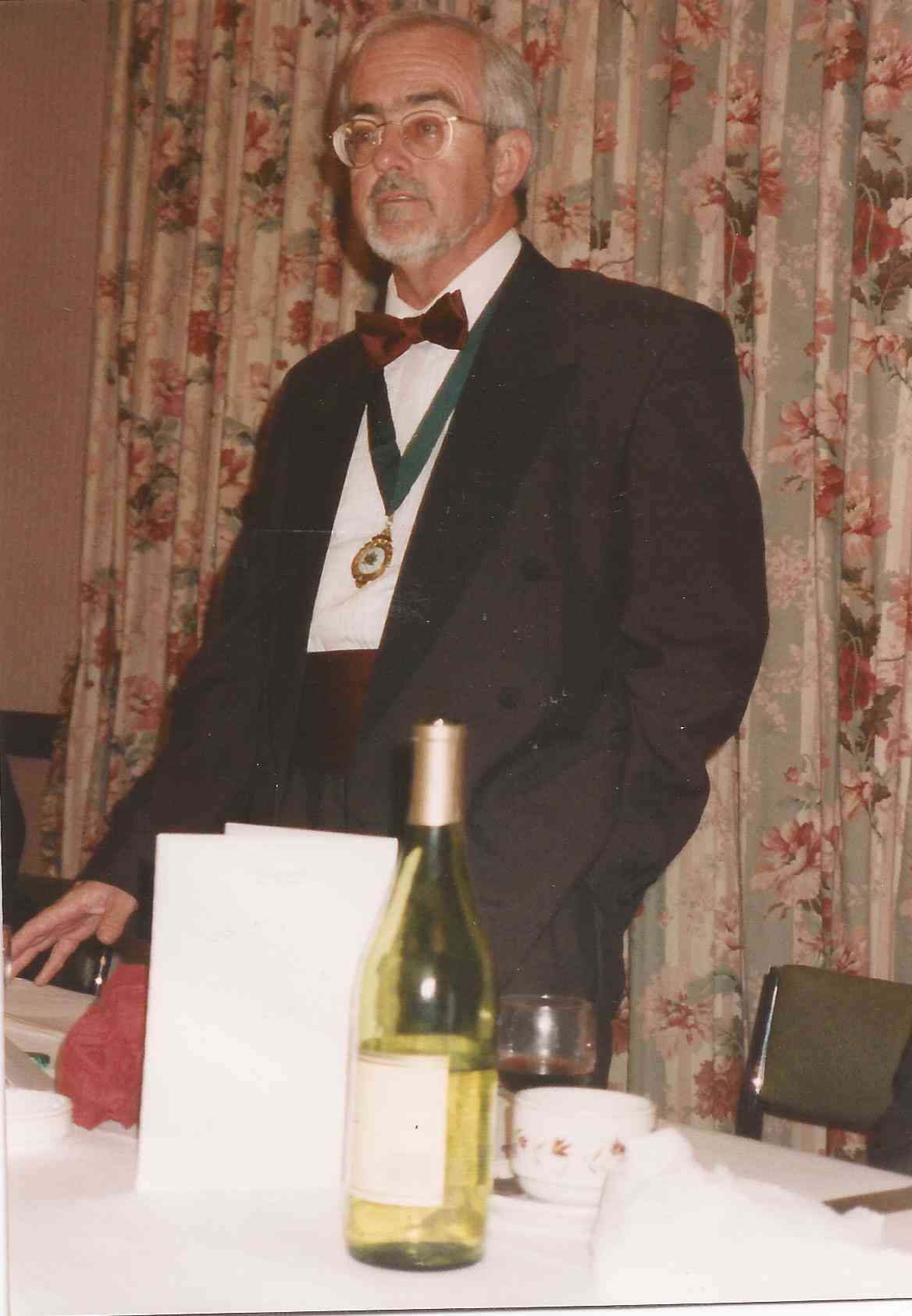 President, Neil Prior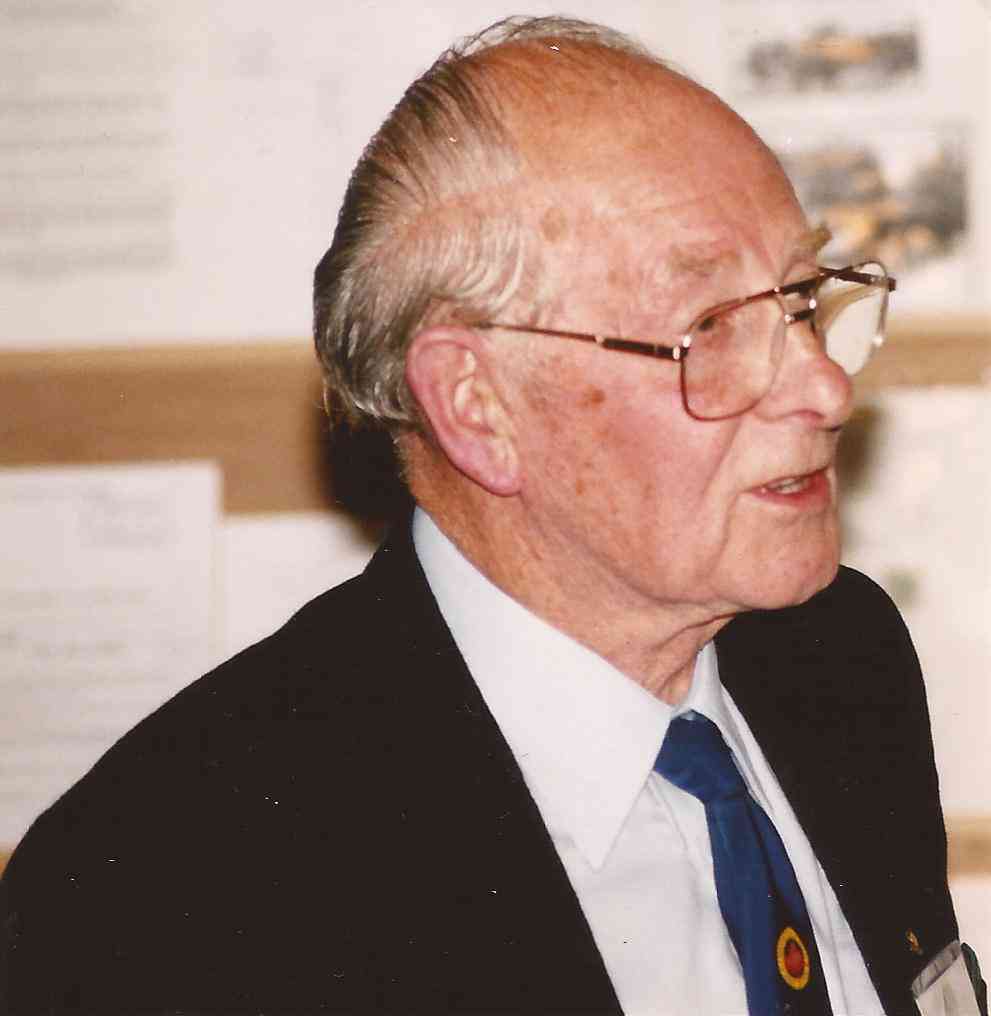 Sandy Mackie presenting some more Admiral delights.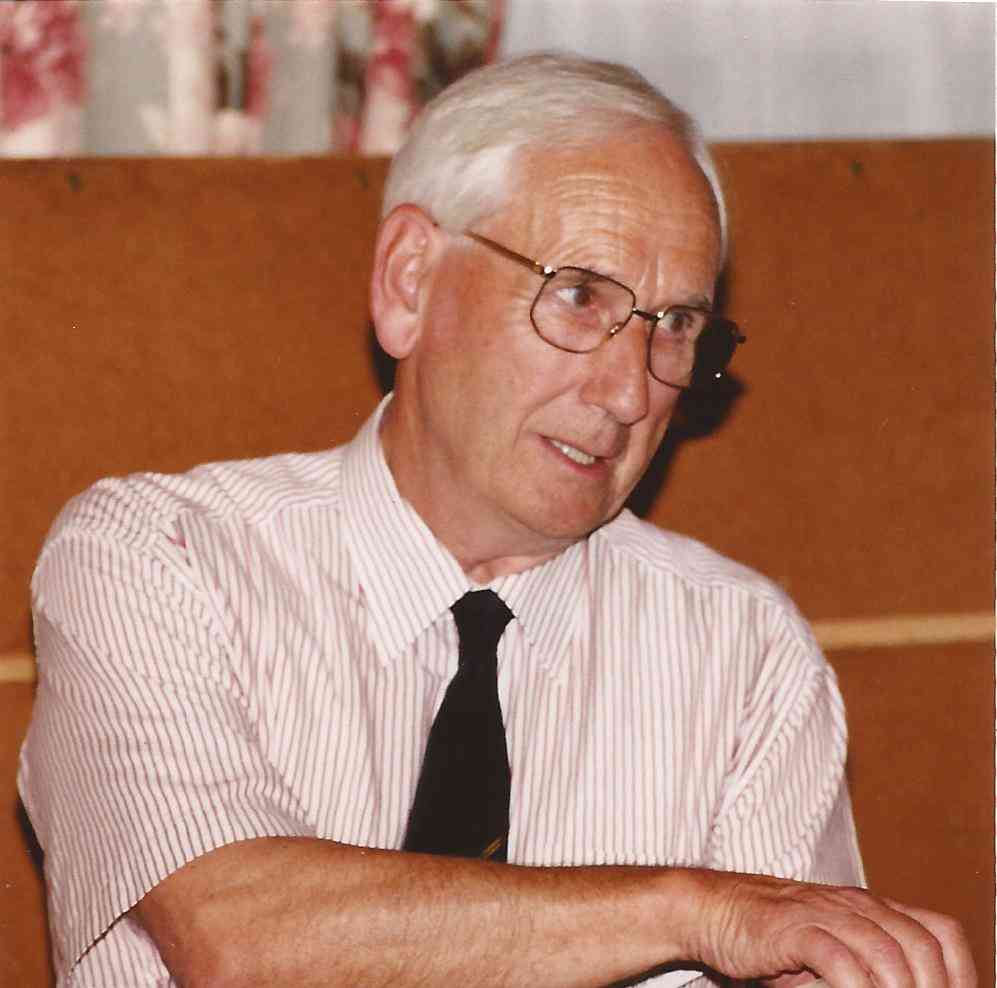 Eric Needs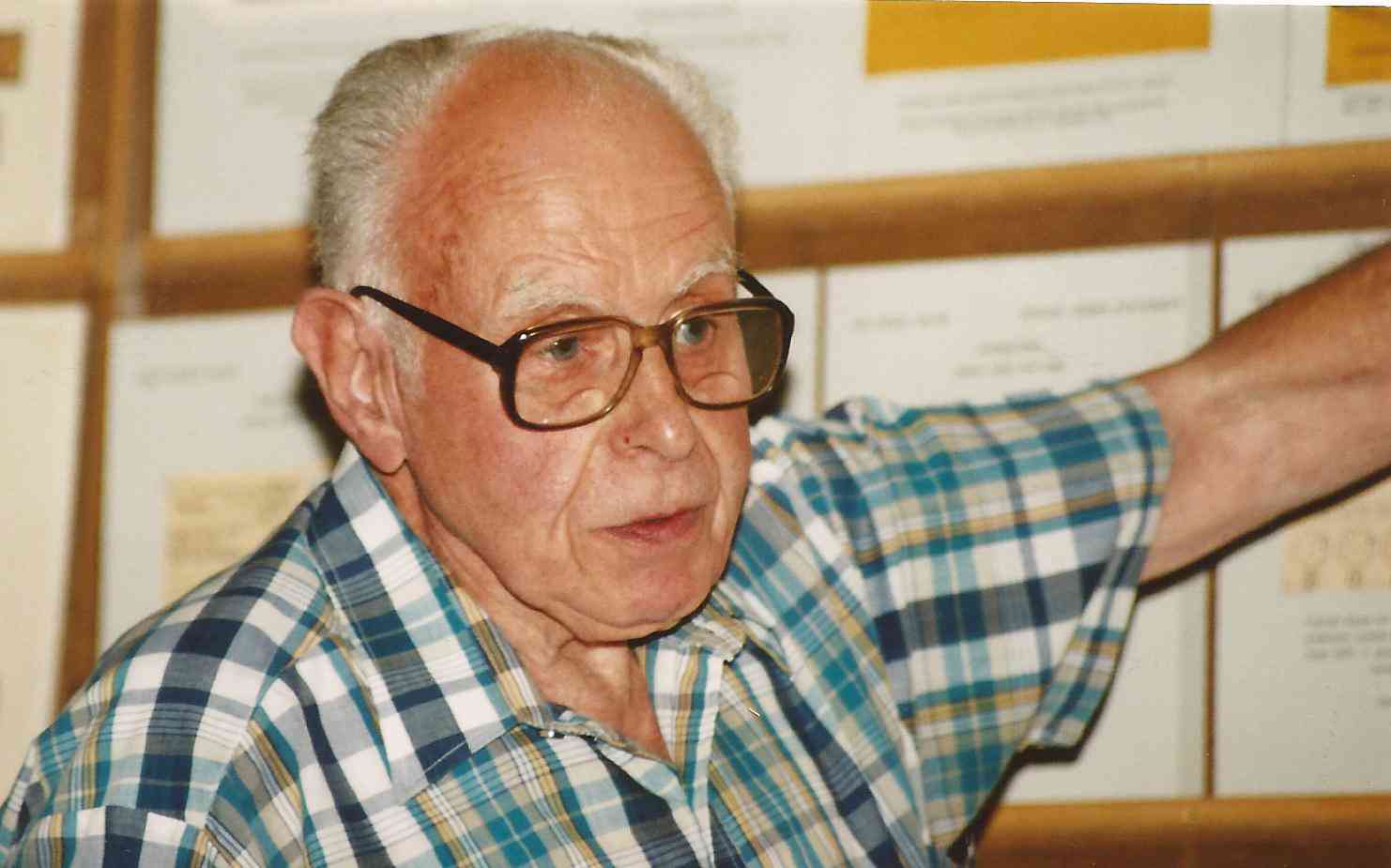 Len Belle.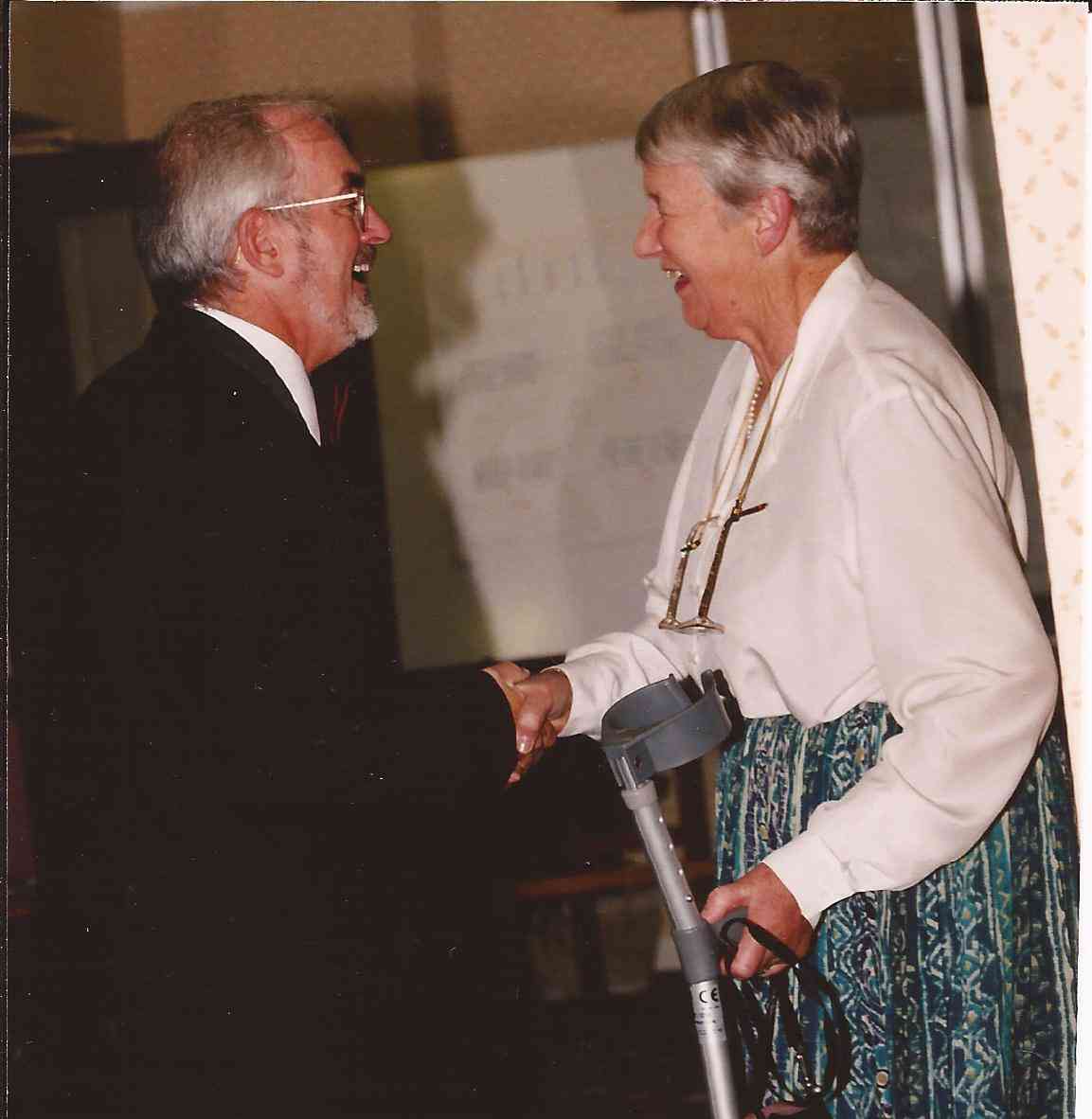 Neil Prior welcomes Lynda Schutt - part time photographer and the person responsible for some of the photos on this site.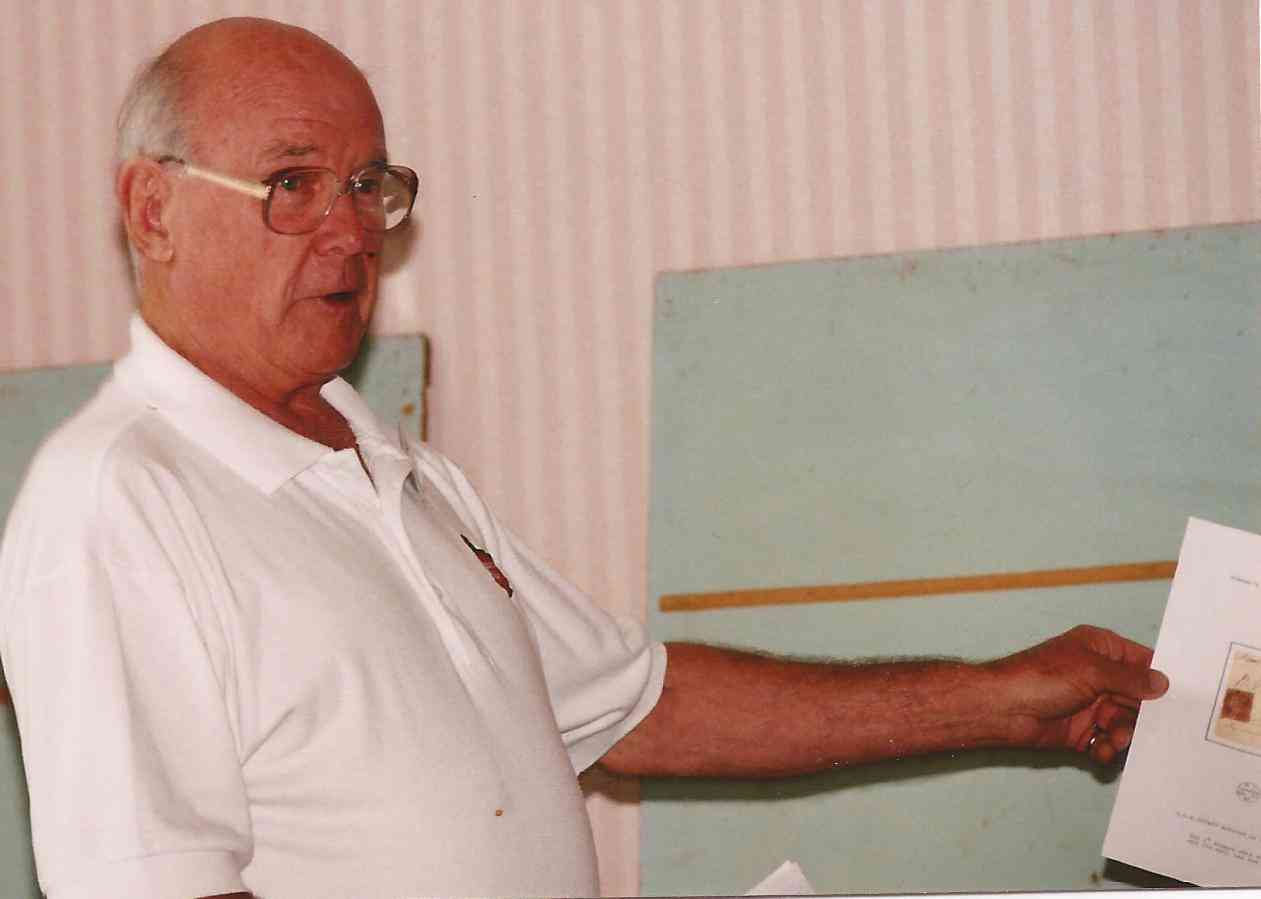 Jack Wallace is proud of that sheet......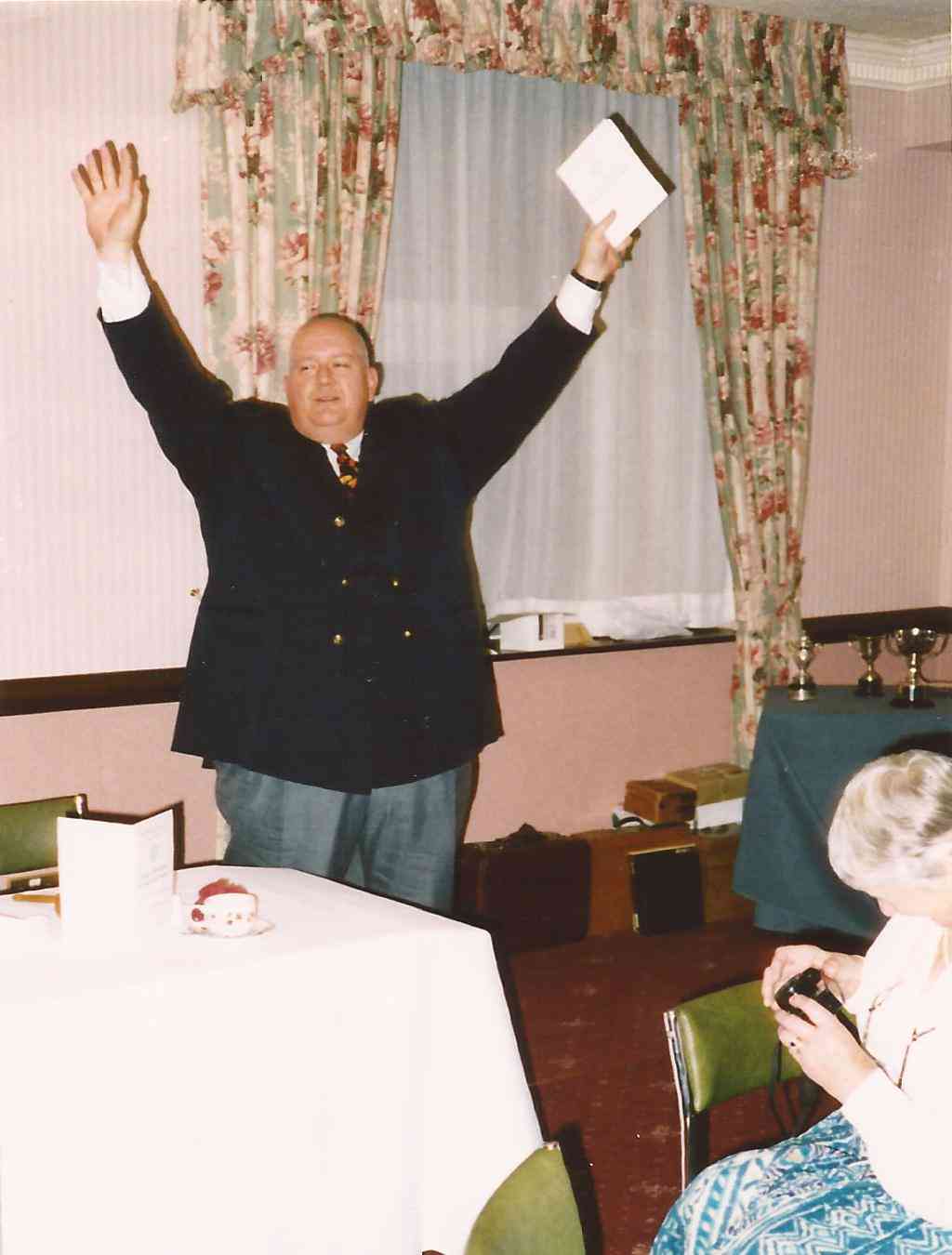 Leigh Hogg demonstrates the fitness regime that has kept him trim...... whilst Lynda Schutt reaches for the wide angle lens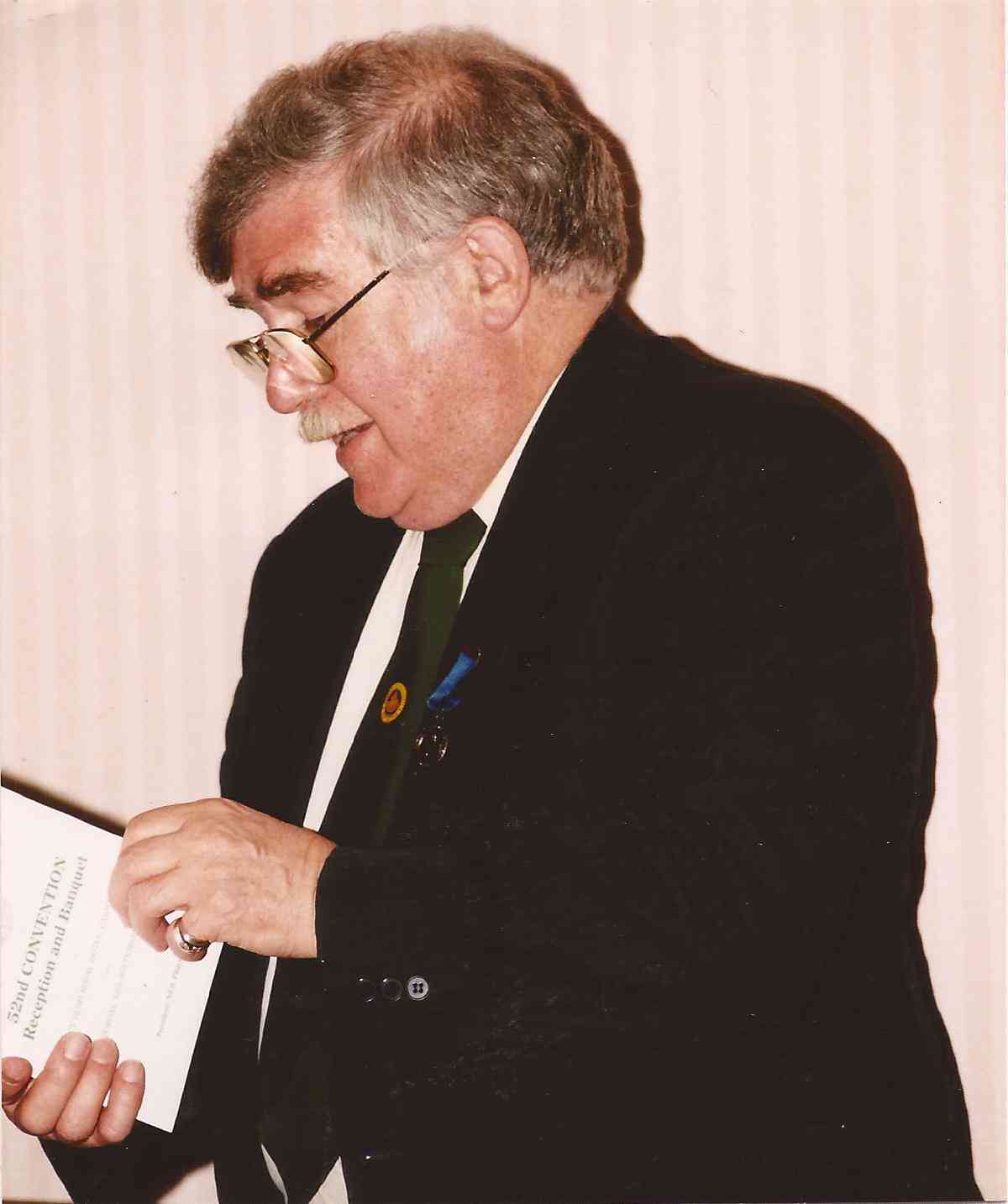 I'm sure I put my speech in here somewhere........ Colin Banfield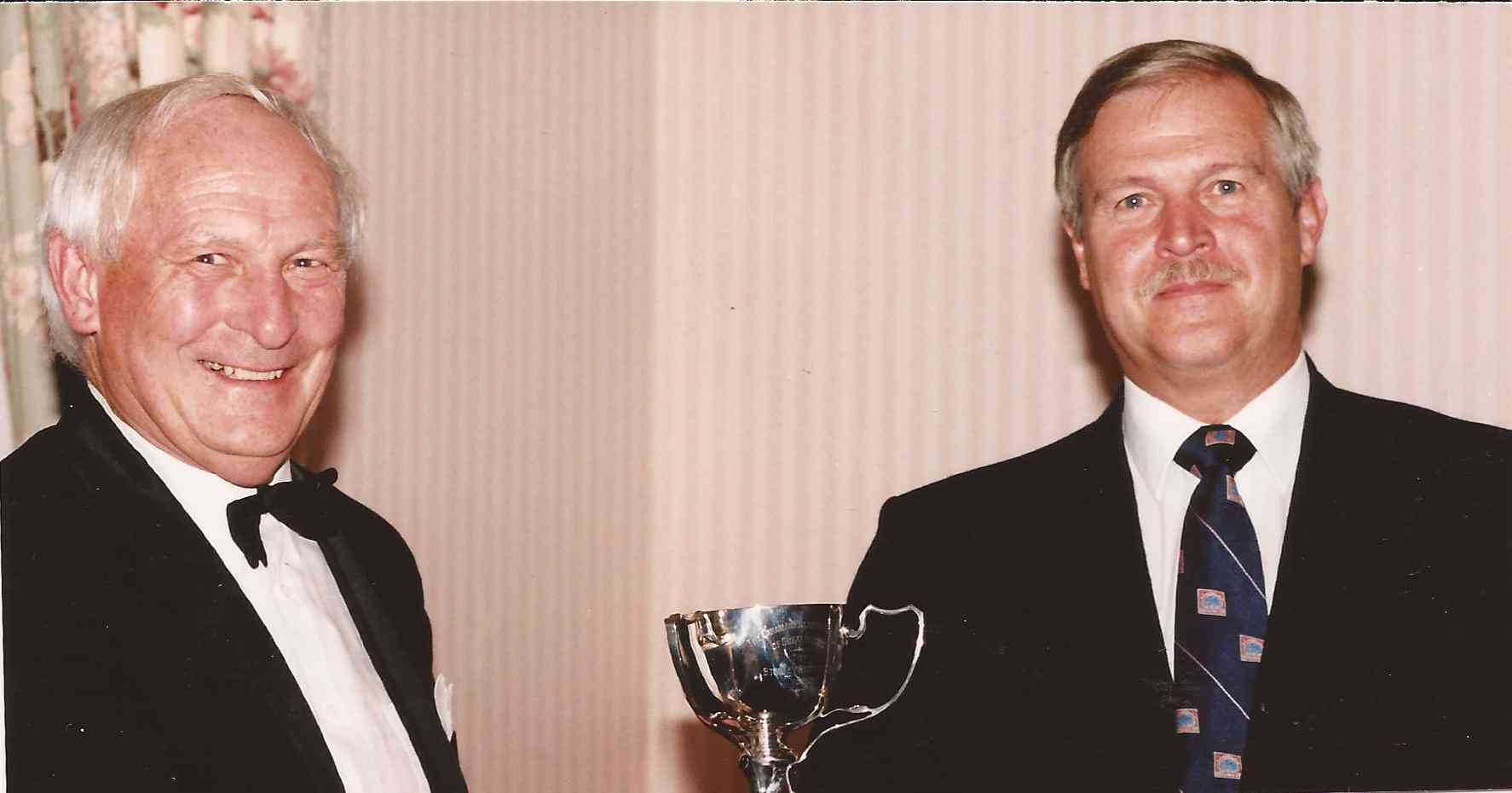 Martyn Cusworth (right) receiving a trophy from Guest Of Honour Dr. Eiron Morgan.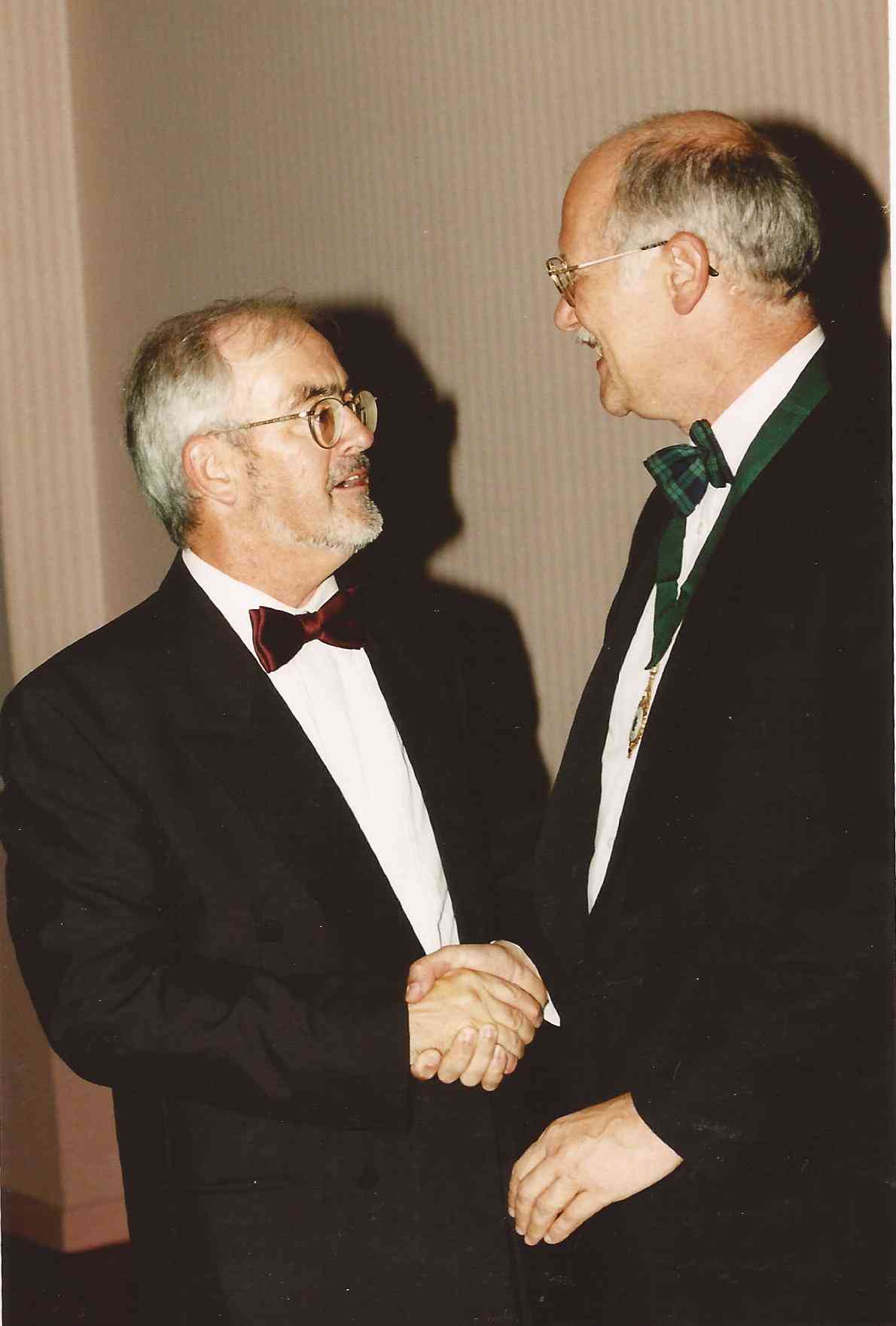 Neil Prior hands over to Les Taylor as we pack our thermals for a return to Bonnie Scotland
RETURN TO THE CONVENTION ARCHIVE PAGE