The 1996 Convention was held at Perth and marked the 50th Anniversary of the Society. The President was Betty Stephenson, the daughter of founder A.E. Stephenson.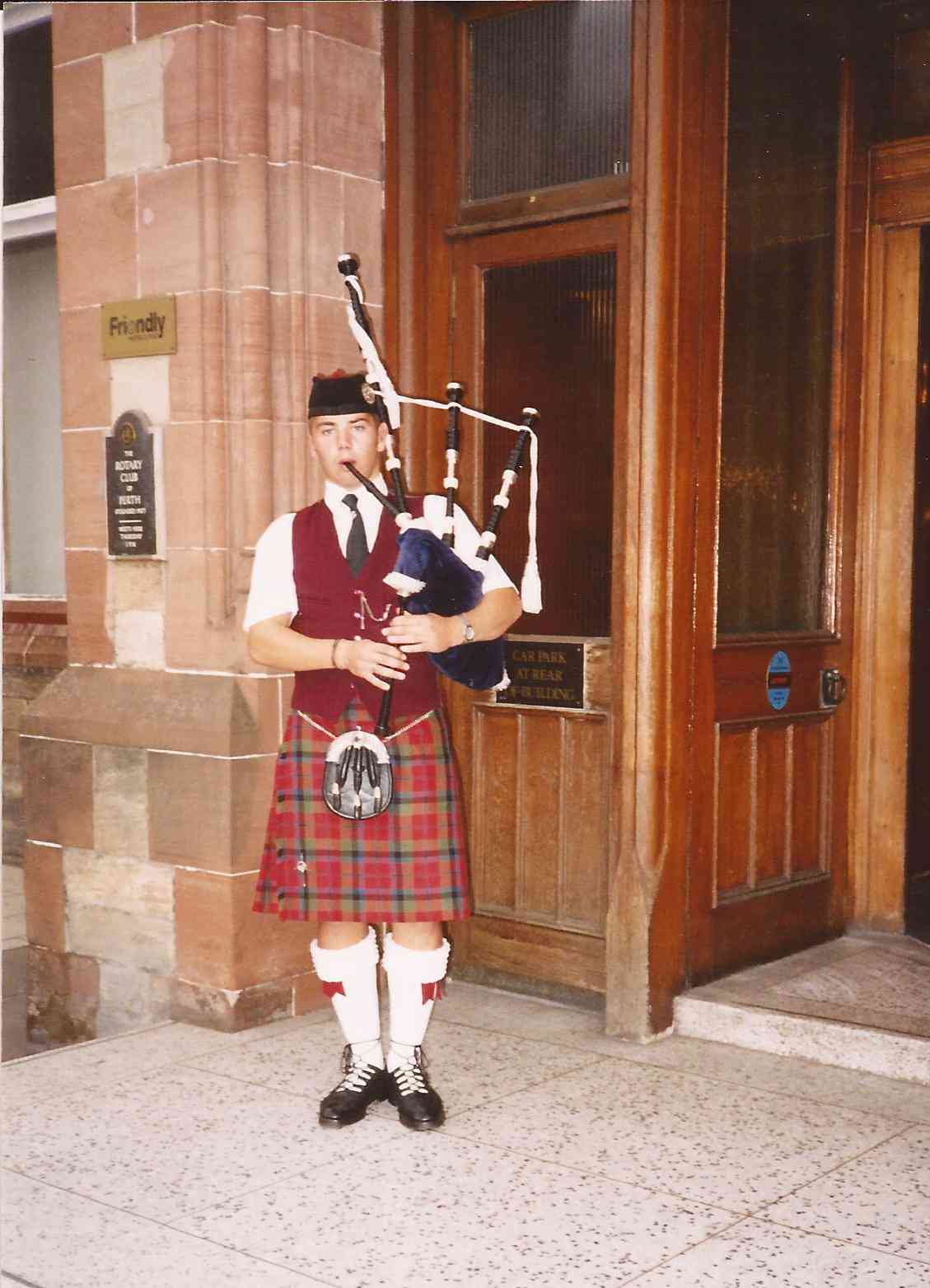 Being Scotland, a piper greeted the arriving members and guests.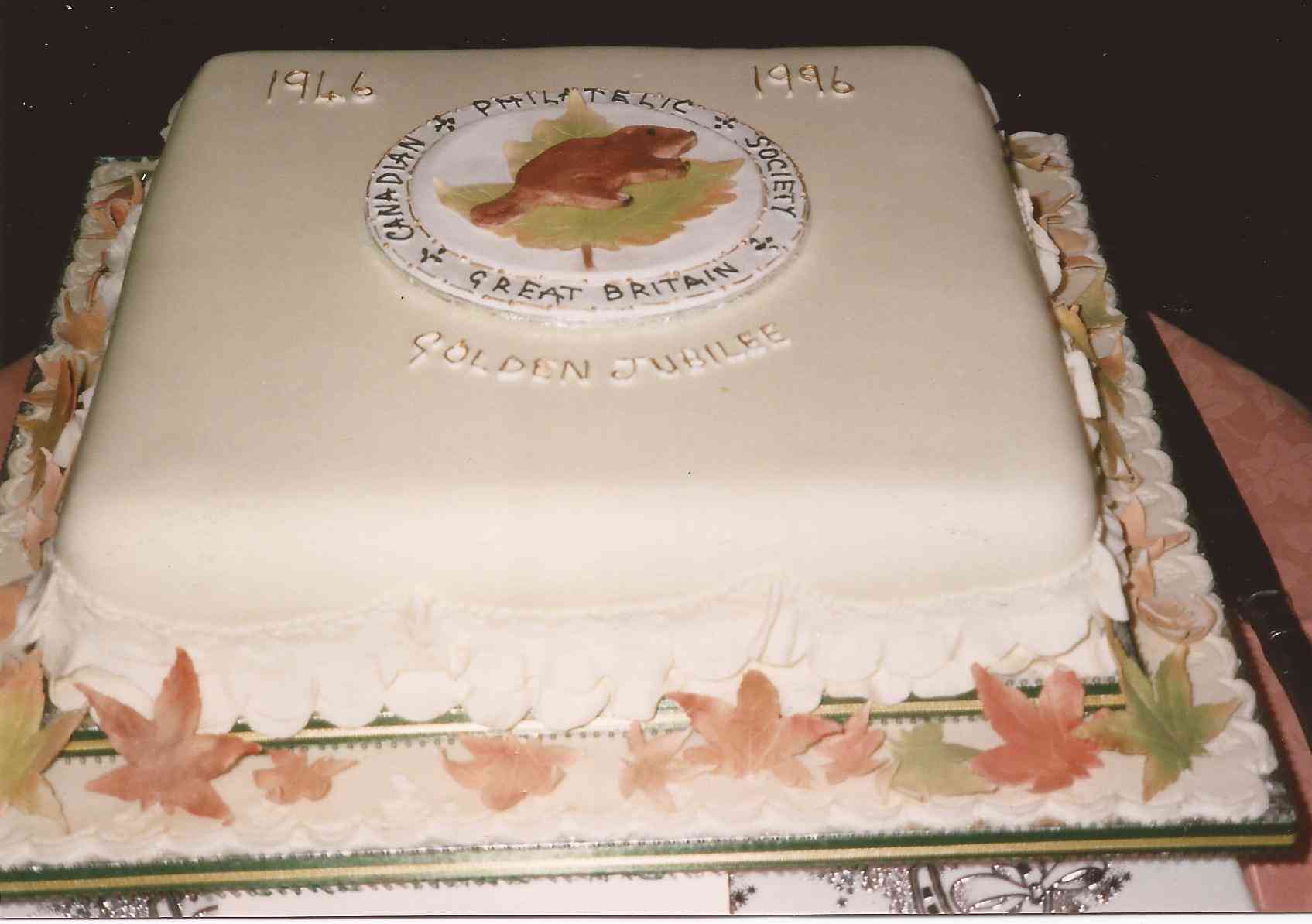 and of course, for such an important birthday the Society had a cake.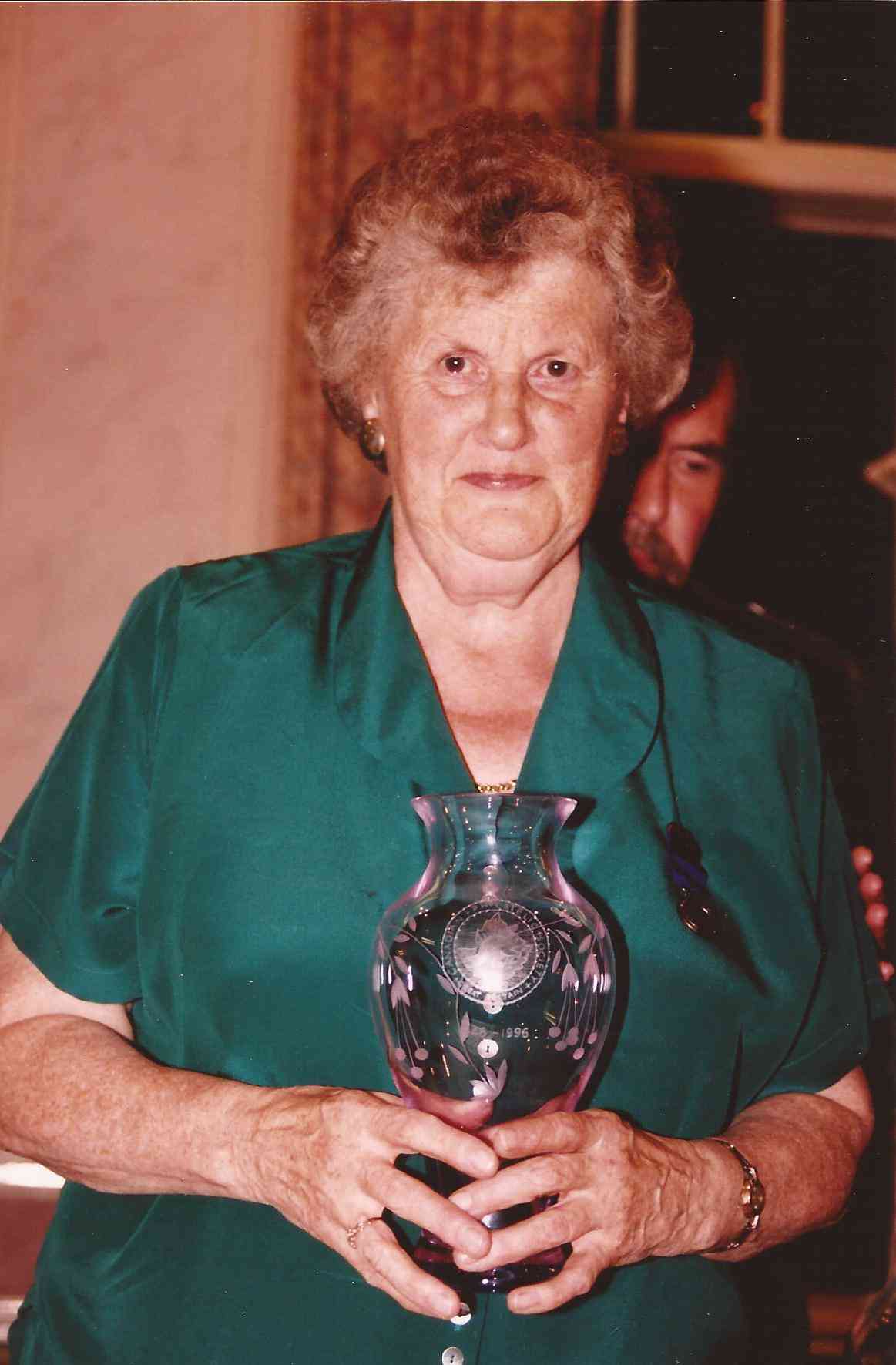 President, Betty Stephenson, with another special birthday present - an inscribed vase.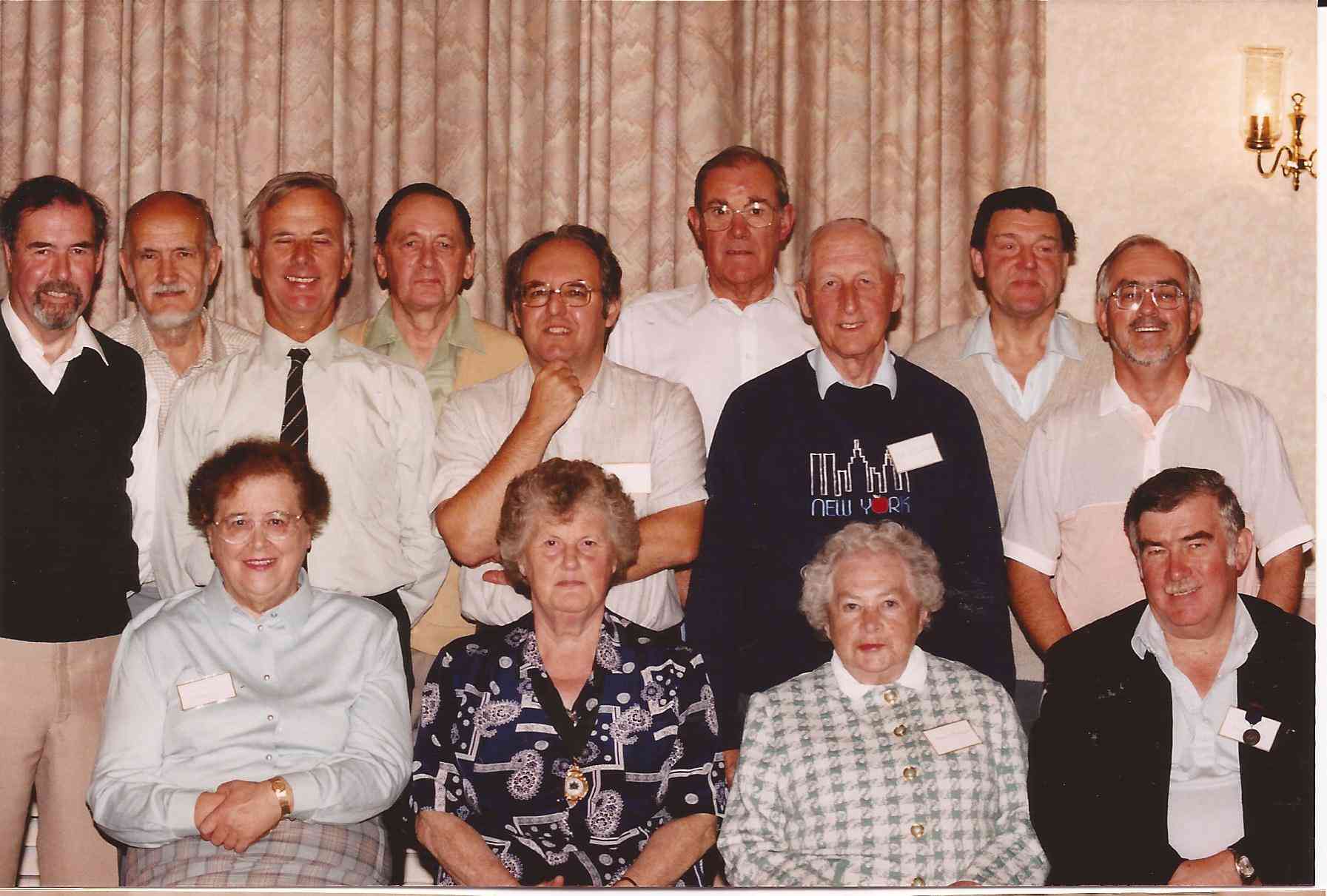 The President and most of the Committee (minus only the guy behind the camera!)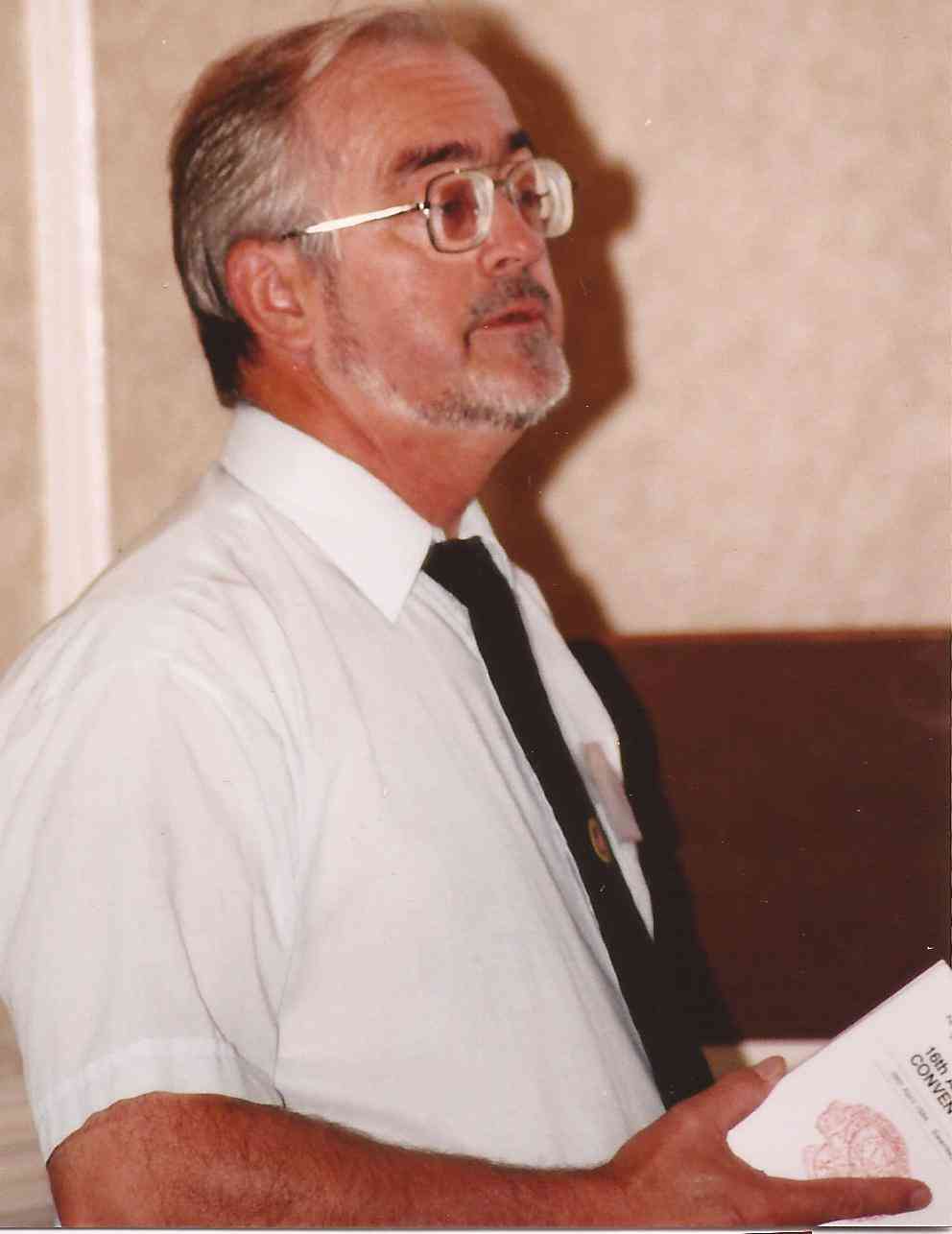 Neil Prior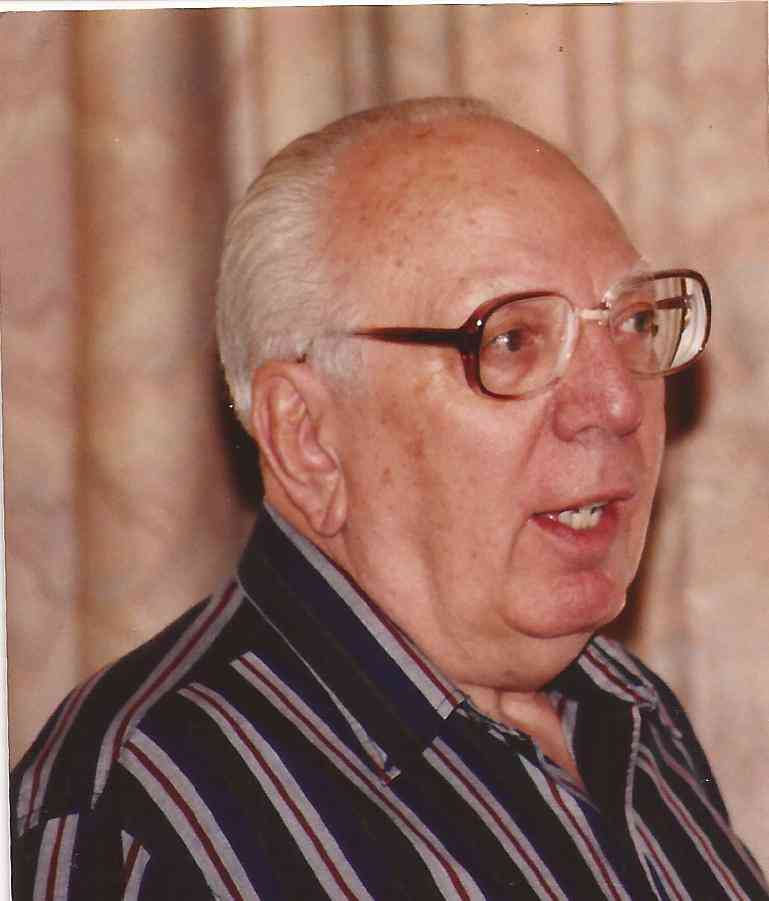 Ed Harris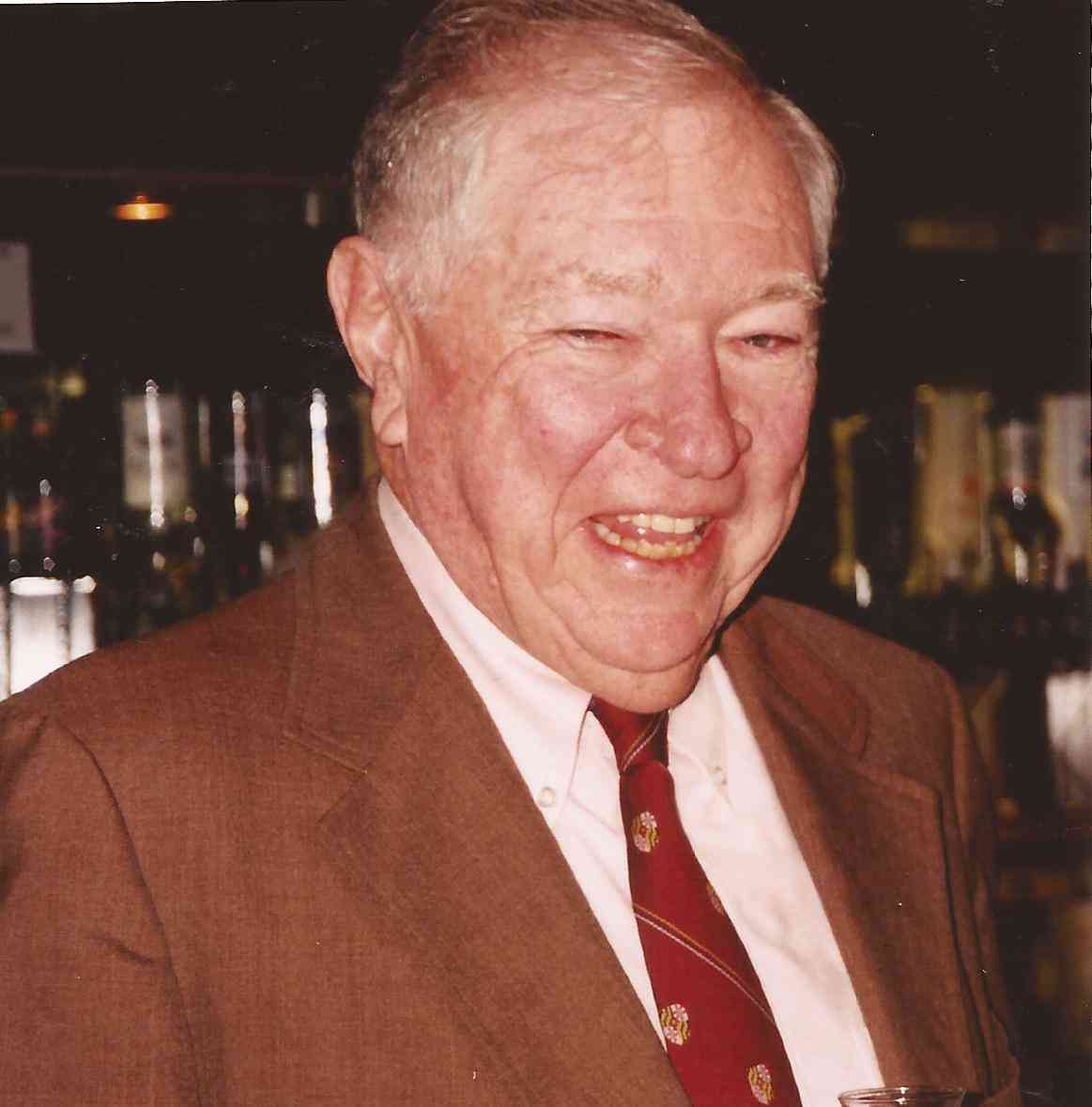 Horace Harrison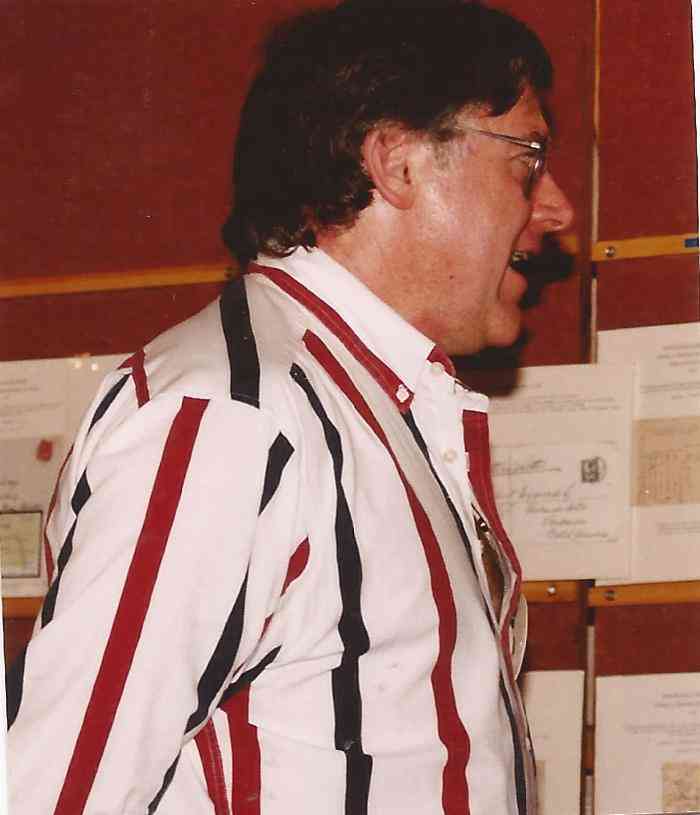 John Jamieson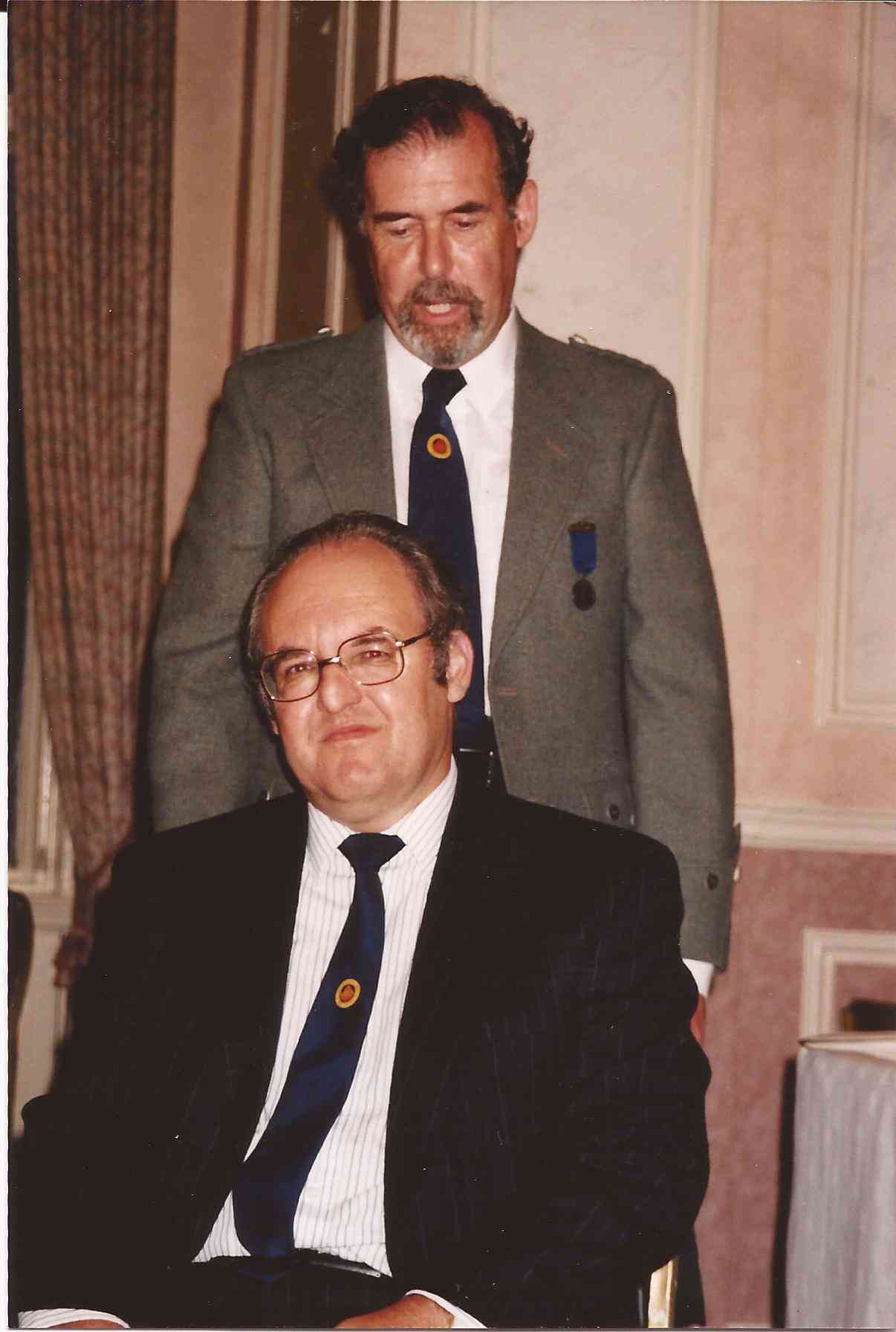 New Fellow, Tom Almond is inducted by John Hillson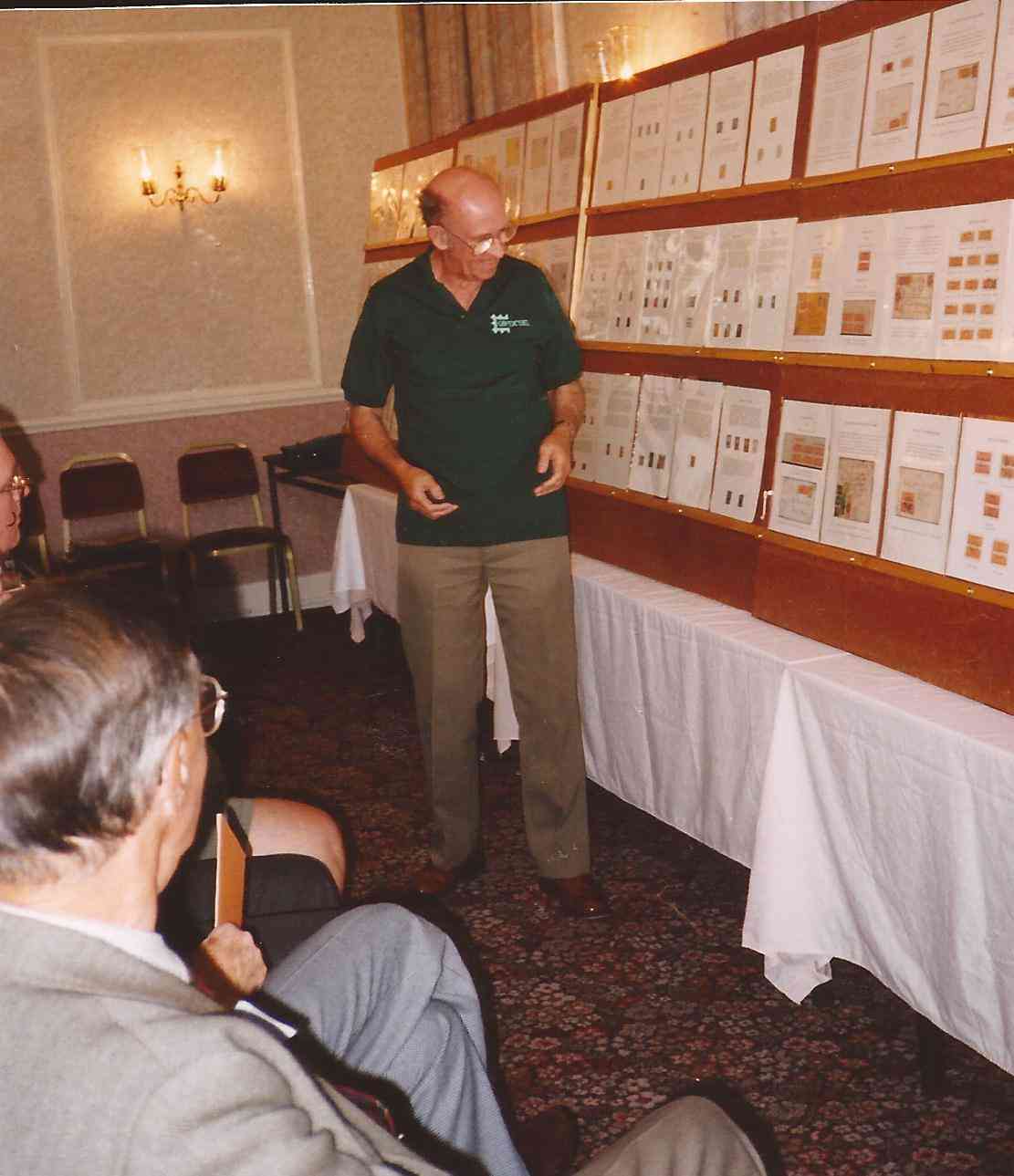 David Sessions provides some feedback from the judges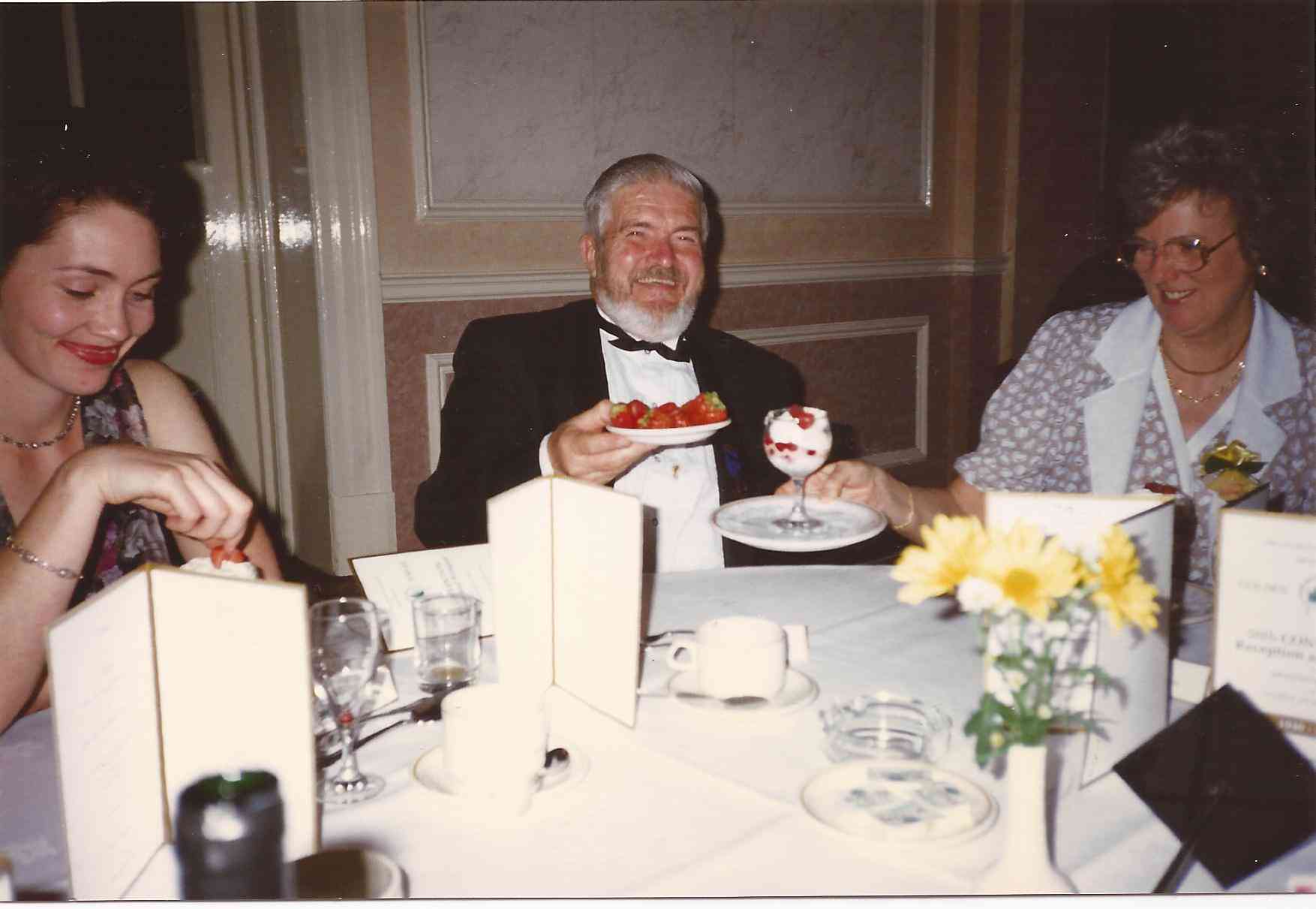 John Wannerton reveals a weakness for strawberries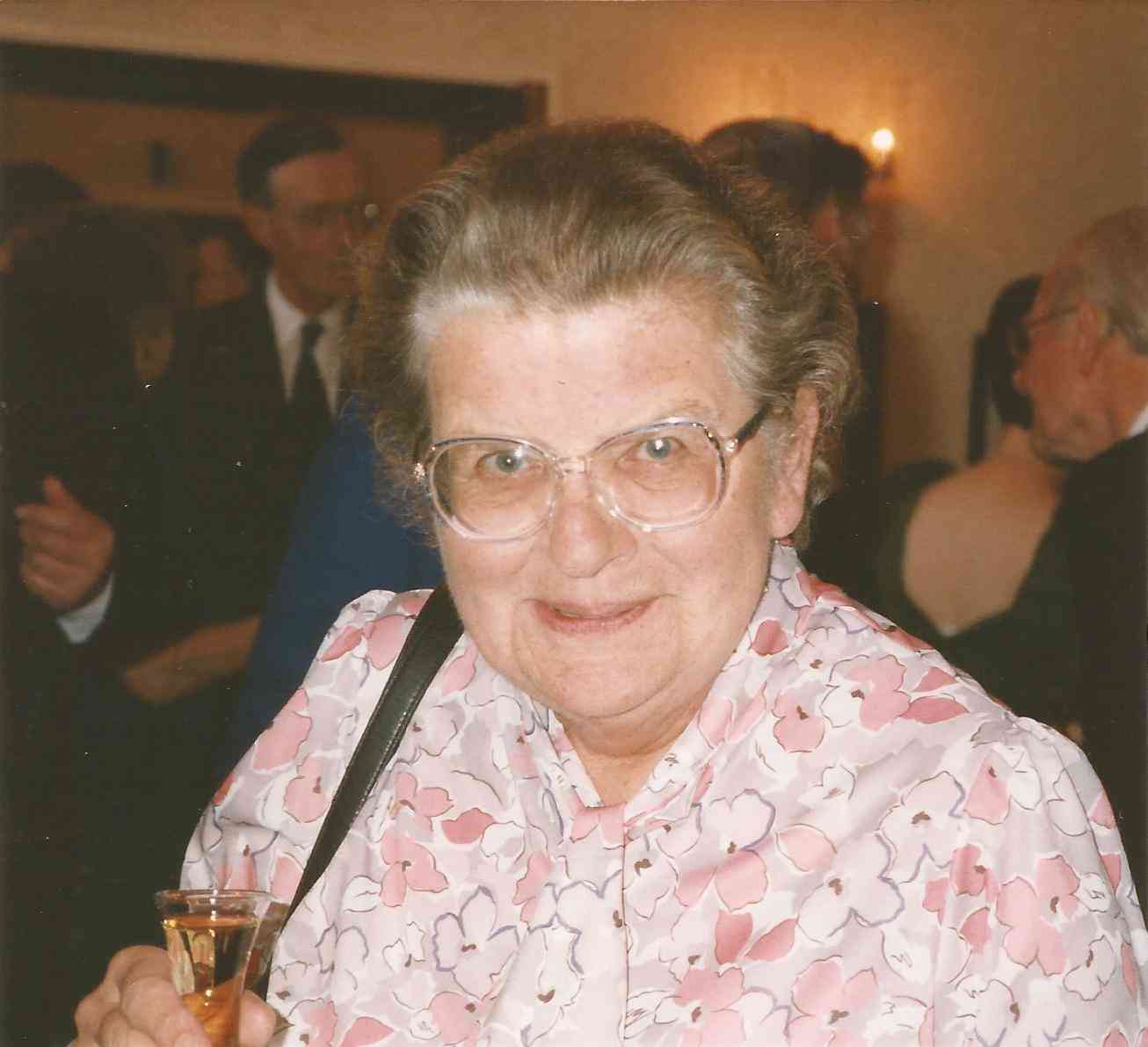 Josie Sanderson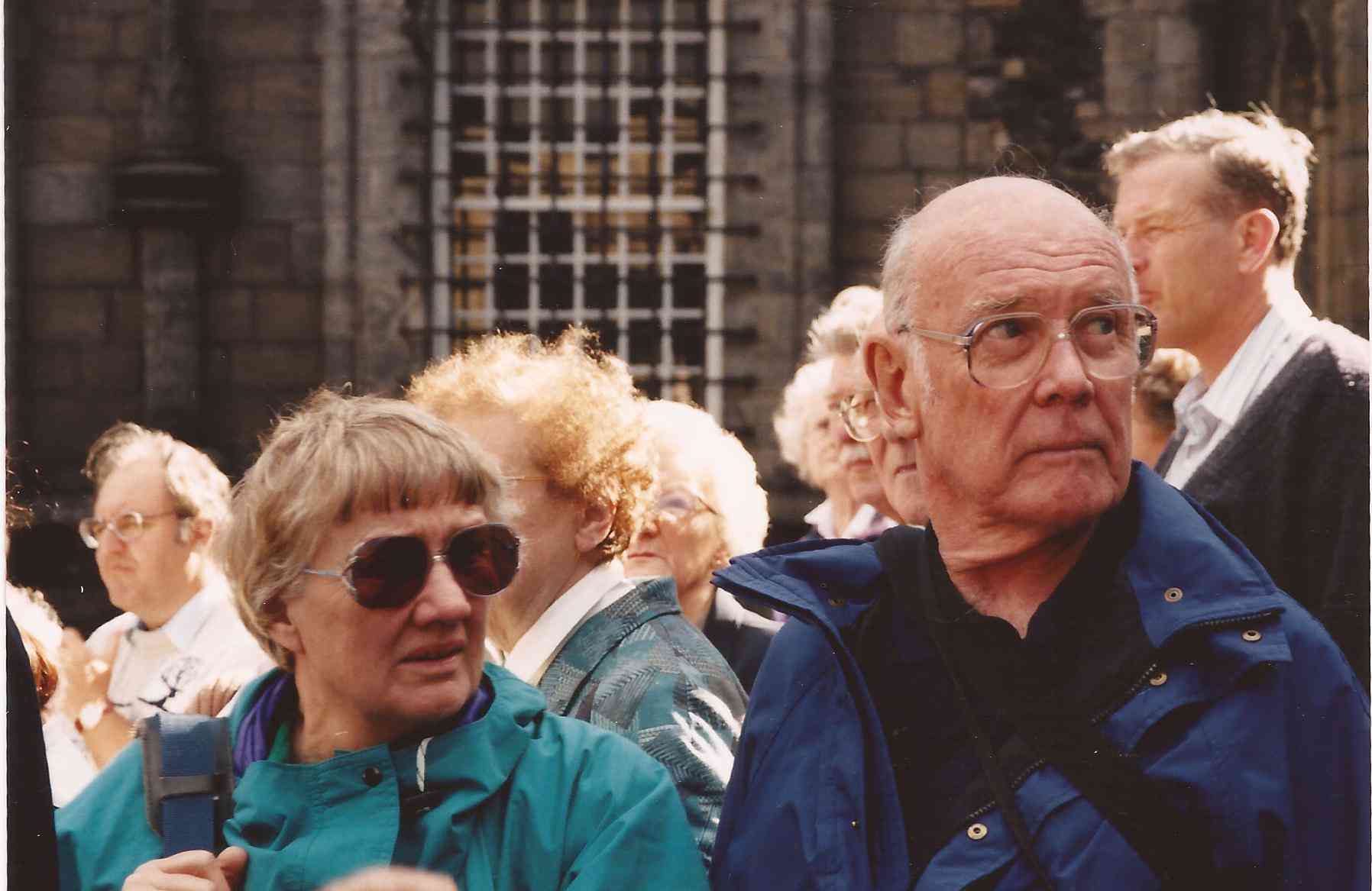 Bev and Jack Wallace dressed for the best of Scottish weather
RETURN TO THE CONVENTION ARCHIVE PAGE