The 1994 Convention was held at York with Dr. John Gatecliff as President.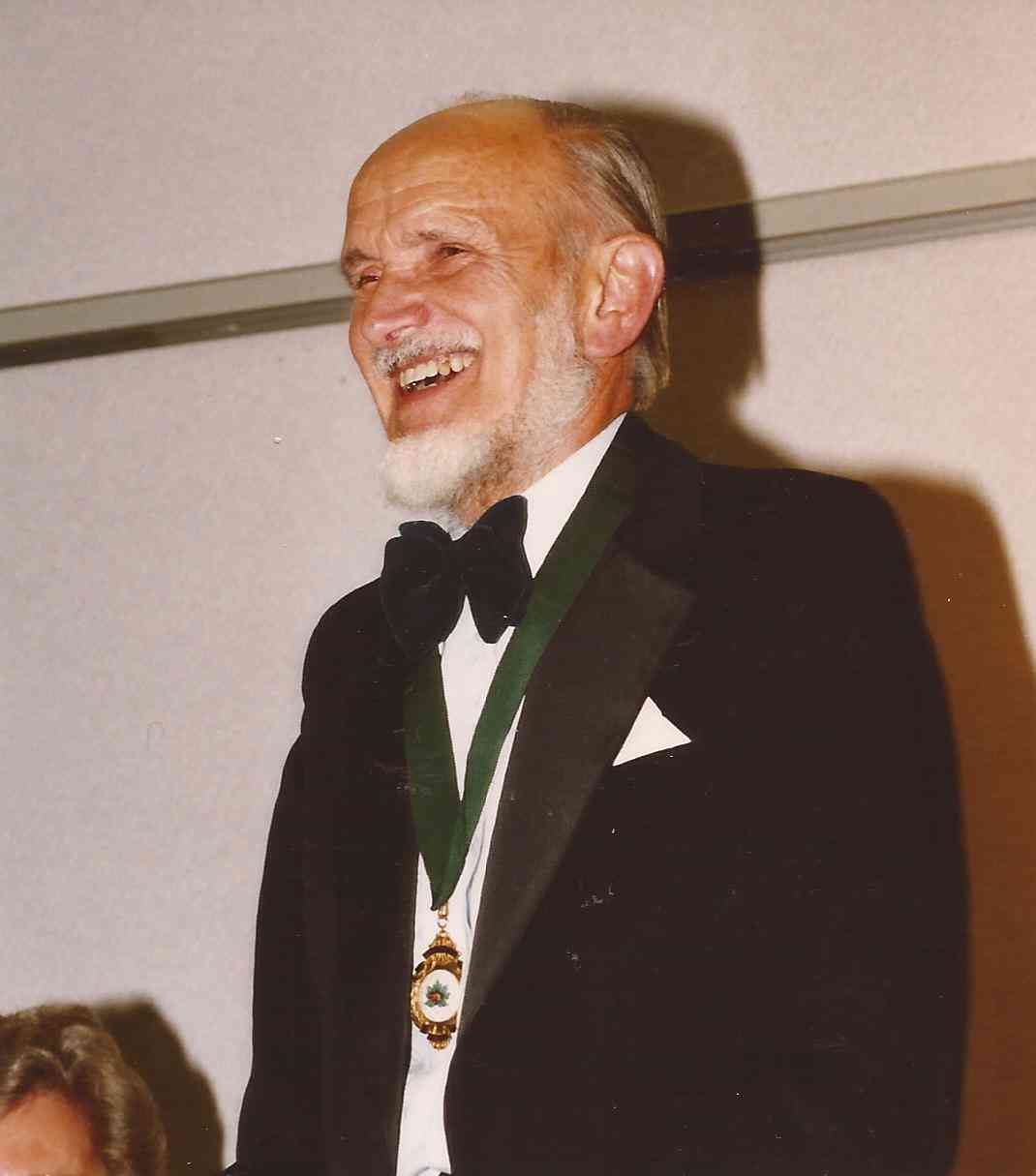 A happy President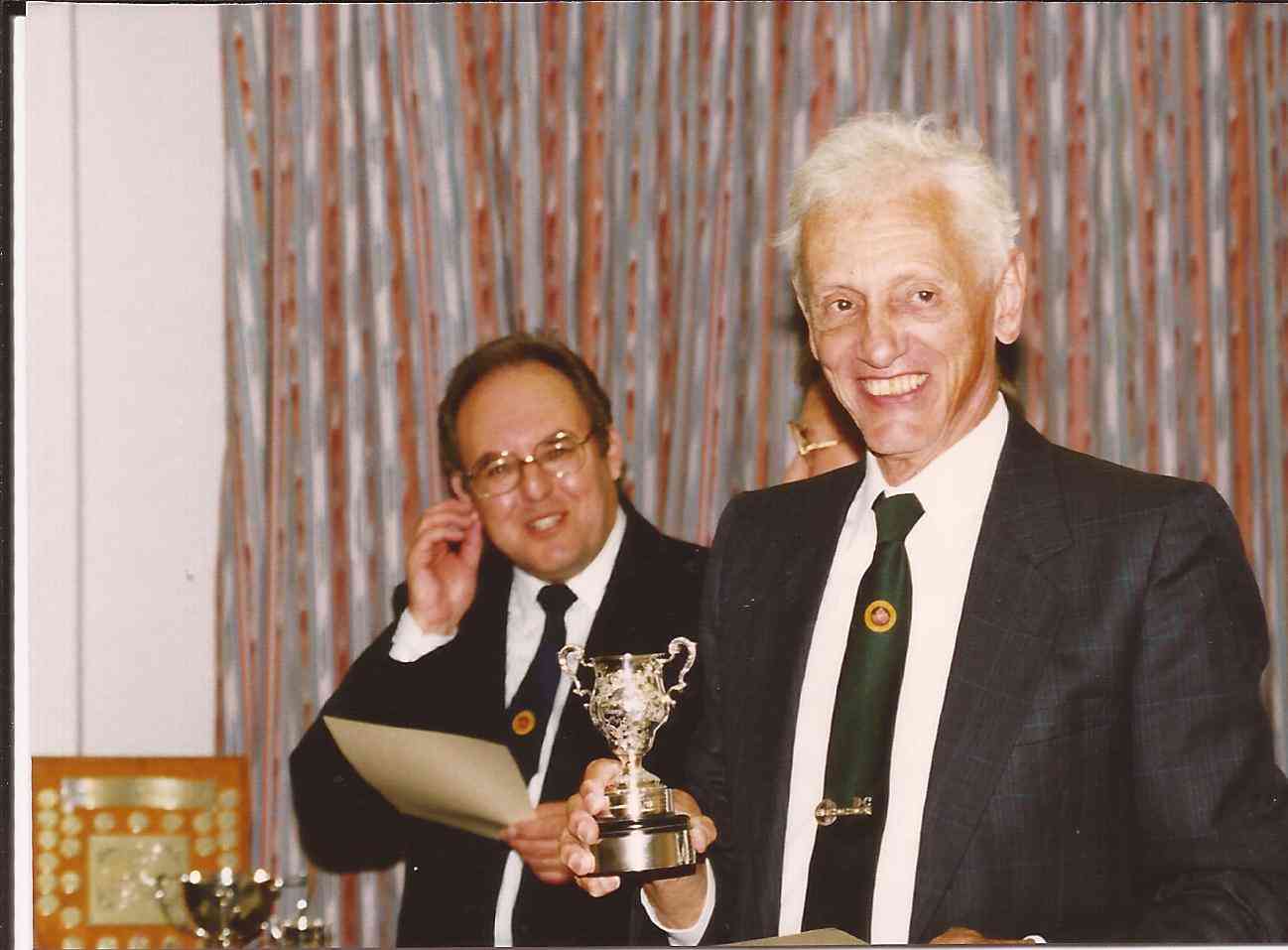 Bill Topping walks off with the silverware as Tom Almond looks on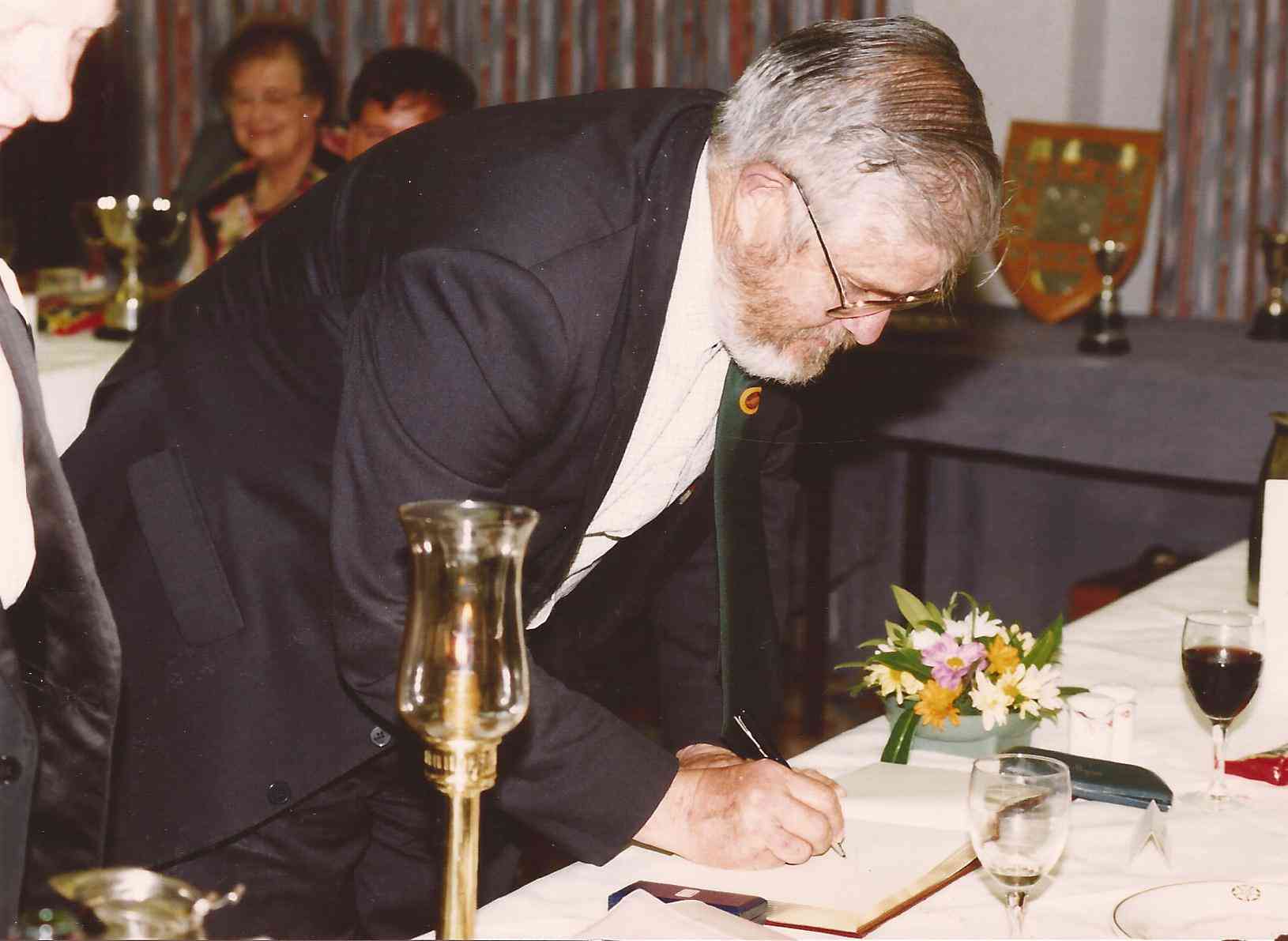 New Fellow John Wannerton signs the Roll.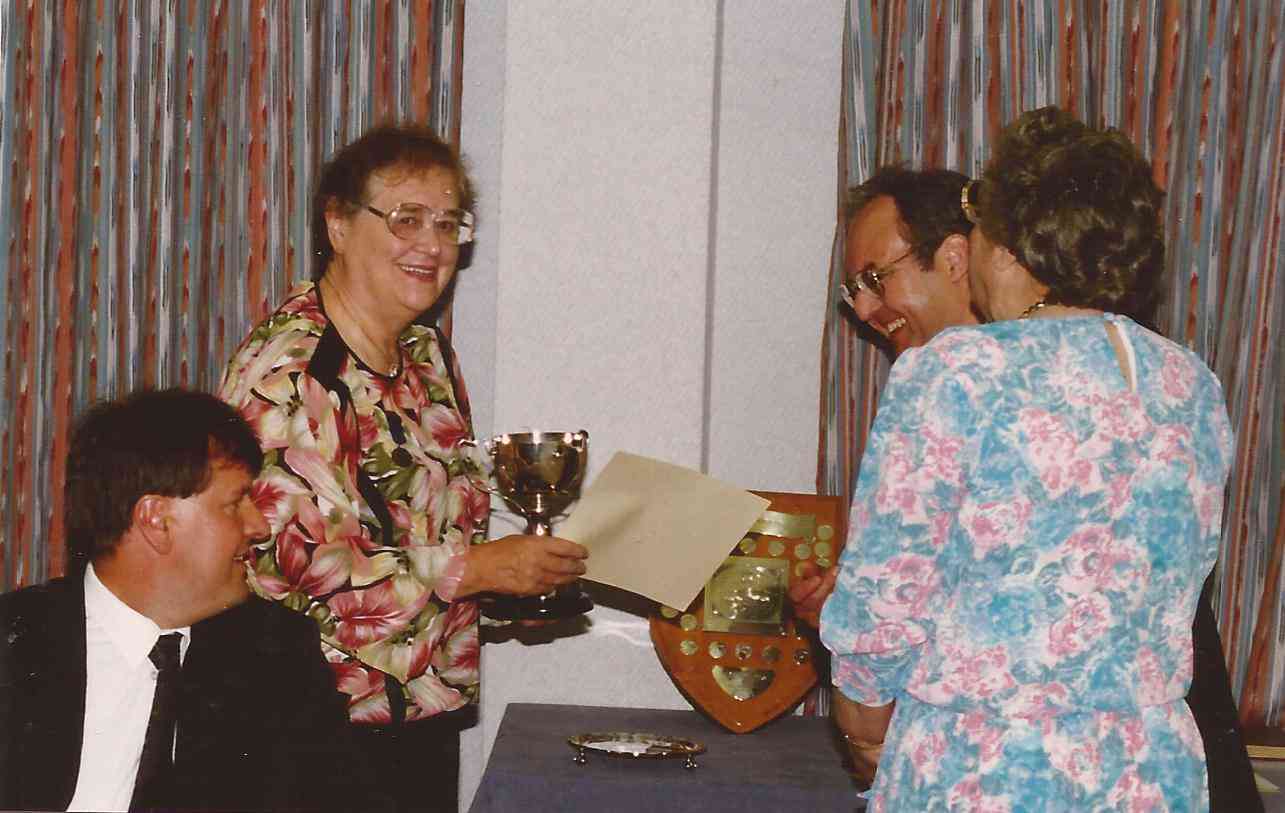 Dr Dorothy Sanderson wins again!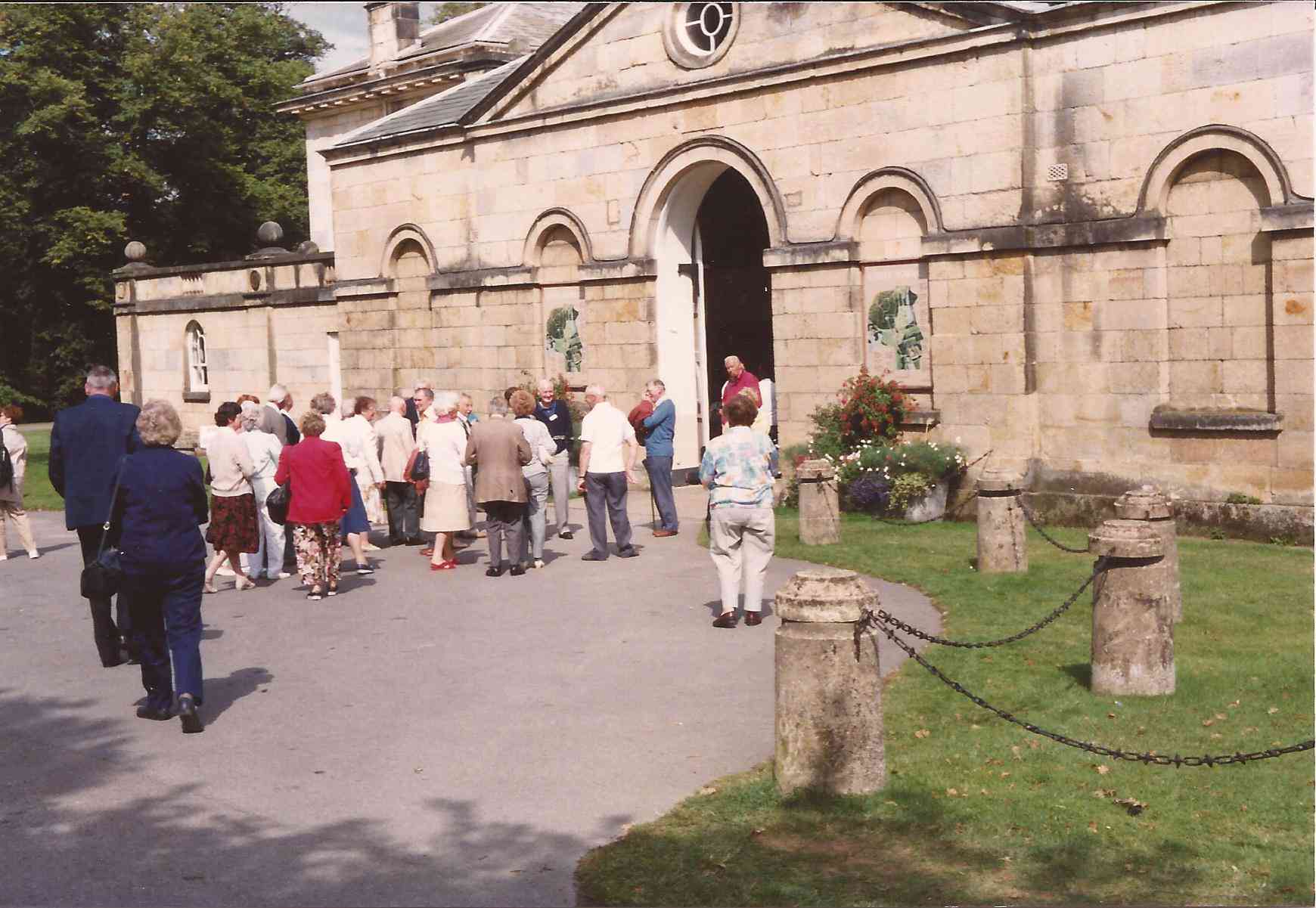 CPSGB group about to invade Castle Howard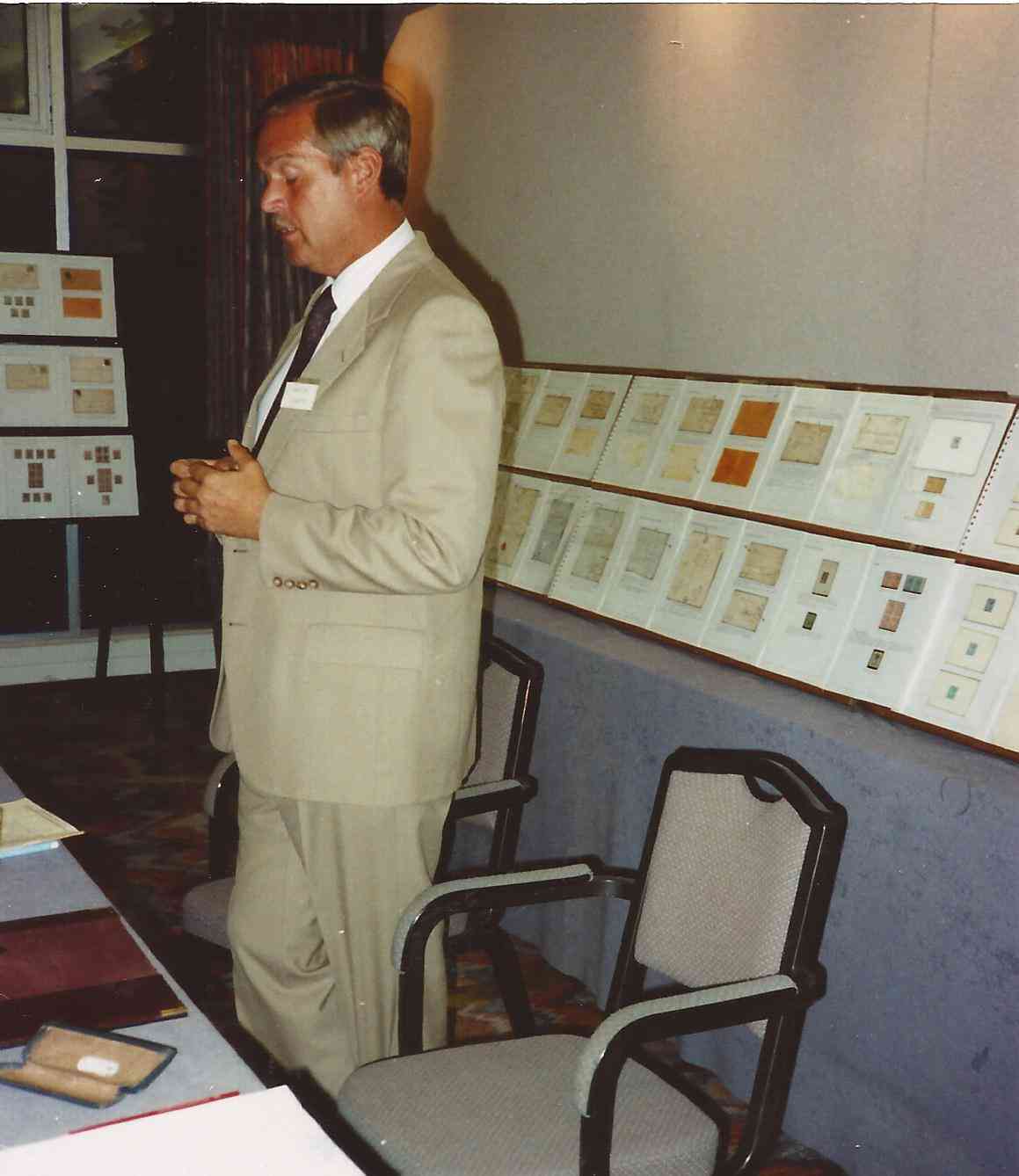 Martin Cusworth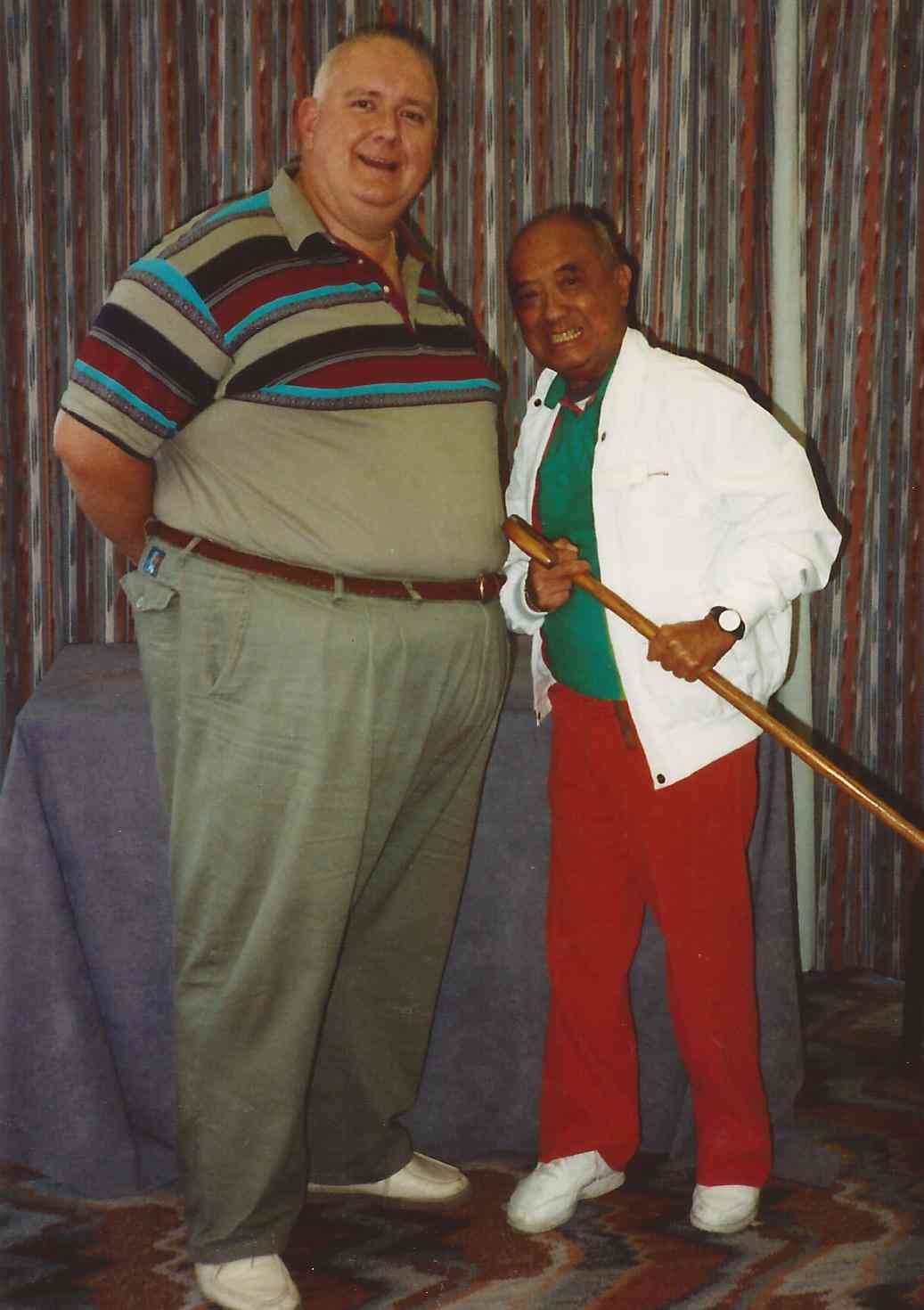 Proof that Canadians come in all sizes..... Leigh Hogg and Stan Lum (alias the Yellow Peril)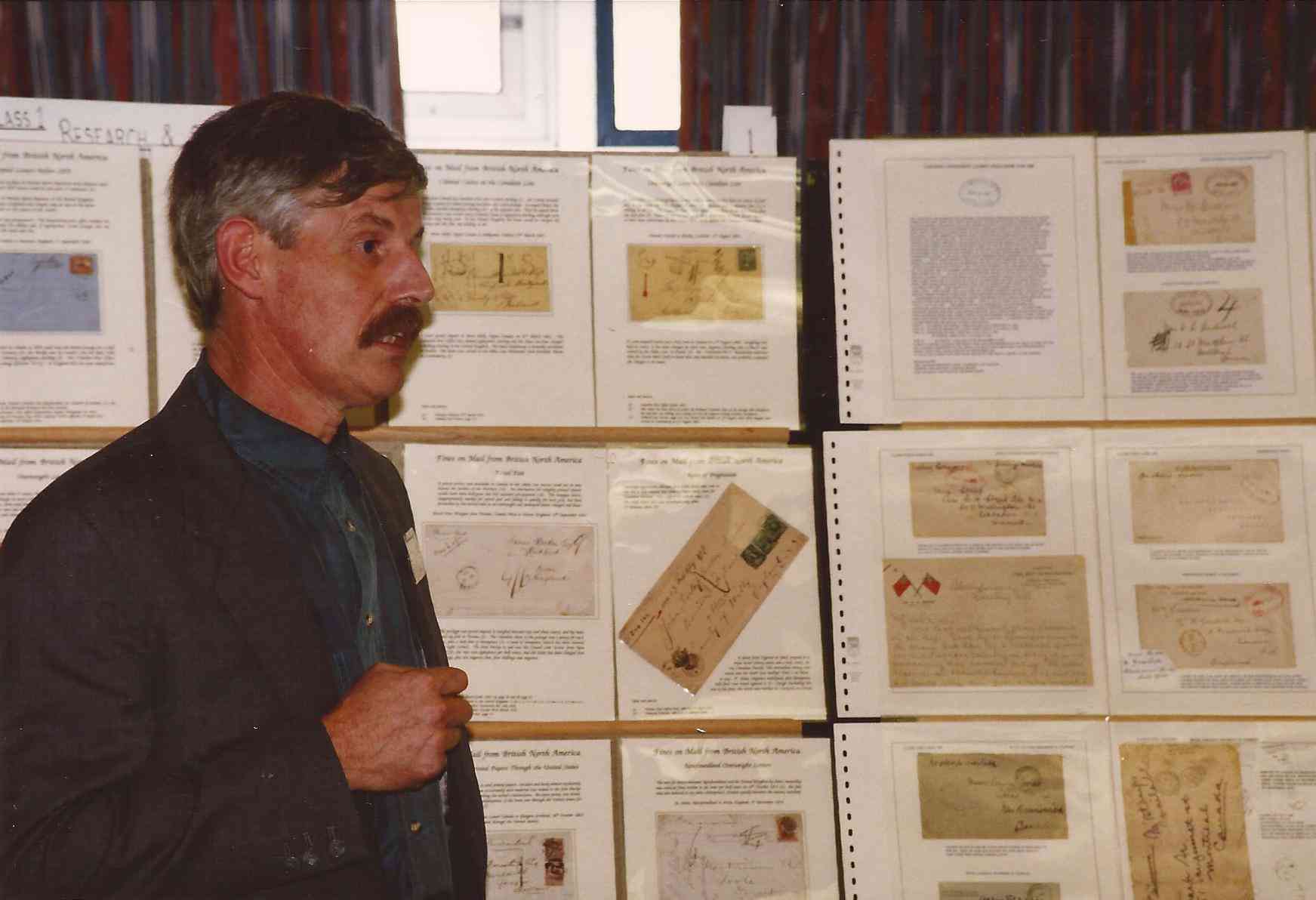 Malcolm Montgomery MBE shows his transatlantic mail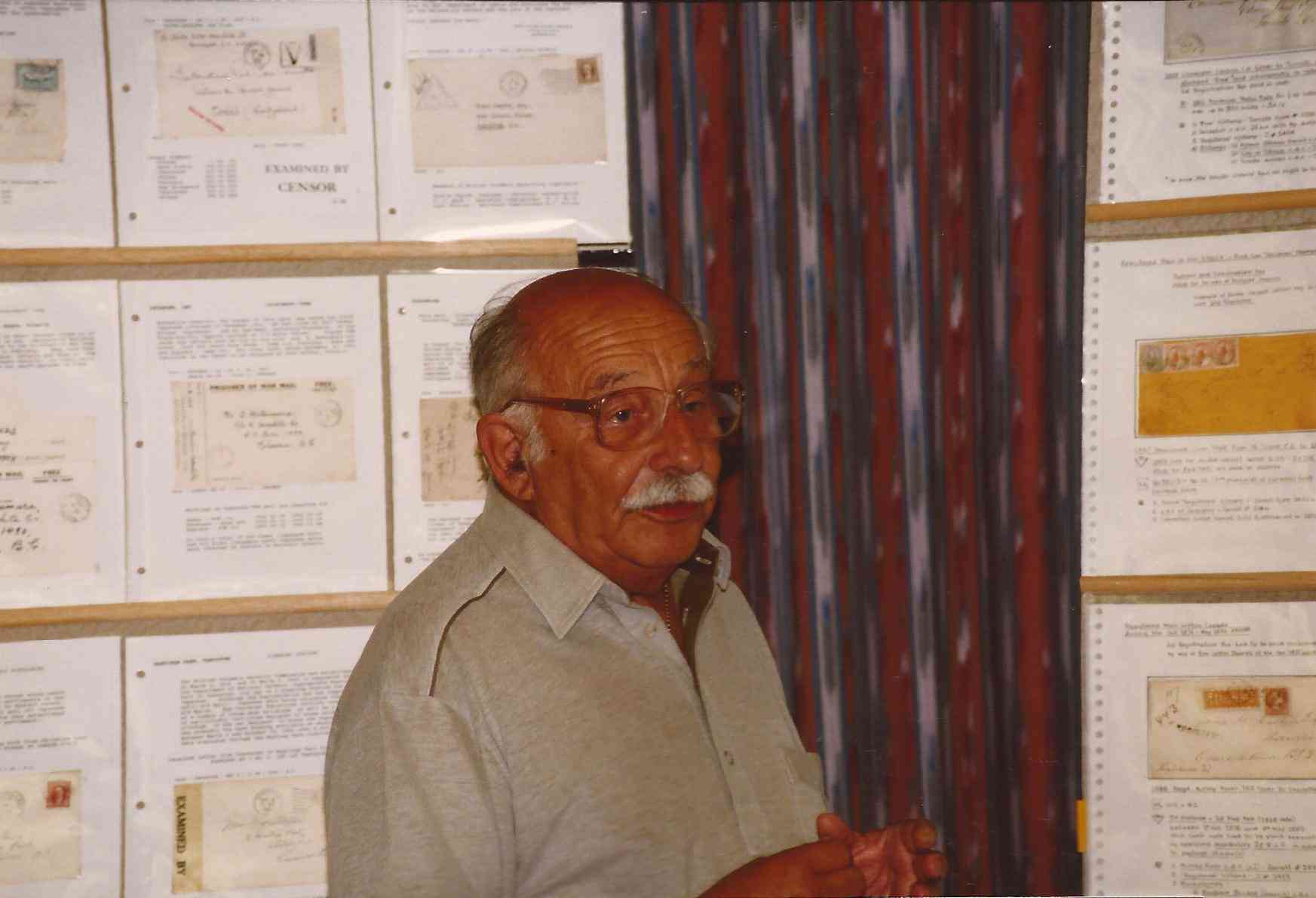 George Bellack entertains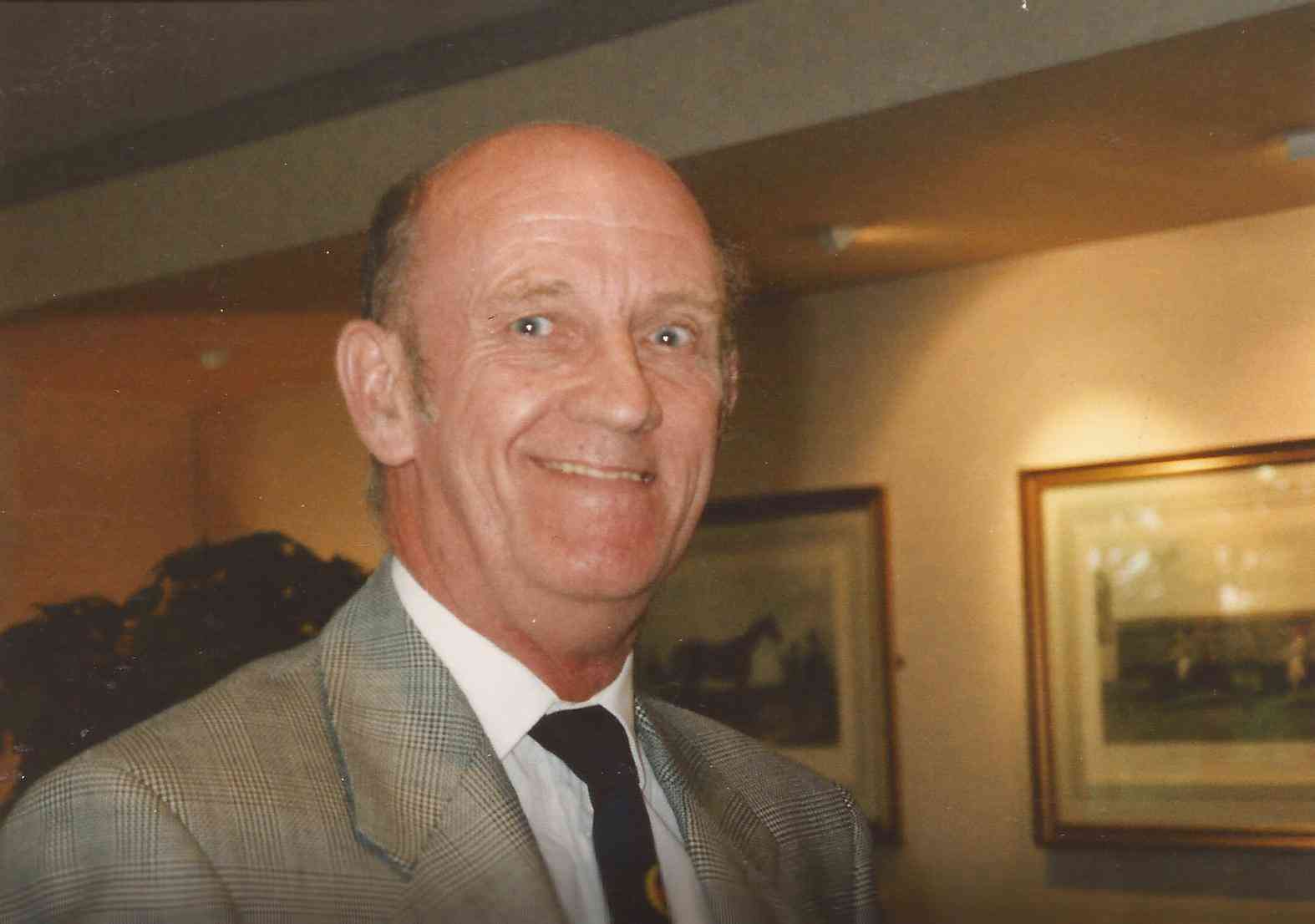 Intrepid Editor and photogrpaher David Sessions gets caught at his own game by Lynda Schutt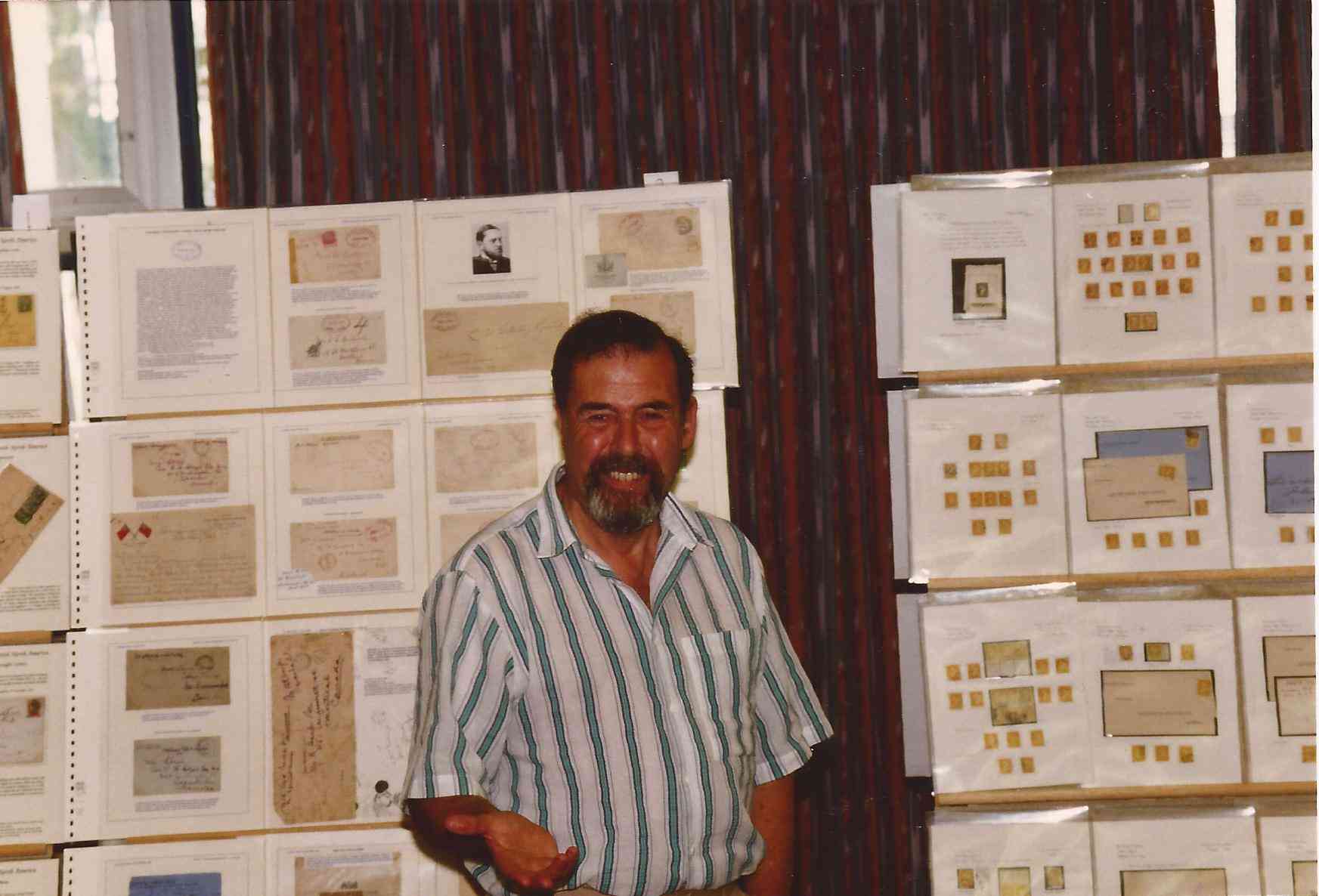 John Hillson explains how easy it is to collect Small Queens.
RETURN TO THE CONVENTION ARCHIVE PAGE