The 1992 Convention was held at Perth with Jim McLaren as President.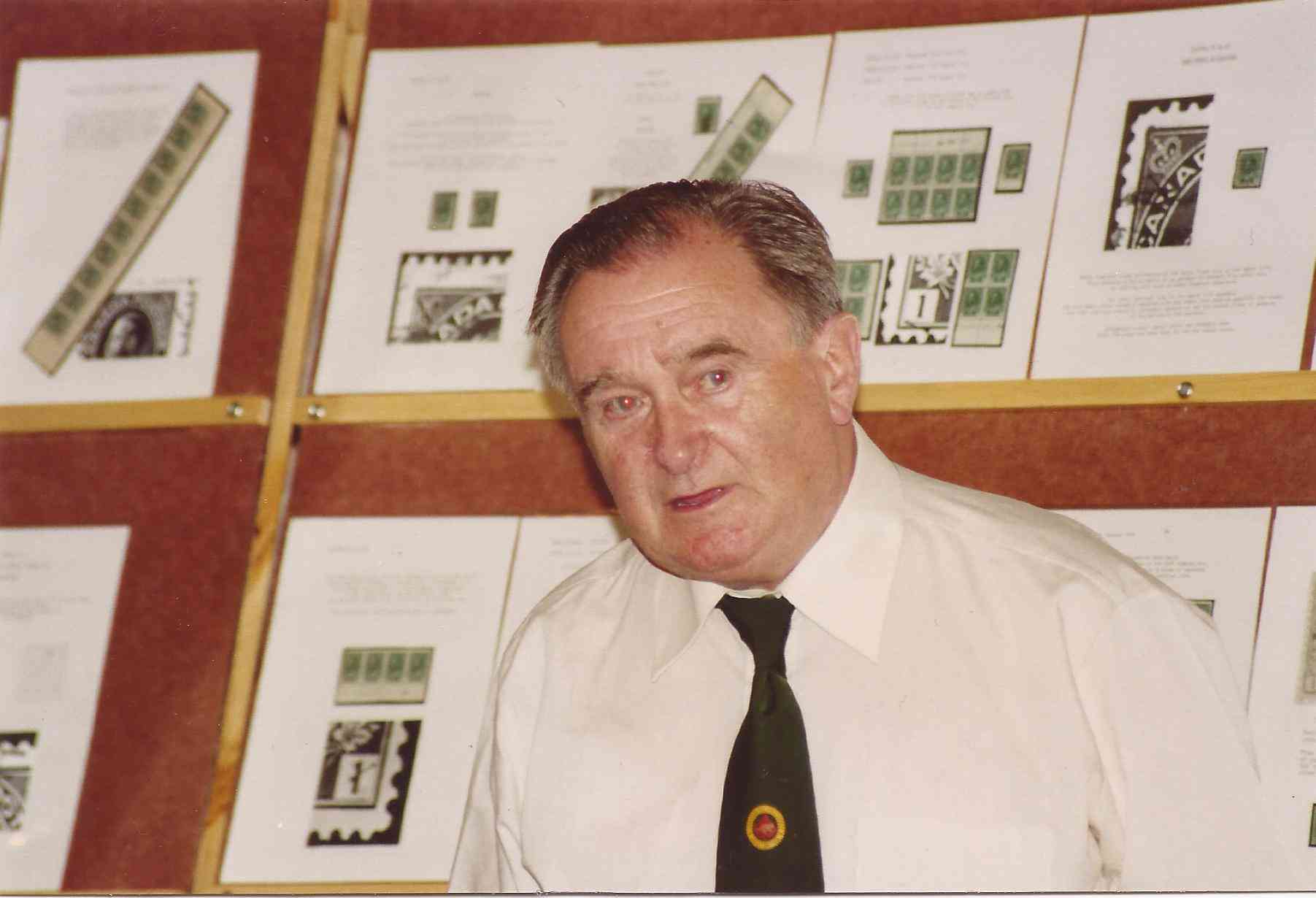 Old red eyes is back...... John Hannah
John Wannerton explains his display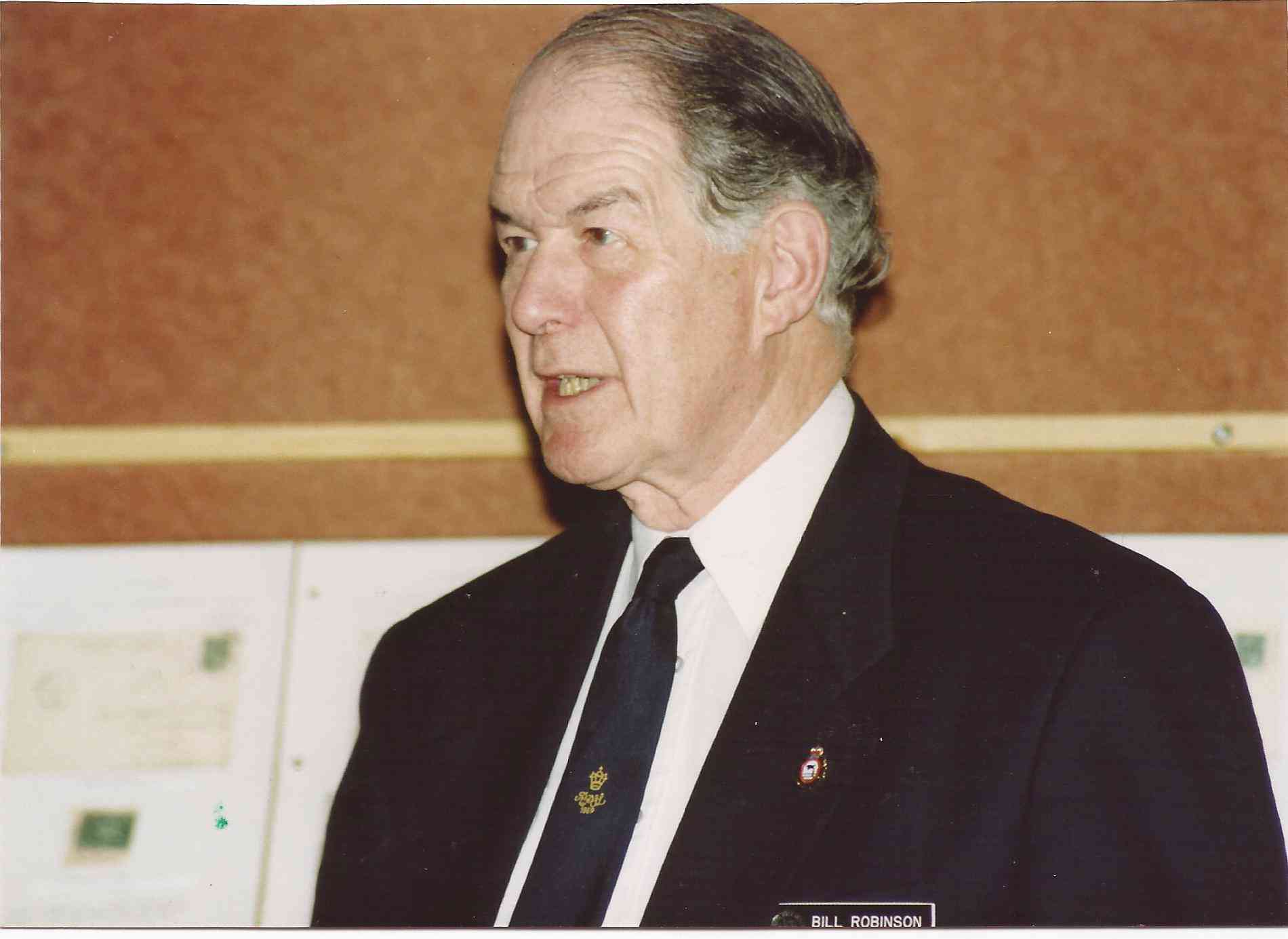 Bill Robinson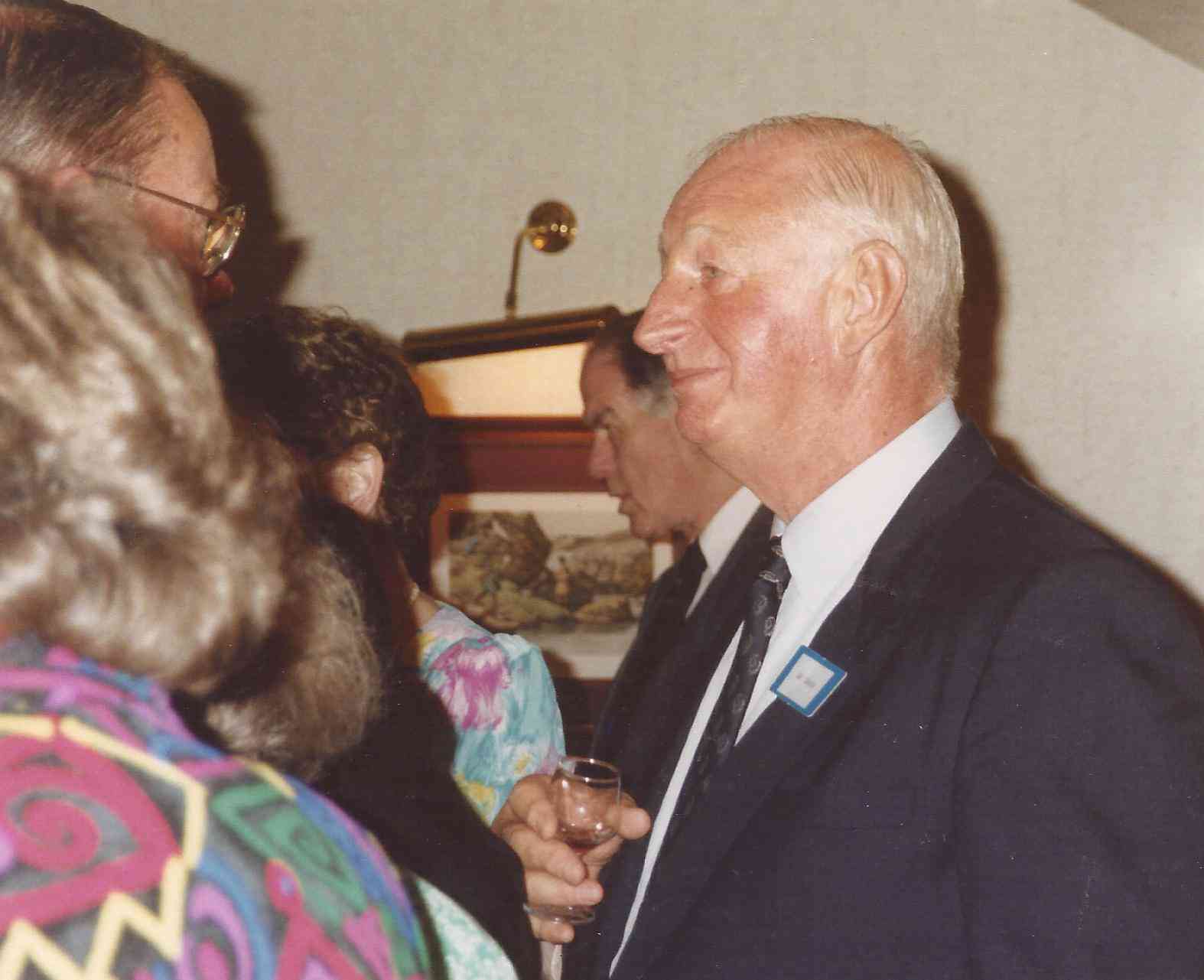 Reg Hiscock (right)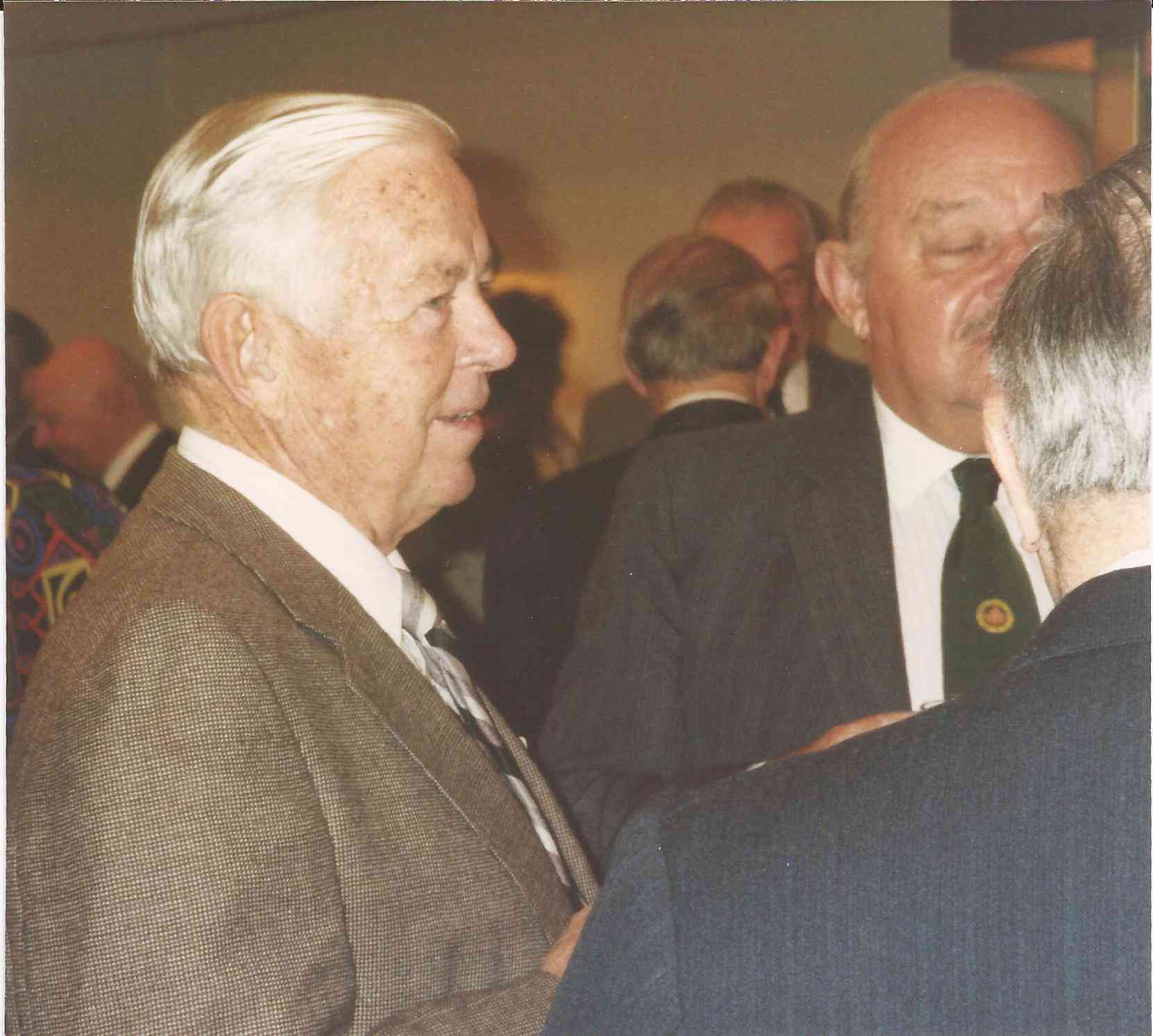 Whit Bradley (left)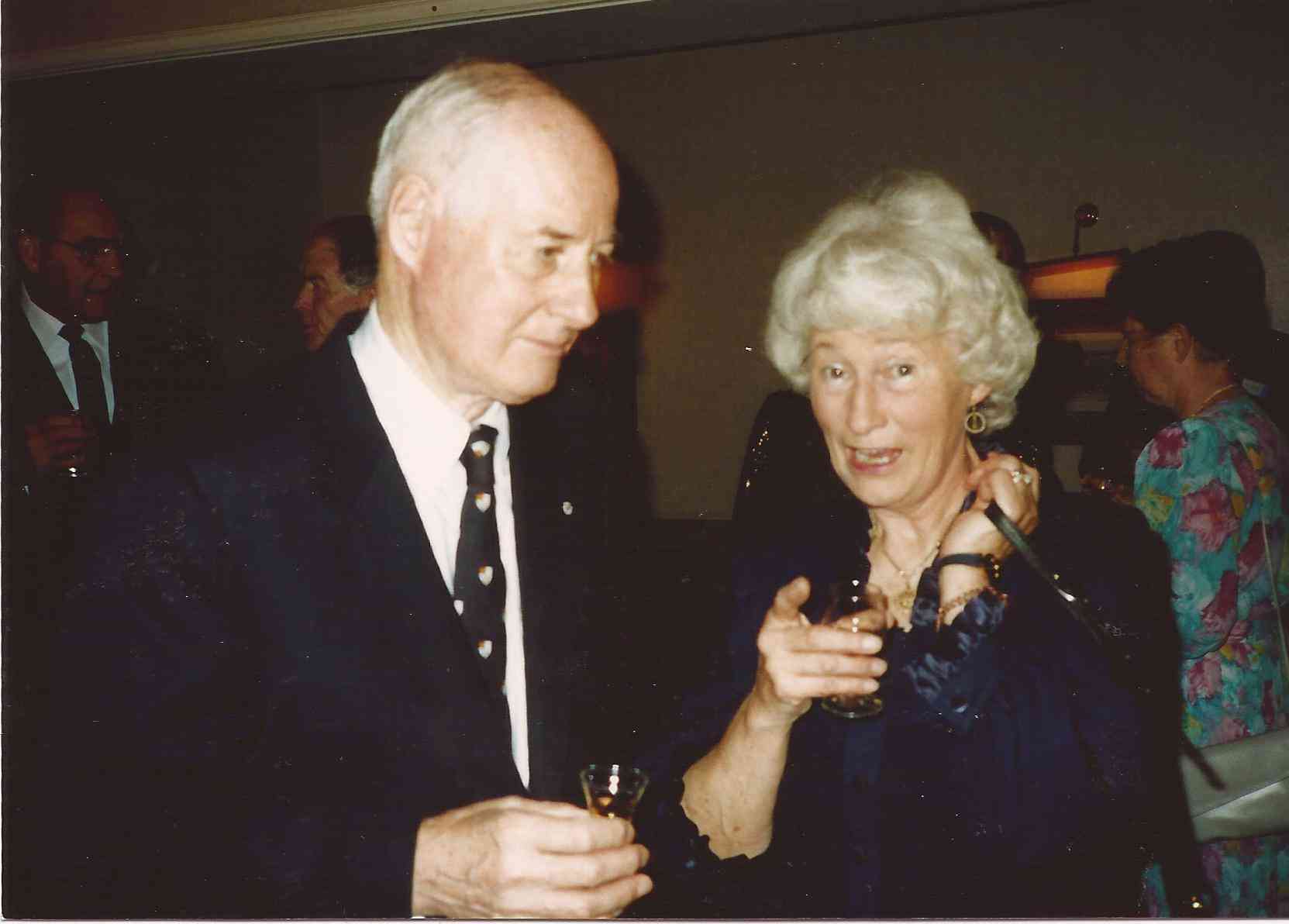 Just a minute, here comes that wretched photographer, Dr Harry Duckworth and Dorothy Hollingsworth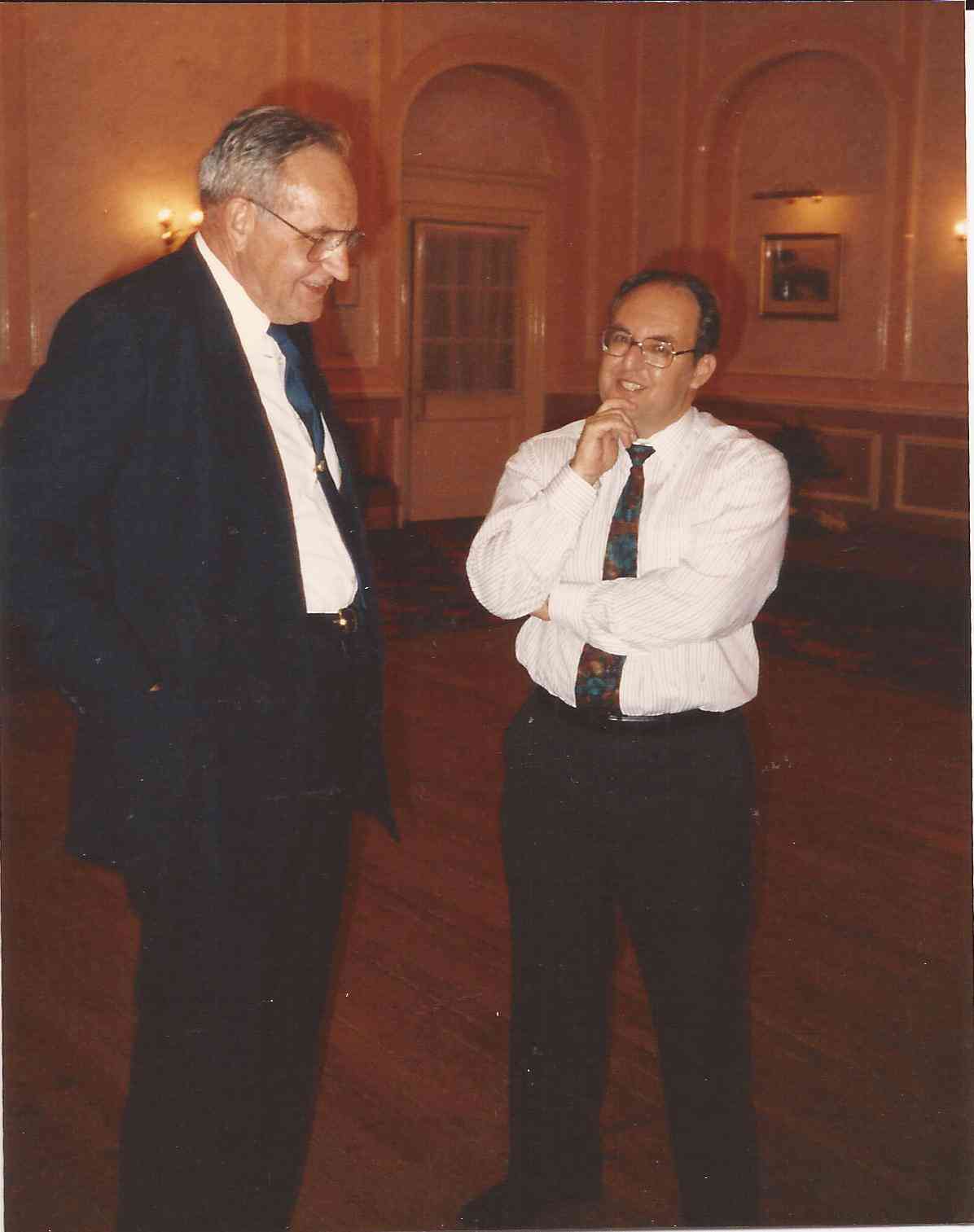 The little and large of the Society, Wayne Curtis and Tom Almond.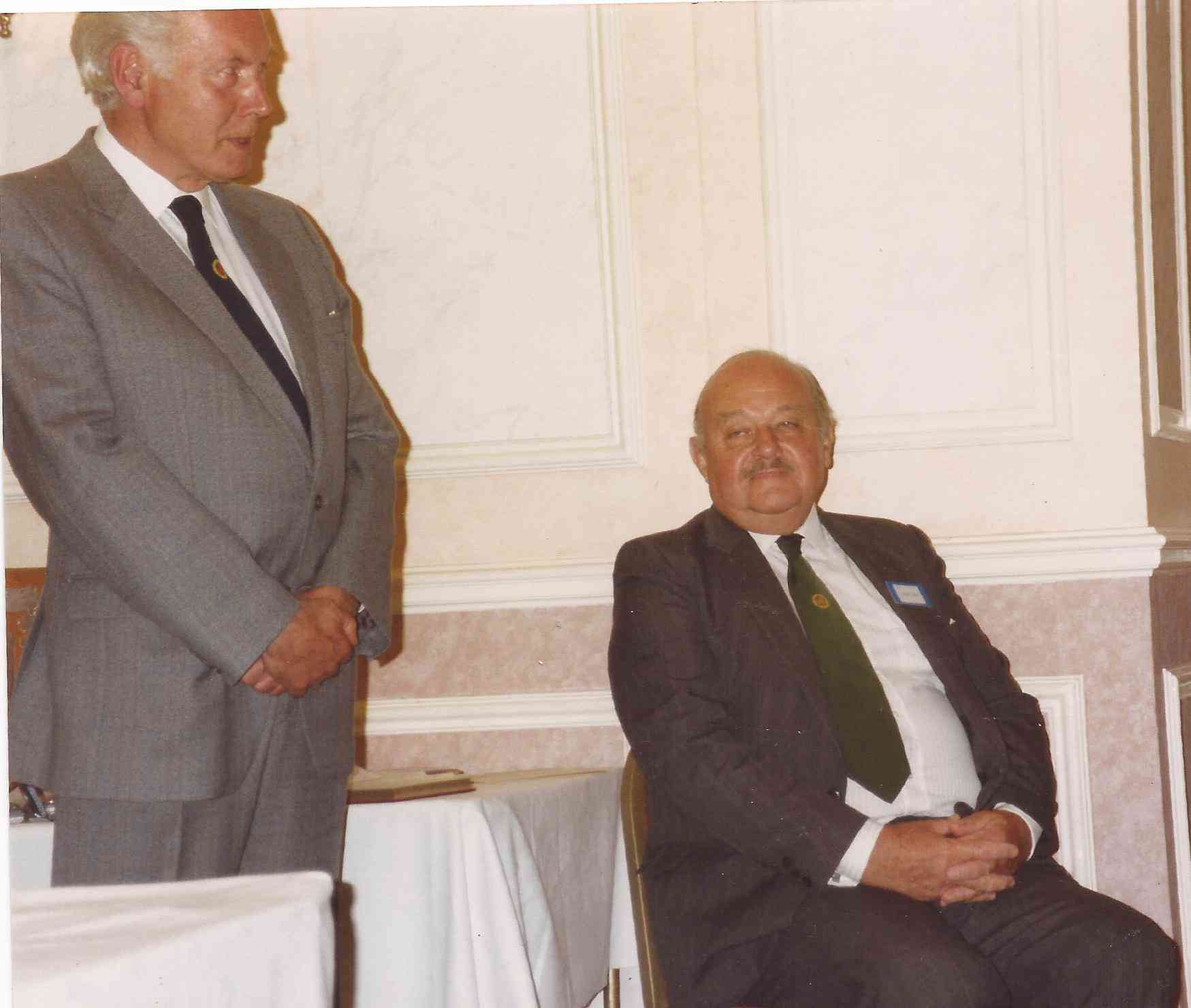 Dr. Alan Salmon commends a New Fellow, Charles King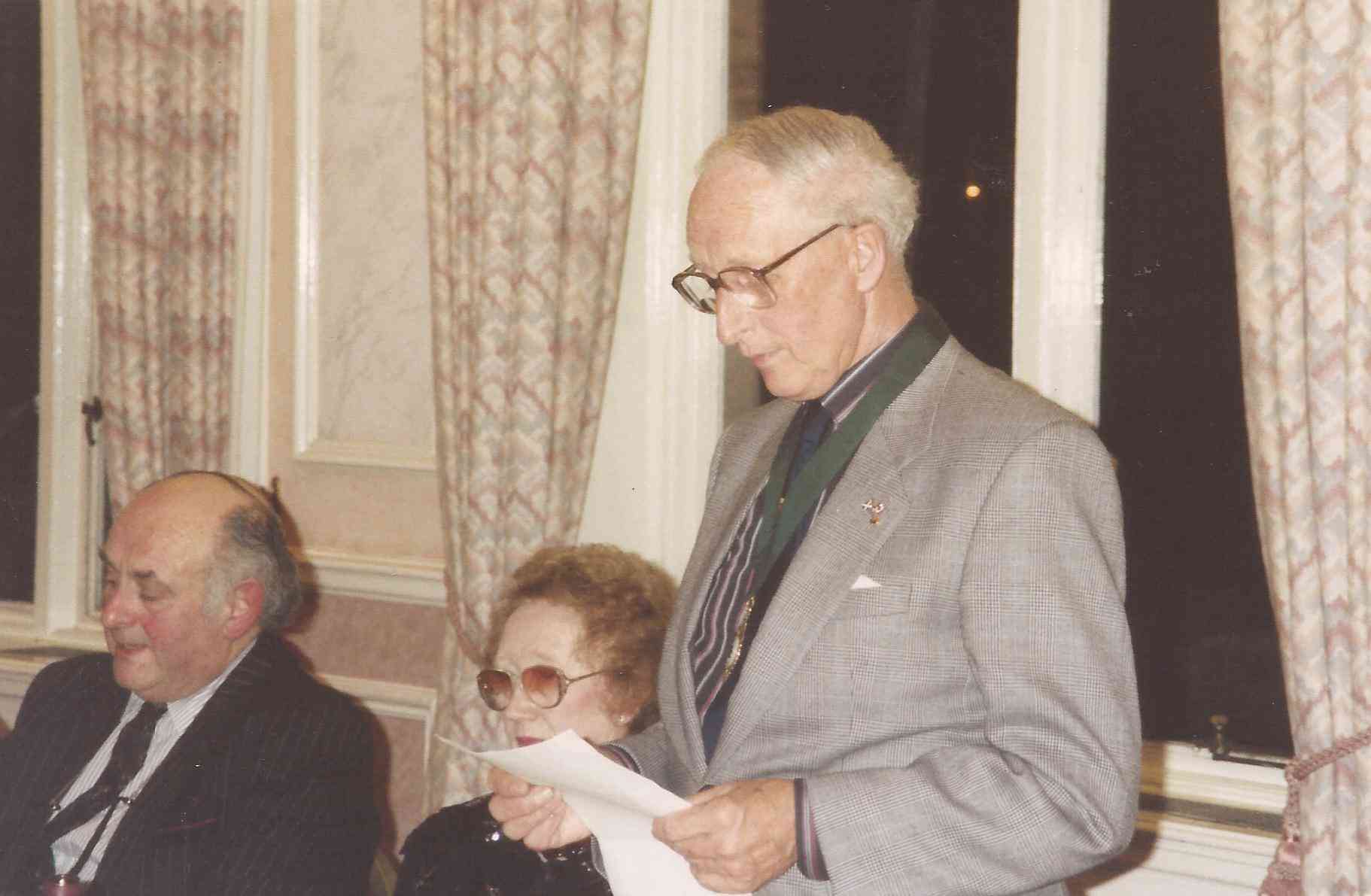 President Jim McLaren has his say.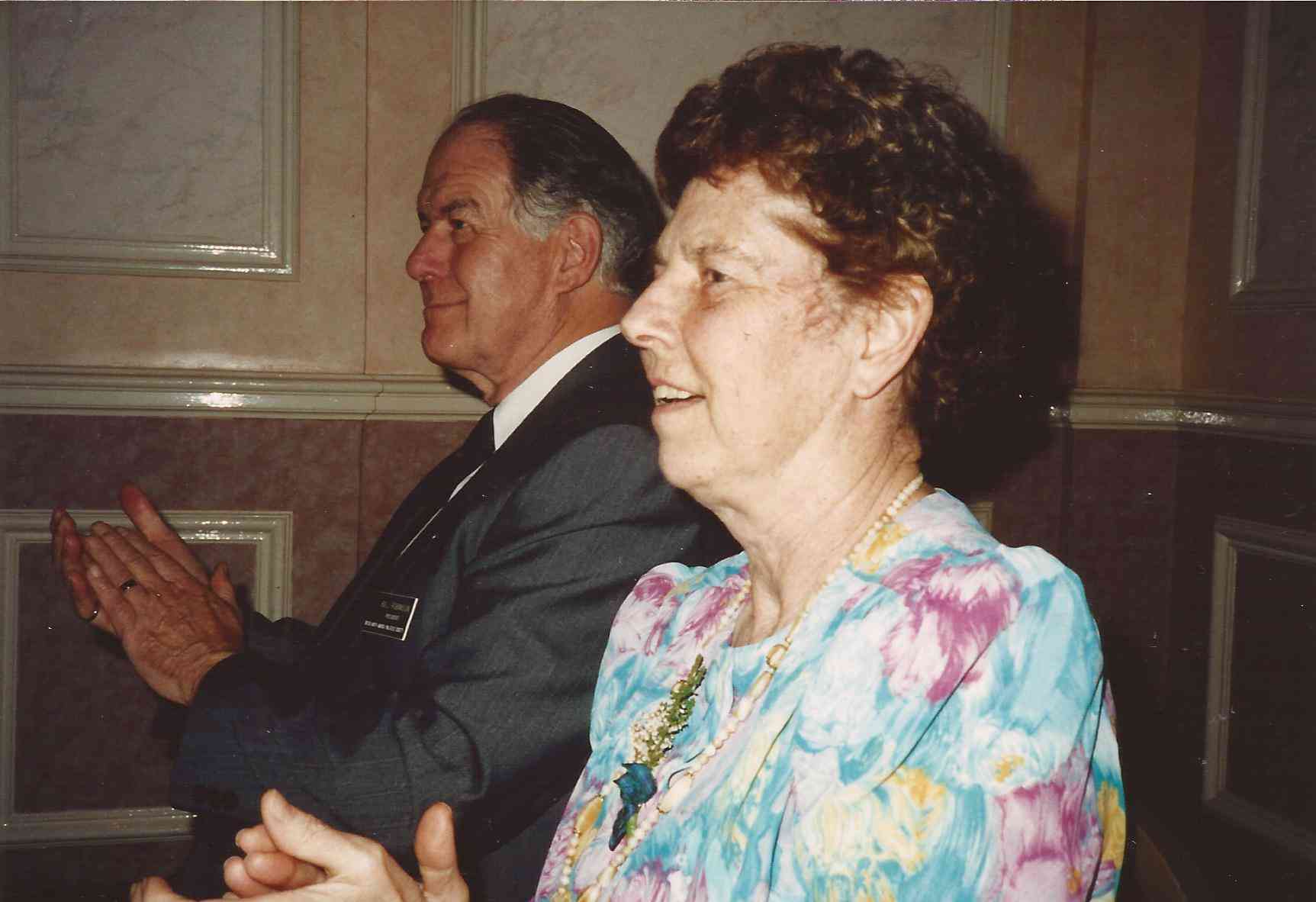 ......... and receives an appreciative round of applause from Bill and Megan Robinson from Vancouver.
RETURN TO THE CONVENTION ARCHIVE PAGE