The 1987 Convention was held at Lichfield with Derrick Avery as President. Sadly, only two photos remain on the archive from this event.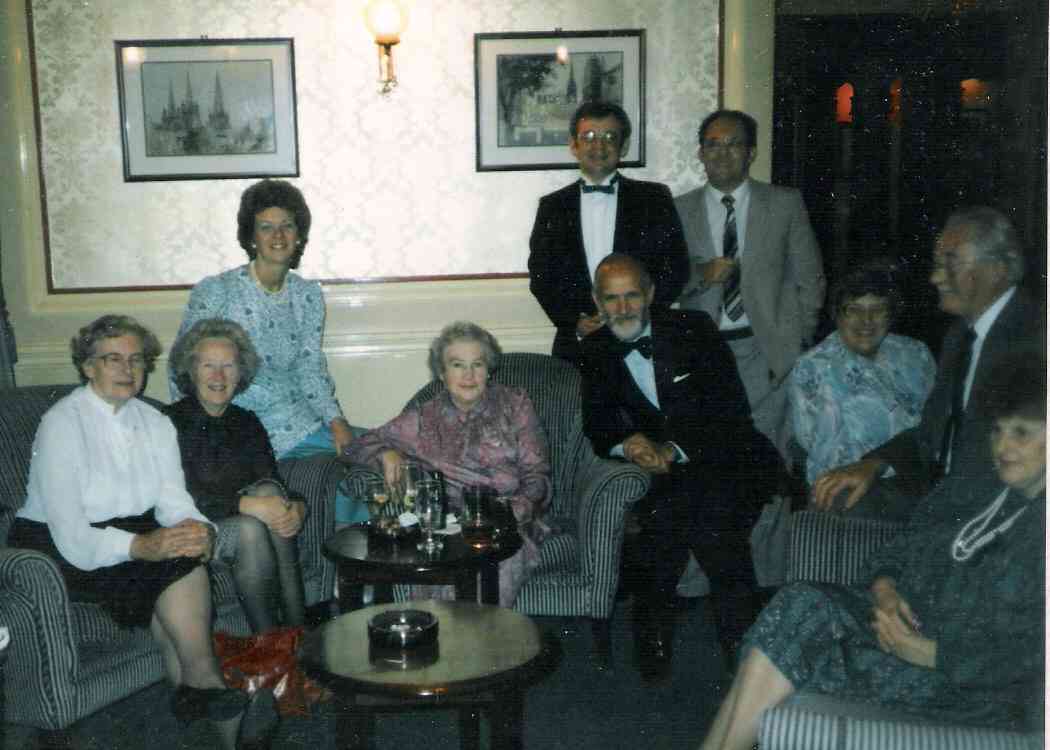 Group photo with from left to right; Eve Perry, Anna McLaren, Freda Stalker, Margaret McGregor, Brian Stalker, John Gatecliff, Tom Almond, Margaret Gatecliff, Mike Perry and Betty Stephenson.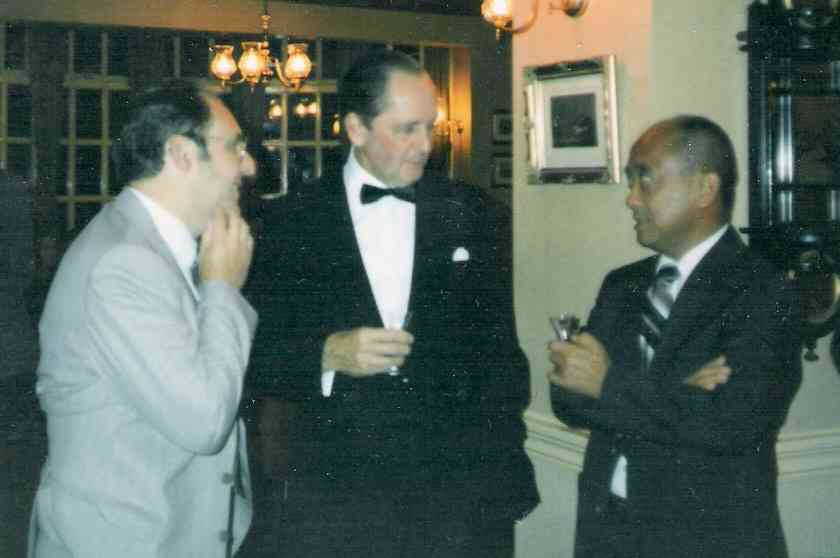 Tom Almond, Arthur Jones and Stan Lum.
RETURN TO THE CONVENTION ARCHIVE PAGE