The 1980 Convention was held at Edinburgh with Ian Bryce as President.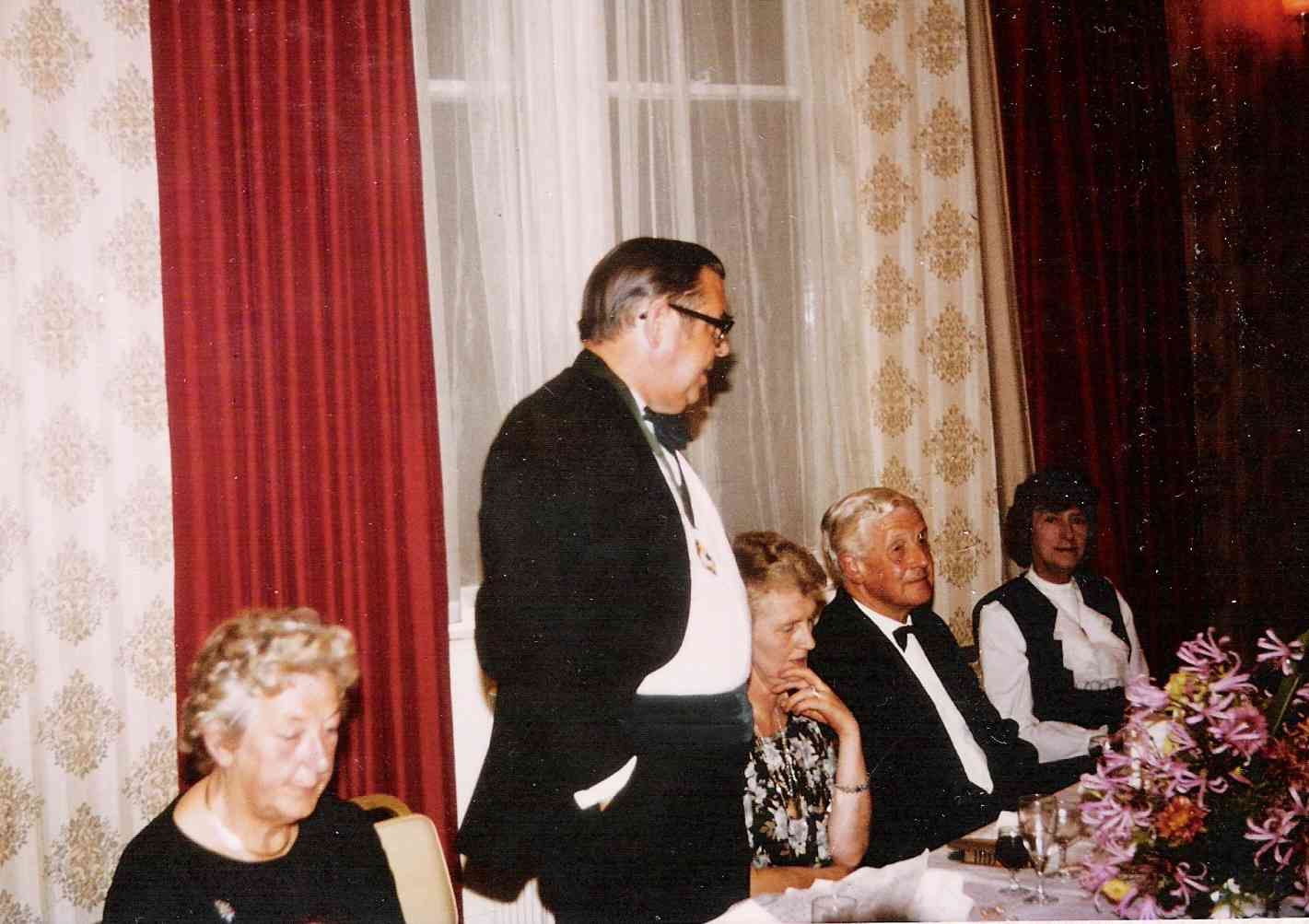 President Ian Bryce addresses the banquet.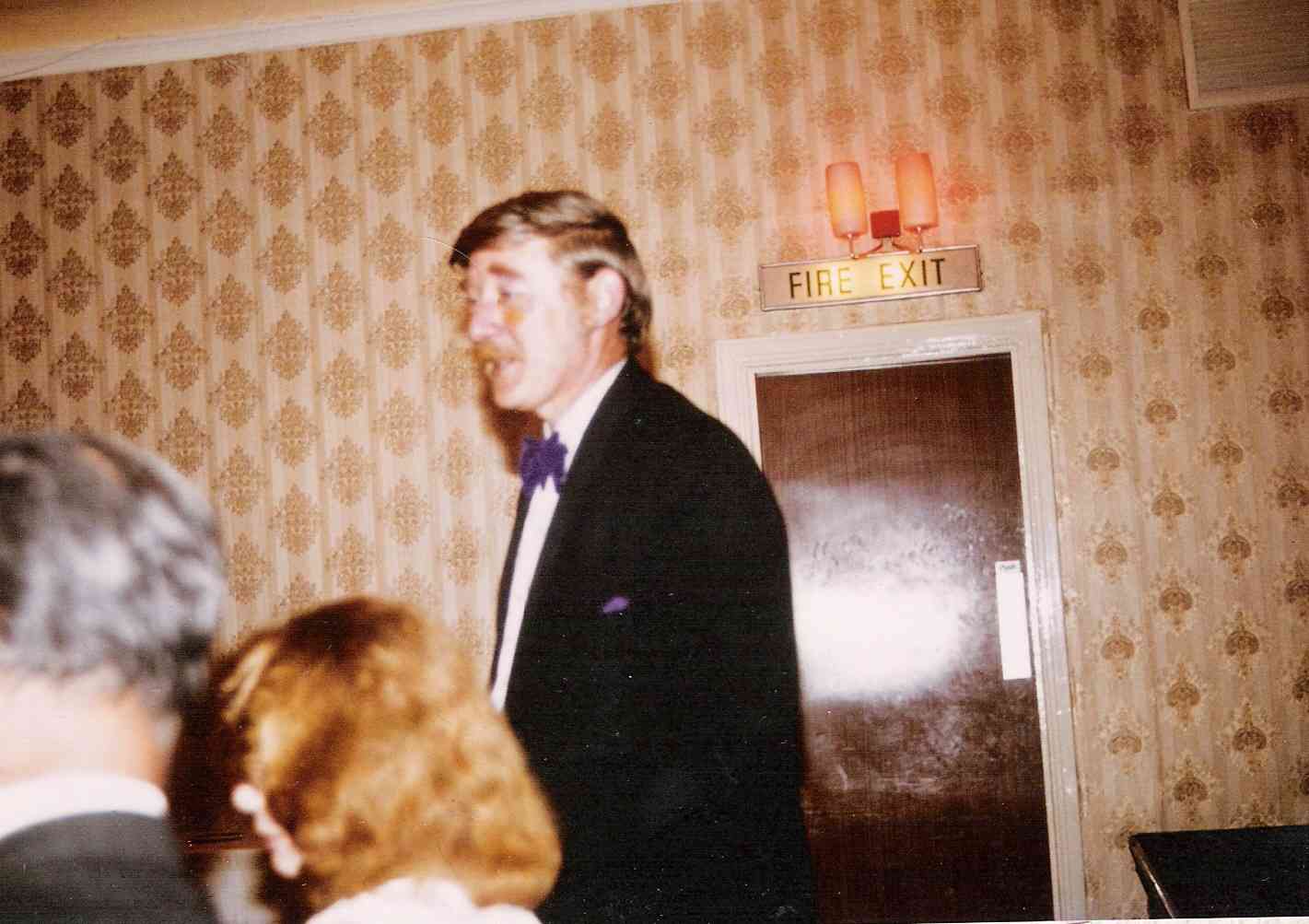 John Parkin positions himslef for a quick exit just in case the joke is not all that funny.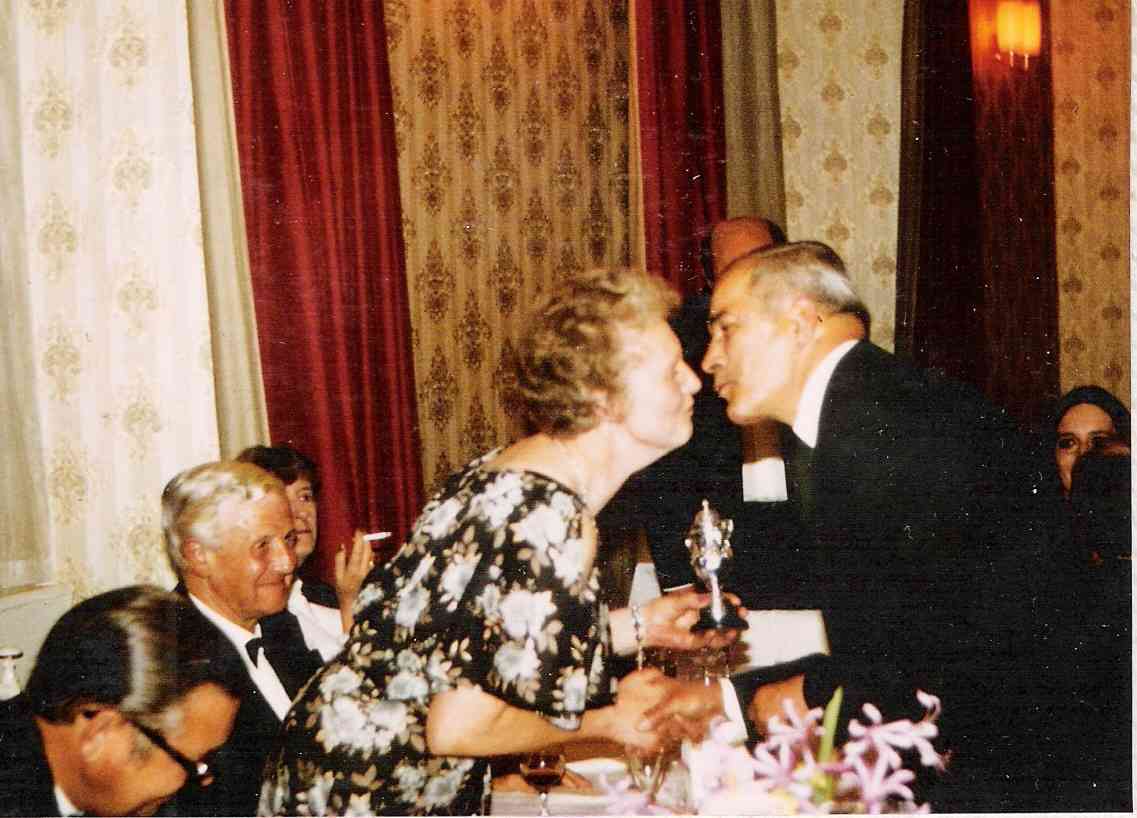 Bill McCann gets a trophy and a bonus from Noreen Bryce.........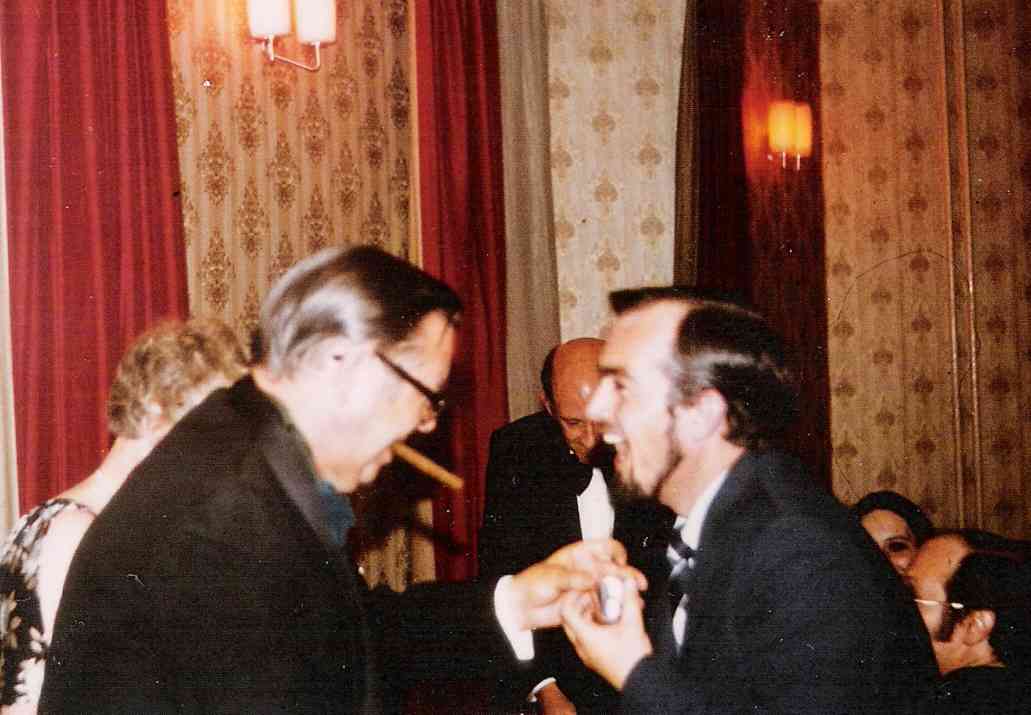 but Neil Prior declines his bonus.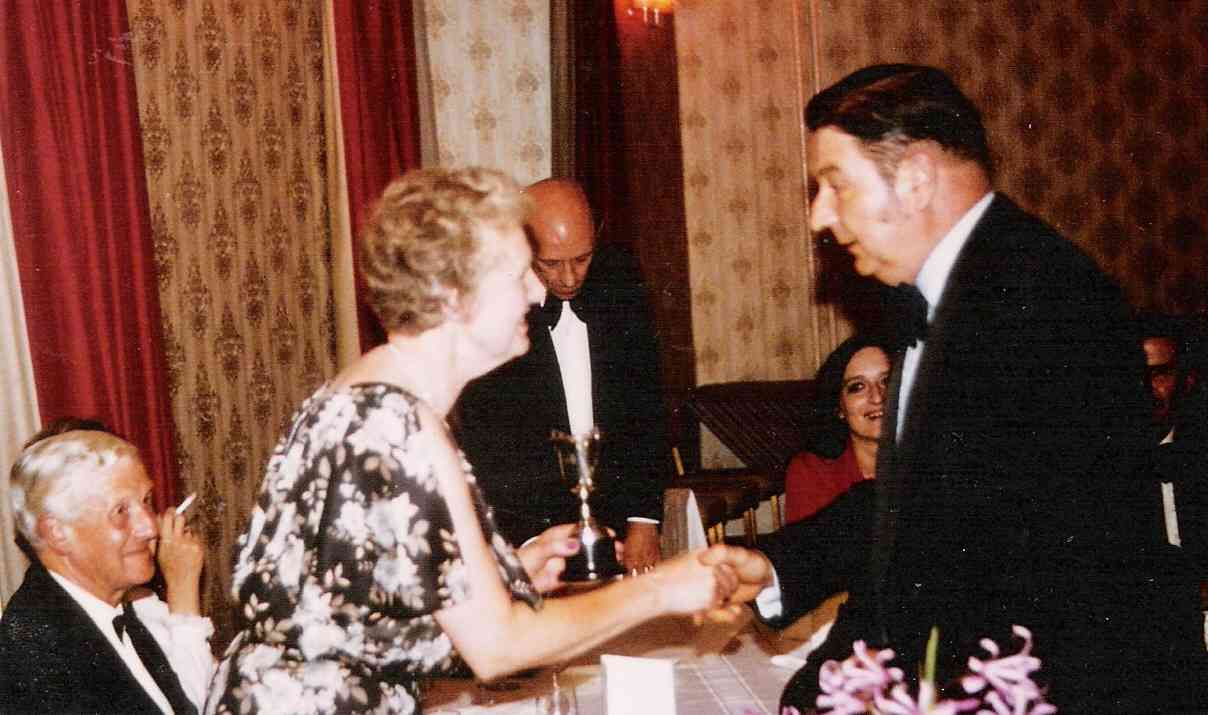 and Jim Bacon settles for a more formal acknowledgement.
RETURN TO THE CONVENTION ARCHIVE PAGE