On 27th April 2006, the CPSGB was invited to give a display to the Royal Philatelic Society of London to mark the CPSGB 60th anniversary. Some 22 members contributed material to put on a 52 frame display covering all aspects of BNA philateliy up to 1946 - the year the Society was founded. David Sessions masterminded the operation for the CPSGB.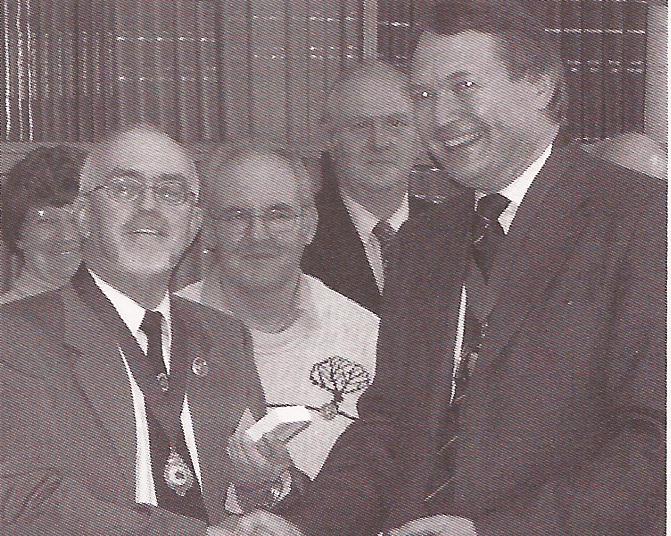 RPSL President Chris Harman makes a presentation to Neil Prior to mark the event.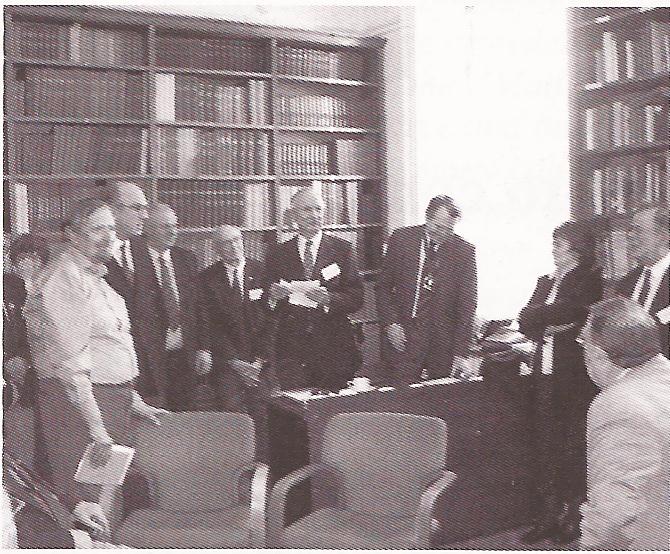 RPSL and CPSGB guests mingle in the Royal's impressive library.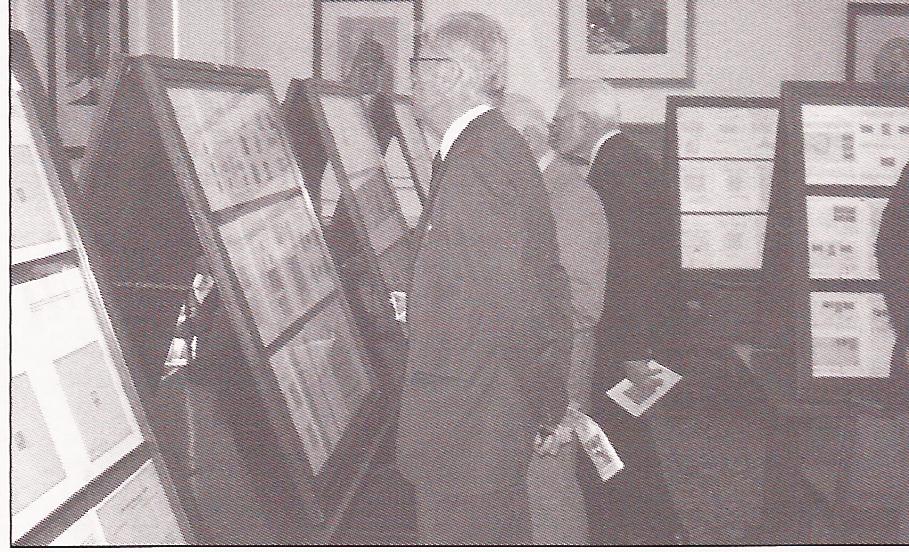 RPSL members enjoying the displays.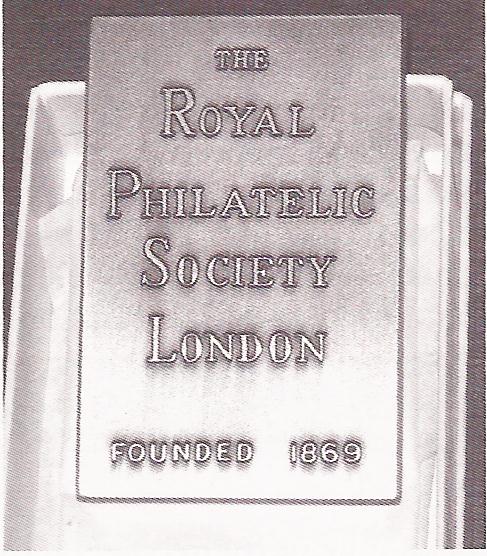 RPSL medallion presented to the CPSGB to mark the occasion.
RETURN TO THE CONVENTION ARCHIVE PAGE